Enzyme cocktail converts cellulosic materials, water into hydrogen fuel
Researchers at Virginia Tech, Oak Ridge National Laboratory (ORNL), and the University of Georgia have produced hydrogen gas pure enough to power a fuel cell by mixing 14 enzymes, one coenzyme, cellulosic materials from nonfood sources, and water heated to about 90 degrees (32 C).
The group announced three advances from their "one pot" process: 1) a novel combination of enzymes, 2) an increased hydrogen generation rate — to as fast as natural hydrogen fermentation, and 3) a chemical energy output greater than the chemical energy stored in sugars – the highest hydrogen yield reported from cellulosic materials. "In addition to converting the chemical energy from the sugar, the process also converts the low-temperature thermal energy into high-quality hydrogen energy – like Prometheus stealing fire," said Percival Zhang, assistant professor of biological systems engineering in the College of Agriculture and Life Sciences at Virginia Tech.
"It is exciting because using cellulose instead of starch expands the renewable resource for producing hydrogen to include biomass," said Jonathan Mielenz, leader of the Bioconversion Science and Technology Group at ORNL.
The researchers used cellulosic materials isolated from wood chips, but crop waste or switchgrass could also be used. "If a small fraction – 2 or 3 percent – of yearly biomass production were used for sugar-to-hydrogen fuel cells for transportation, we could reach transportation fuel independence," Zhang said. (He added that the 3 percent figure is for global transportation needs. The U.S. would actually need to convert about 10 percent of biomass – which would be 1.3 billion tons of usable biomass).
Media Contact
Susan Trulove
EurekAlert!
All latest news from the category: Power and Electrical Engineering
This topic covers issues related to energy generation, conversion, transportation and consumption and how the industry is addressing the challenge of energy efficiency in general.
innovations-report provides in-depth and informative reports and articles on subjects ranging from wind energy, fuel cell technology, solar energy, geothermal energy, petroleum, gas, nuclear engineering, alternative energy and energy efficiency to fusion, hydrogen and superconductor technologies.
Back to home
Newest articles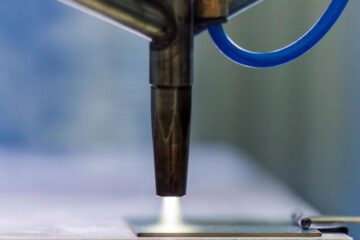 Detecting fluorescence signals from nanoscale thin films
– new possibilities in product labeling. Researchers from INNOVENT e.V. and Ferdinand-Braun-Institut gGmbH have developed a measurement technique that allows to detect nanoscale fluorescent thin films for the first time…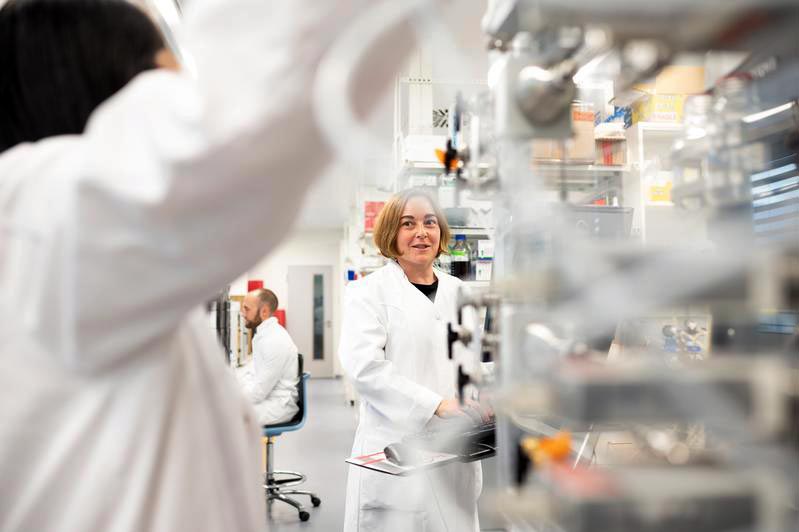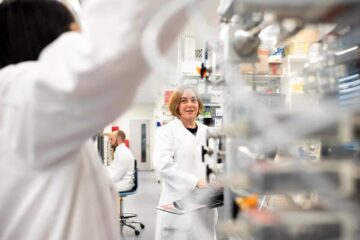 Understanding how microbiota thrive in their human hosts
A research team lead by scientists from the Max Planck Institute for Biology, Tübingen, has now made substantial progress in understanding how gut bacteria succeed in their human hosts on…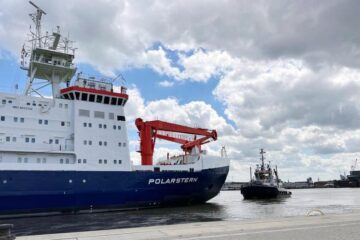 Polarstern Expedition to the Arctic Ice
Research icebreaker departs for a process study in the marginal ice zone north of Svalbard and glacier research off Greenland. Today, the research vessel Polarstern will depart on a seven-week-long…