Did you know, what Carbon Infrared Emitters have to do with your T-Shirts?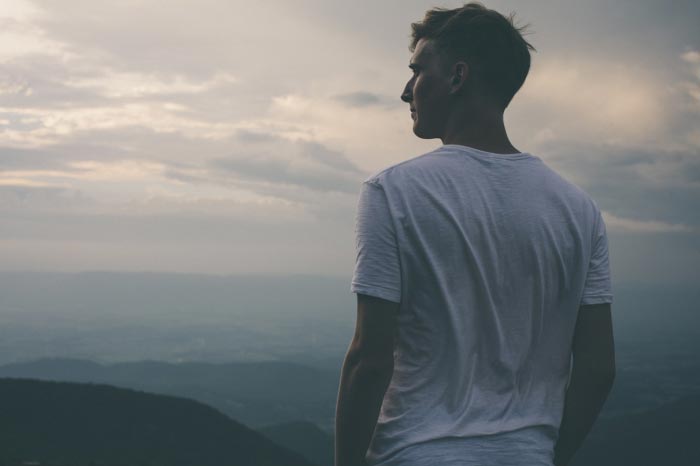 Lots of motives are applied as screen print inks on textile and need to be dried afterwards.
Calmatech BV is a globally-acknowledged manufacturer of flash cure dryers and tunnel dryers for the textiles industry, with over 20 years experience of drying and heating technology.
The company strives to incorporate the latest technologies in infrared and electronics to improve the efficiency and effectiveness of its dryers.
A recent development saw it replace halogen infrared lamps with medium wave carbon infrared emitters from Heraeus.
The medium wavelength is optimally suited for surface drying, as this wavelength closely matches the absorption characteristics of water.
By contrast, the short wavelength of halogen lamps is more penetrative so that energy is lost as it penetrates the ink and the textile itself.
The new emitters are fitted precisely in the dryers to create an even heat distribution over the target textile surface.
Calmatech BV was able du reduce the drying time from seven to eight seconds, down to two to three seconds, by using Heraeus carbon infrared emitters.
This is a great benefit for the customers, since they do not only get reduced drying time but also reduced energy costs. This is due to the fact that carbon infrared emitters have a very short response time.
Different to halogen emitters which need to be switched on permanently, they are suitable for pulse operation, by being switched on only when required.
Extensive research has shown that a Carbon infrared emitter requires up to 30% less energy than a conventional short wave emitter to carry out the same drying process.
Click here to learn more about infrared emitters for drying printing inks or contact us if you would like to receive more information.
Heraeus Noblelight GmbH
Heraeusstr. 12-14
63450 Hanau
Phone +49 6181 35 8492
Fax +49 6181 35 168492
E-Mail: hng-info@heraeus.com
Media Contact
Heraeus Newsletter
Heraeus Noblelight GmbH
Alle Nachrichten aus der Kategorie: Power and Electrical Engineering
This topic covers issues related to energy generation, conversion, transportation and consumption and how the industry is addressing the challenge of energy efficiency in general.
innovations-report provides in-depth and informative reports and articles on subjects ranging from wind energy, fuel cell technology, solar energy, geothermal energy, petroleum, gas, nuclear engineering, alternative energy and energy efficiency to fusion, hydrogen and superconductor technologies.
Zurück zur Startseite
Neueste Beiträge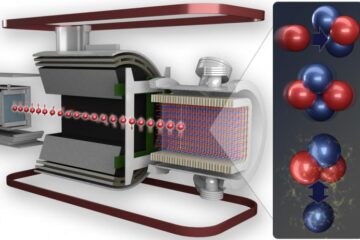 Scientists achieve higher precision weak force measurement between protons, neutrons
Through a one-of-a-kind experiment at the Department of Energy's Oak Ridge National Laboratory, nuclear physicists have precisely measured the weak interaction between protons and neutrons. The result quantifies the weak…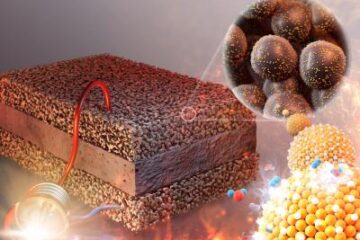 High-performance single-atom catalysts for high-temperature fuel cells
Individual Pt atoms participate in catalytic reaction to faciitate the electrode process by up to 10 times. Single-atom Pt catalysts are stable at 700 degrees Celsius and expected to stimulate…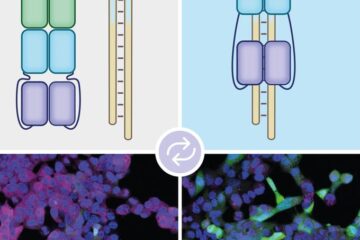 New method allows precise gene control by light
A novel optical switch makes it possible to precisely control the lifespan of genetic "copies". These are used by the cell as building instructions for the production of proteins. The…