Reversed evolution: German-French team of researchers discovers anti-aging in metallic glasses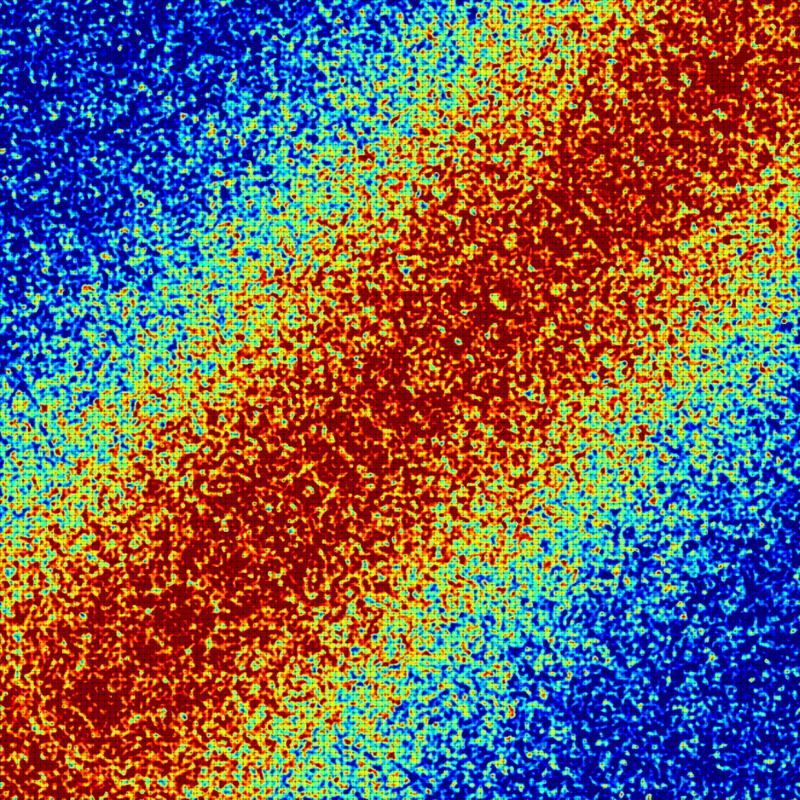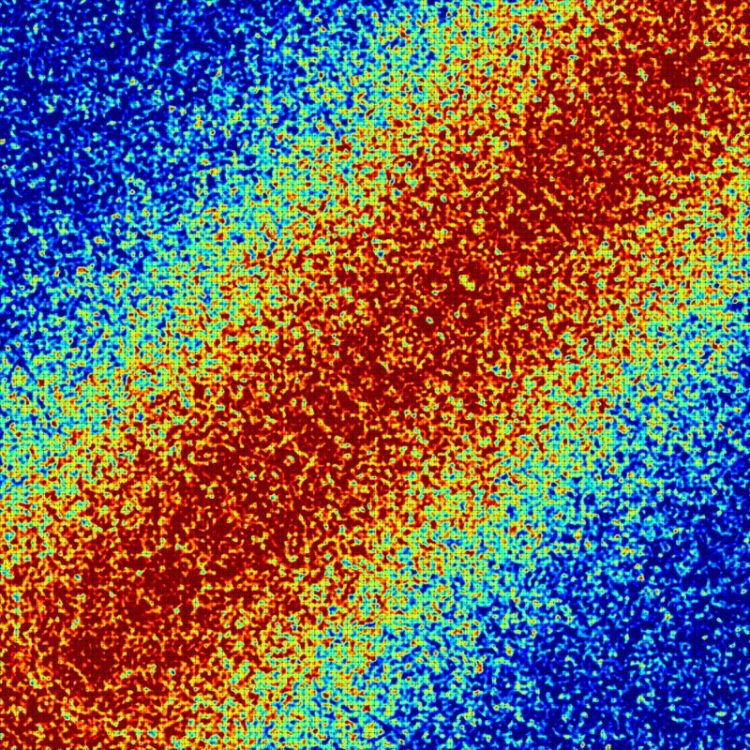 Unlike conventional metals, metallic glasses have a disordered atomic structure. This disorder is central to their behavior and enhances their properties with respect to conventional metals. A metallic glass is harder and simultaneously more elastic than a conventional metal.
This characteristic makes metallic glasses especially interesting for highly demanding applications such as surgical implants. Unfortunately, their intrinsic disorder makes the atomic structure unstable. It changes spontaneously and causes their physical properties to change – the metallic glass ages.
"The source of its advantage is also the weak point of a metallic glass and forms a huge drawback in terms of usability," explains Martin Lüttich, PhD student at Göttingen University's I.
Physical Institute and co-author of the study. "This is a crucial problem for applications which rely on the constancy and permanence of the used material." The studied ultrastable metallic glass is produced on a new path of glass formation and benefits from a drastically enhanced mobility of the atoms during preparation. This leads to enhanced properties compared to conventionally produced metallic glasses.
"Since on the microscopic scale both conventional and ultrastable metallic glasses behave rather similarly, our discovery of anti-aging in ultrastable metallic glasses came as a surprise," says Lüttich. The unexpected finding is an important piece of knowledge in understanding the underlying mechanisms of structural dynamics in metallic glasses and in tailoring them for application.
Original publication: Martin Lüttich et al. Anti-aging in ultrastable metallic glasses. Physical Review Letters 2018. Doi: 10.1103/PhysRevLett.120.135504.
Contact:
Martin Lüttich
University of Göttingen
Faculty of Physics – I. Physical Institute
Phone: +33 4 76 88 4536
Email: mluetti1@gwdg.de
Media Contact
Thomas Richter
idw - Informationsdienst Wissenschaft
Alle Nachrichten aus der Kategorie: Physics and Astronomy
This area deals with the fundamental laws and building blocks of nature and how they interact, the properties and the behavior of matter, and research into space and time and their structures.
innovations-report provides in-depth reports and articles on subjects such as astrophysics, laser technologies, nuclear, quantum, particle and solid-state physics, nanotechnologies, planetary research and findings (Mars, Venus) and developments related to the Hubble Telescope.
Zurück zur Startseite
Neueste Beiträge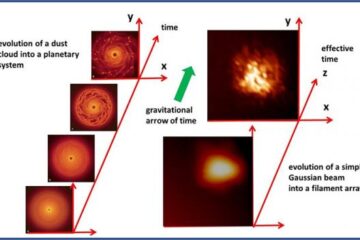 Hyperbolic metamaterials exhibit 2T physics
3D nonlinear ferro-fluid-based hyperbolic metamaterials may contribute to ultra-fast all-optical hyper-computing. Metamaterials–nanoengineered structures designed for precise control and manipulation of electromagnetic waves–have enabled such innovations as invisibility cloaks and super-resolution…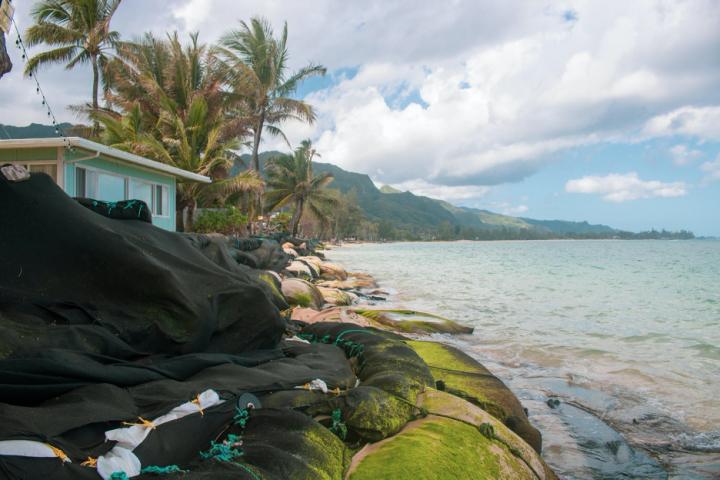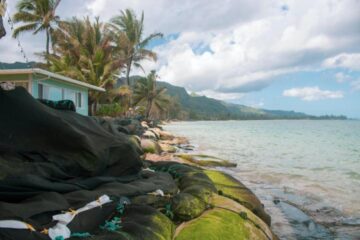 40% of O'ahu, Hawai'i beaches could be lost by mid-century
The reactive and piecemeal approach historically used to manage beaches in Hawai'i has failed to protect them. If policies are not changed, as much as 40% of all beaches on…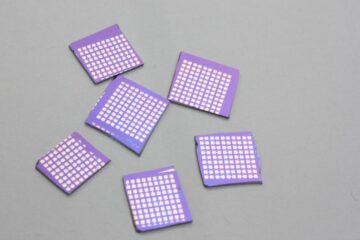 Thin and ultra-fast photodetector sees the full spectrum
Researchers have developed the world's first photodetector that can see all shades of light, in a prototype device that radically shrinks one of the most fundamental elements of modern technology….