Discovery of the First Moon with a Ring System: Scientists sight disk of debris around the moon Rhea
This ring system is the most distinctive of the entire solar system and consists mostly of dust, gas, rock and ice particles. Saturn is not the only planet in our solar system with rings: Jupiter, Uranus and Neptune also have ring systems – these are however much smaller and darker.
An international team of scientists of which Prof. Joachim Saur from the Institute of Geophysics and Meteorology of the University of Cologne is also a member, have made an amazing discovery: from observations made from the spacecraft Cassini, the scientists have come to the conclusion that the Saturn moon Rhea is encircled by a disk consisting of material which may comprise a ring system.
This would mean that Rhea is the only known moon with a ring system! The material of the disk comprises debris and ice particles, some as large as a meter in size.
This discovery means that Saturn, the so-called lord of the rings, has gained a small companion with rings or a disk. These results have been published in a current edition of the magazine Science.
Alle Nachrichten aus der Kategorie: Physics and Astronomy
This area deals with the fundamental laws and building blocks of nature and how they interact, the properties and the behavior of matter, and research into space and time and their structures.
innovations-report provides in-depth reports and articles on subjects such as astrophysics, laser technologies, nuclear, quantum, particle and solid-state physics, nanotechnologies, planetary research and findings (Mars, Venus) and developments related to the Hubble Telescope.
Zurück zur Startseite
Neueste Beiträge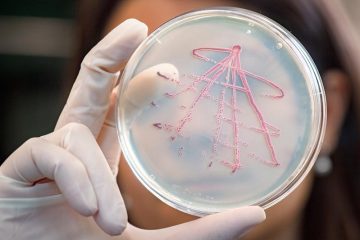 Grow faster, die sooner: How growth rates influence the fitness of bacteria
"The fitness of bacteria is more complex than expected," explains Ulrich Gerland, professor for the theory of complex biosystems at the Technical University of…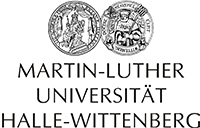 Spintronics: Researchers show how to make non-magnetic materials magnetic
In solid-state physics, oxide layers only a few nanometres thick are known to form a so-called two-dimensional electron gas. These thin layers, separated from…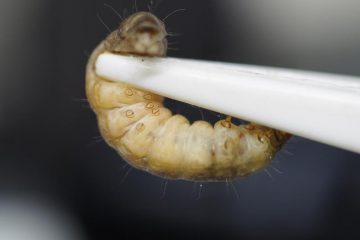 Caterpillars of the wax moth love eating plastic: Fraunhofer LBF investigates degradation process
Within the Framework of a research project on the chemical imaging analysis of plastic digestion in caterpillars (RauPE), a team from Fraunhofer LBF used…