Hubble Photographs a Planetary Nebula to Commemorate Decommissioning of a Super Camera
This planetary nebula is known as Kohoutek 4-55 (or K 4-55). It is one of a series of planetary nebulae that were named after their discoverer, Czech astronomer Lubos Kohoutek. A planetary nebula contains the outer layers of a red giant star that were expelled into interstellar space when the star was in the late stages of its life. Ultraviolet radiation emitted from the remaining hot core of the star ionizes the ejected gas shells, causing them to glow.
In the specific case of K 4-55, a bright inner ring is surrounded by a bipolar structure. The entire system is then surrounded by a faint red halo, seen in the emission by nitrogen gas. This multi-shell structure is fairly uncommon in planetary nebulae.
This Hubble image was taken by WFPC2 on May 4, 2009. The colors represent the makeup of the various emission clouds in the nebula: red represents nitrogen, green represents hydrogen, and blue represents oxygen. K 4-55 is nearly 4,600 light-years away in the constellation Cygnus.
The WFPC2 instrument, which was installed in 1993 to replace the original Wide Field/Planetary Camera, will be removed to make room for Wide Field Camera 3 during the upcoming Hubble Servicing Mission.
During the camera's amazing, nearly 16-year run, WFPC2 provided outstanding science and spectacular images of the cosmos. Some of its best-remembered images are of the Eagle Nebula pillars, Comet P/Shoemaker-Levy 9's impacts on Jupiter's atmosphere, and the 1995 Hubble Deep Field — the longest and deepest Hubble optical image of its time.
The scientific and inspirational legacy of WFPC2 will be felt by astronomers and the public alike, for as long as the story of the Hubble Space Telescope is told.
WFPC2 was developed and built by NASA's Jet Propulsion Laboratory, Pasadena, Calif.
Credit: NASA, ESA, and the Hubble Heritage Team (STScI/AURA)
Acknowledgment: R. Sahai and J. Trauger (Jet Propulsion Laboratory)
The Hubble Space Telescope is a project of international cooperation between NASA and the European Space Agency (ESA) and is managed by NASA's Goddard Space Flight Center (GSFC) in Greenbelt, Md. The Space Telescope Science Institute (STScI) conducts Hubble science operations. The institute is operated for NASA by the Association of Universities for Research in Astronomy, Inc., Washington, D.C.
STScI is an International Year of Astronomy 2009 (IYA 2009) program partner.
Media Contact
Ray Villard
Newswise Science News
All latest news from the category: Physics and Astronomy
This area deals with the fundamental laws and building blocks of nature and how they interact, the properties and the behavior of matter, and research into space and time and their structures.
innovations-report provides in-depth reports and articles on subjects such as astrophysics, laser technologies, nuclear, quantum, particle and solid-state physics, nanotechnologies, planetary research and findings (Mars, Venus) and developments related to the Hubble Telescope.
Back to home
Newest articles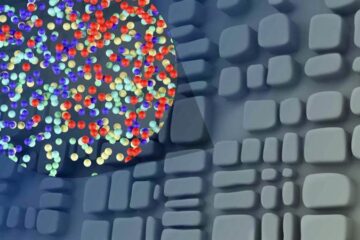 Better magnets for green energy
Researchers use multicomponent alloys to make strong and ductile soft magnetic materials. Latest results now published in the journal Nature. Soft magnetic materials (SMMs) applied in electric engines transform energy…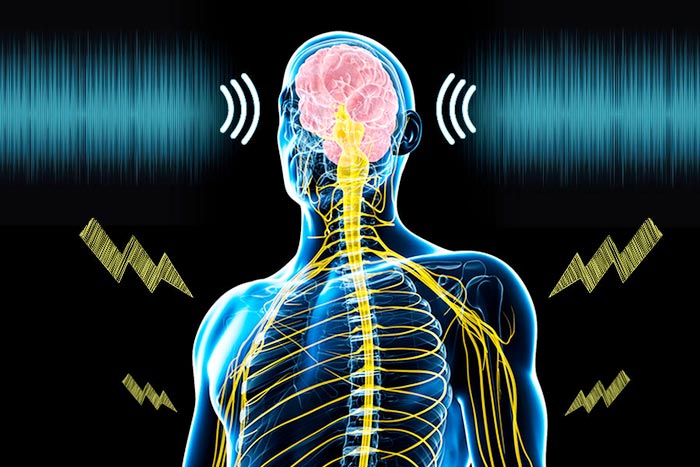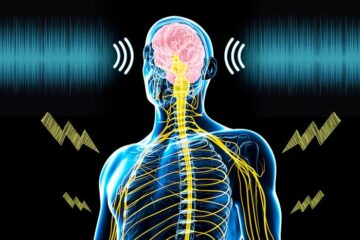 Sound plus electrical body stimulation has potential to treat chronic pain
New technique could relieve pain for individuals with various chronic and neurological conditions. A University of Minnesota Twin Cities-led team has found that electrical stimulation of the body combined with…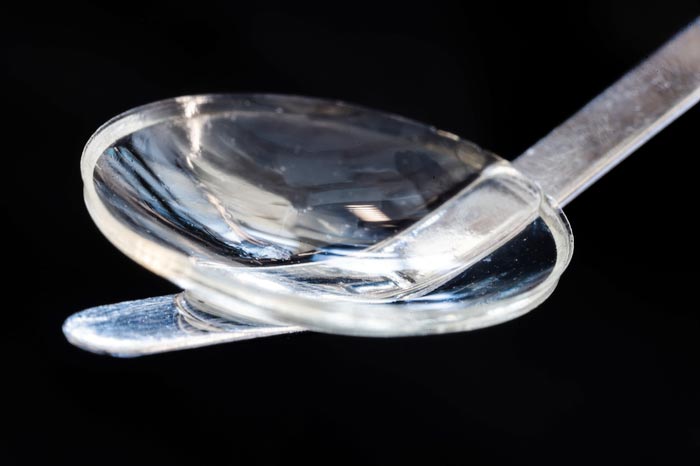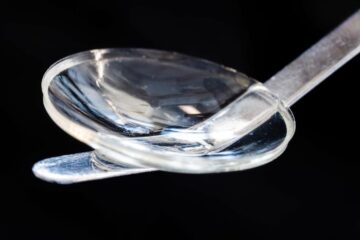 Bioengineered cornea can restore sight to the blind and visually impaired
Bioengineered corneal tissue for minimally invasive vision restoration in advanced keratoconus in two clinical cohorts. Researchers and entrepreneurs have developed an implant made of collagen protein from pig's skin, which…