Scientists at TU Bergakademie Freiberg develop new ways of emergency ventilation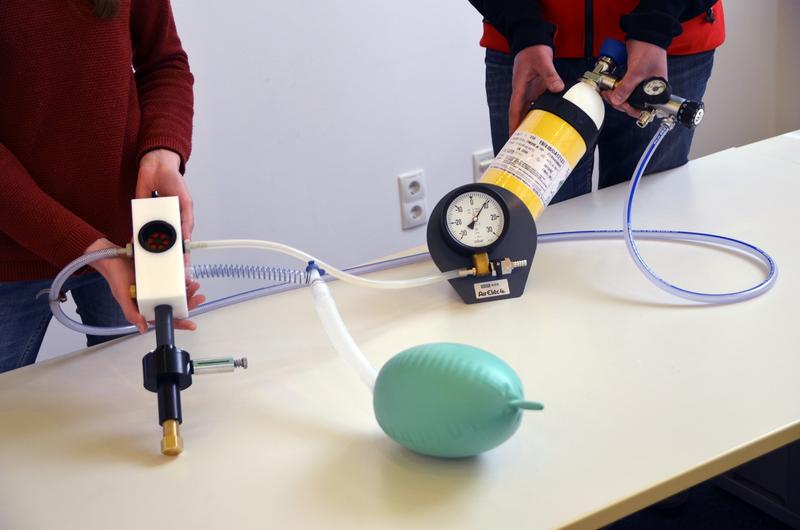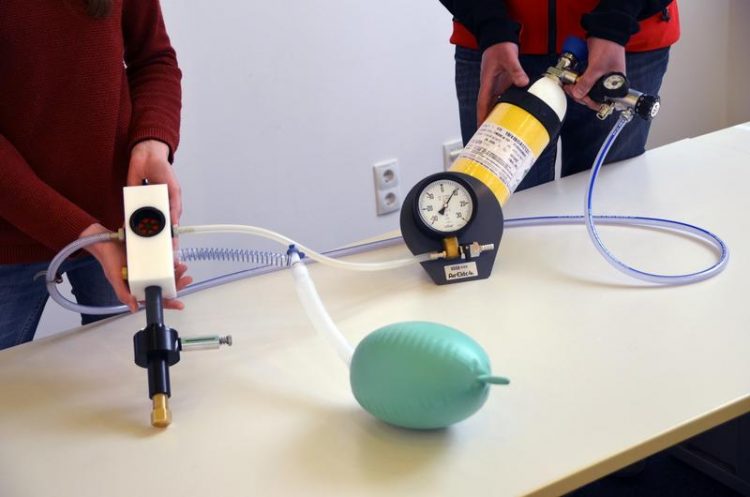 To this end, the mine rescue team of TU Bergakademie Freiberg and the Institute for Machine Elements, Design and Production have combined their expertise.
"We know how ventilators work and Prof. Matthias Kröger and his design team know how to build such devices", explains Frank Reuter, head of mine operations in the research and training mine "Reiche Zeche" at TU Freiberg.
The first prototype has already been produced and is currently undergoing various tests to check and further improve its functions. No electricity is required to operate the emergency ventilator, only compressed air or oxygen.
It mainly consists of a control piston with which different parameters, such as the ventilation pressures during inhalation and exhalation (PIP, PEEP) or the respiratory rate, can be adjusted.
In addition, the oxygen concentration can be optionally controlled. Those are important factors to be able to ventilate emergency patients who have been infected with a lung disease.
The scientists from Freiberg focus mainly on the supply of lung care in poorer countries with little technical know-how and a high population density.
"Our prototype is designed in such a way that it can be reproduced, maintained and cleaned with simple means and a few tools," explains Dr. Robert Szlosarek from the Chair for Machine Elements at the TU Bergakademie Freiberg.
The scientists would like to communicate their idea to groups engaged in development aid and embassies.
Prof. Matthias Kröger, Phone: +49 3731/39-2997
Media Contact
Luisa Rischer
idw - Informationsdienst Wissenschaft
All latest news from the category: Medical Engineering
The development of medical equipment, products and technical procedures is characterized by high research and development costs in a variety of fields related to the study of human medicine.
innovations-report provides informative and stimulating reports and articles on topics ranging from imaging processes, cell and tissue techniques, optical techniques, implants, orthopedic aids, clinical and medical office equipment, dialysis systems and x-ray/radiation monitoring devices to endoscopy, ultrasound, surgical techniques, and dental materials.
Back to home
Newest articles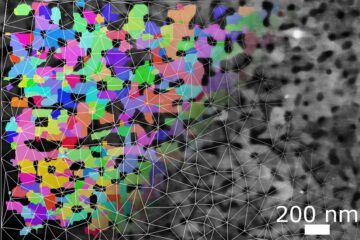 Thermal insulation for quantum technologies
Thermal insulation is not only important for buildings, but also in quantum technologies. While insulation panels around a house keep the heat inside, quantum devices require insulation against heat from…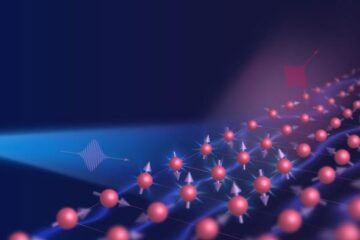 Spin keeps electrons in line in iron-based superconductor
Electronic nematicity, thought to be an ingredient in high temperature superconductivity, is primarily spin driven in FeSe finds a study in Nature Physics. Researchers from PSI's Spectroscopy of Quantum Materials…
Scientists devise method to prevent deadly hospital infections without antibiotics
Novel surface treatment developed at UCLA stops microbes from adhering to medical devices like catheters and stents. A hospital or medical clinic might be the last place you'd expect to…