Lung cancer treatment leads to Irish honour
The technique allows medical staff to identify exactly where the tumour is located, ensuring a more accurate delivery of treatment.
Dr Hanna, a Queen's research fellow based at the Belfast City Hospital Cancer Centre is examining the new PET CT scanner which helps identify where the tumour is. This research has led to his team being awarded the St Luke's medal in Dublin for the best radiotherapy research in Ireland.
The PET CT scan combines a CT scan and a PET scan in one scanning procedure allowing a more accurate diagnosis.
Dr Hanna explained: "Doctors need to be certain of the tumours position and size. In a PET scan a patient is injected with radiolabelled glucose which is taken up by the malignant cells. This glucose includes a molecule which emits a radioactive ray. By measuring where this is taken up we can more accurately define where the tumour is and how active that tumour is.
"The CT scan which is taken first can take up to three minutes. Then the PET part of the scan is taken which can take up to 45 minutes. The blacker the images, the greater the activity. High activity is typical of cancer."
This is the first time a research team from Belfast has won the medal presented at the annual meeting of the Faculty of Radiologists of the Royal College of Surgeons in Ireland. Entries were submitted from across Ireland, the UK, Germany and Canada.
All news from this category: Medical Engineering
The development of medical equipment, products and technical procedures is characterized by high research and development costs in a variety of fields related to the study of human medicine.
innovations-report provides informative and stimulating reports and articles on topics ranging from imaging processes, cell and tissue techniques, optical techniques, implants, orthopedic aids, clinical and medical office equipment, dialysis systems and x-ray/radiation monitoring devices to endoscopy, ultrasound, surgical techniques, and dental materials.
Back to the Homepage
Latest posts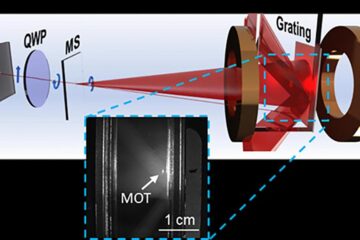 Bringing atoms to a standstill: NIST miniaturizes laser cooling
It's cool to be small. Scientists at the National Institute of Standards and Technology (NIST) have miniaturized the optical components required to cool atoms down to a few thousandths of…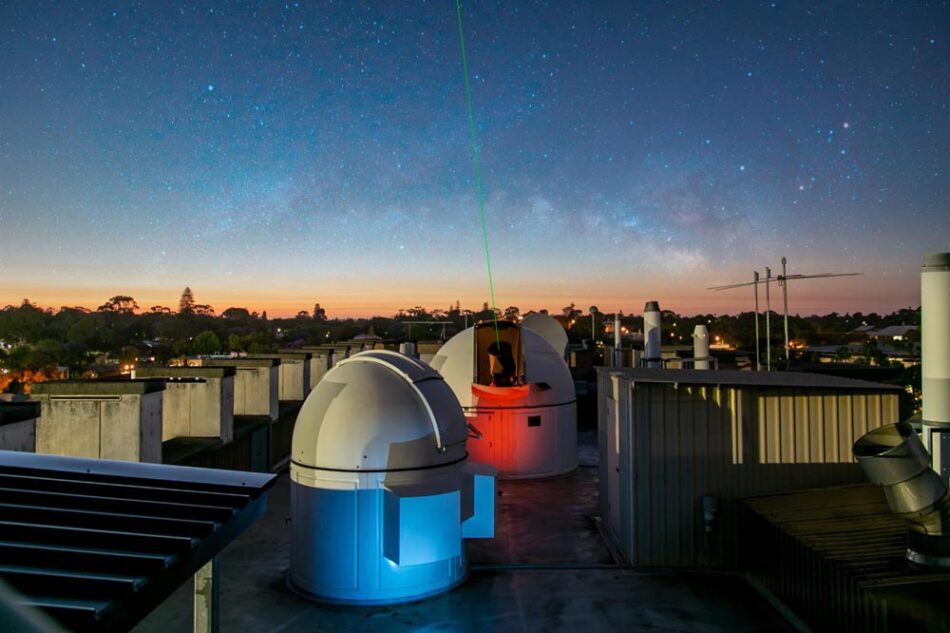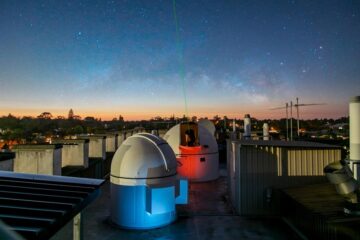 Record-breaking laser link could help us test whether Einstein was right
Scientists from the International Centre for Radio Astronomy Research (ICRAR) and The University of Western Australia (UWA) have set a world record for the most stable transmission of a laser signal through…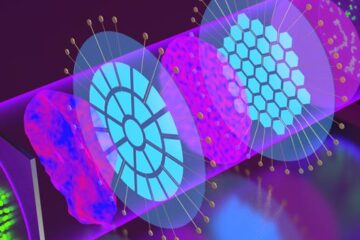 Adaptive optics with cascading corrective elements
A cascaded dual deformable phase plate wavefront modulator enables direct AO integration with existing microscopes–doubling the aberration correction range and greatly improving image quality. Microscopy is the workhorse of contemporary…