New radiation protection technique results in reduced physician exposure
A new radiation protection technique can significantly reduce physician radiation exposure during coronary angiography, according to a researcher at the University of Maryland Medical Center in Baltimore, MD.

Using the new device, physicians monitor patients' angiograms and control exam table movement from behind a lead plastic shield. A newly developed extension bar allows the physician to remain safely behind the shield and still retain table control for panning, according to Martin Magram, MD, developer of the new technique and assistant professor in the department of diagnostic radiology.
Dr. Magram recorded radiation exposure to various parts of the physician's body in a new study using the technique during coronary angiography on 25 patients. He compared the physician's radiation exposure during the same procedure on 25 patients using conventional radiation protection. Using the new equipment, Dr. Magram found 90% reduction in radiation exposure to the physician's head, arms, and legs.
"Current technique requires that physicians wear heavy lead gowns during radiation procedures. This new technique may free physicians from the need to wear lead gowns," said Dr. Magram. "As the sophistication of radiological diagnostics has increased, it is tragic when a physician can no longer perform procedures because the lead gowns cause onset of neck or back degeneration and the physician becomes unable to tolerate the weight of a lead gown."
This new technique may preserve these physicians' ability to benefit patients. "It may extend by years their ability to apply the skills they have developed over long careers of serving patients," said Dr. Magram.
"America's medical community adheres to the ALARA principle (as low as reasonably achievable) in the use of radiation for diagnostic tests in patients," Dr. Magram said. "We must be equally vigilant in protecting the members of the health care team from radiation exposure as they administer diagnostic and therapeutic procedures," he said.
"The development of many new radiation techniques improves our ability to deliver medical care. New methods of radiation protection must parallel the development of new radiation techniques," Dr. Magram said.
"The key is to limit medical workers' radiation exposure with effective and easy-to-use techniques," he said, "and the use of this extension bar and lead plastic shield may be such a technique."
Dr. Magram will present the full results of the study on Wednesday, May 3, 2006 at the American Roentgen Ray Society Annual Meeting in Vancouver, Canada.
Media Contact
Necoya Lightsey
EurekAlert!
All latest news from the category: Medical Engineering
The development of medical equipment, products and technical procedures is characterized by high research and development costs in a variety of fields related to the study of human medicine.
innovations-report provides informative and stimulating reports and articles on topics ranging from imaging processes, cell and tissue techniques, optical techniques, implants, orthopedic aids, clinical and medical office equipment, dialysis systems and x-ray/radiation monitoring devices to endoscopy, ultrasound, surgical techniques, and dental materials.
Back to home
Newest articles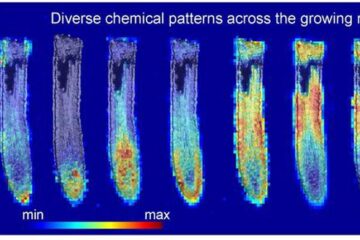 Groundbreaking images of root chemicals
… offer new insights on plant growth. Technology used in cancer research leads to roadmap of chemicals important for agriculture, food production and climate resilience. On a sunny springtime stroll…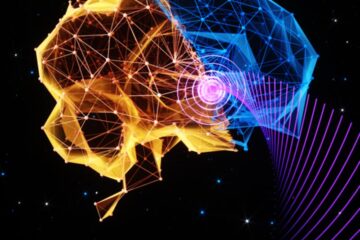 Induction of a torpor-like state with ultrasound
Chen's team used ultrasound to safely, noninvasively induce a torpor-like state in mice, rats. Some mammals and birds have a clever way to preserve energy and heat by going into…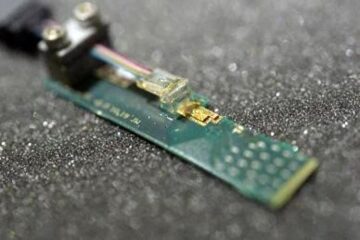 Chip-based QKD achieves higher transmission speeds
Quantum key distribution system based on integrated photonics lays groundwork for network implementation. Researchers have developed a quantum key distribution (QKD) system based on integrated photonics that can transmit secure…