Sheffield engineers have big ideas for the latest in medical scanners
The innovative technology, which has been developed as part of the £4.5m Basic Technology MI-3 Consortium, will help in providing instant analysis of medical screening tests and the early detection of cancer.
Easier to use and faster than the imagers used in current body scanners, and with very large active pixel sensors with an imaging area of approximately 6cm square, the technology has been specifically developed to meet demanding clinical applications such as x-ray imaging and mammography. This silicon imager is about 15 times larger in area than the latest Intel processors.
The next step of the project is to produce wafer-scale imagers which can produce images that approach the width of the human torso. This will eliminate the need for expensive and inefficient lenses and so enable lower-cost, more sensitive and faster medical imaging systems.
Professor Nigel Allinson, from the University´s Vision and Information Engineering Group in the Department of Electronic and Electrical Engineering and who led the project, said: "Very large active pixel sensors could soon be making a major impact on medical imaging by further reducing the need for the old technology of film. The UK is a World-lead in such sensors for scientific and medical applications and this is a lead we intend to maintain."
Dr Renato Turchetta, leader of the design team, added: "Wafer-scale CMOS sensors are now a reality and the team is ready to take the digital revolution a step further in order to revolutionise scientific and medical imaging."
Notes for Editors: MI-3 is a four-year £4.5m project funded by the UK Research Council Basic Technology programme. The consortium consists of leading groups in detector technology, microelectronics, particle physics, space science, bio-sciences and medical physics at the Universities of Sheffield, Glasgow, Liverpool, Surrey, York, Brunel University, University College London, Medical Research Council Laboratory of Molecular Biology (Cambridge), Institute of Cancer Research, and Science and Technology Facilities Council (STFC) Rutherford-Appleton Laboratory. The consortium is led by the University of Sheffield.
These sensors were developed by the CMOS Sensor Design Group at STFC´s Rutherford Appleton Laboratory in association with the University of Sheffield and University College London.
For further information please contact: Lindsey Bird, Media Relations Officer on 0114 2225338 or email l.bird@sheffield.ac.uk
All latest news from the category: Medical Engineering
The development of medical equipment, products and technical procedures is characterized by high research and development costs in a variety of fields related to the study of human medicine.
innovations-report provides informative and stimulating reports and articles on topics ranging from imaging processes, cell and tissue techniques, optical techniques, implants, orthopedic aids, clinical and medical office equipment, dialysis systems and x-ray/radiation monitoring devices to endoscopy, ultrasound, surgical techniques, and dental materials.
Back to home
Newest articles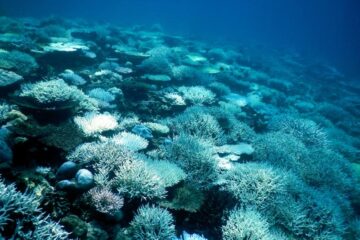 Young Corals Provide Insight into Recovery from Coral Bleaching
The number of young corals can reveal how reefs are recovering from coral bleaching. A new study from the University of Bremen, which was recently published in "PLOS ONE" journal,…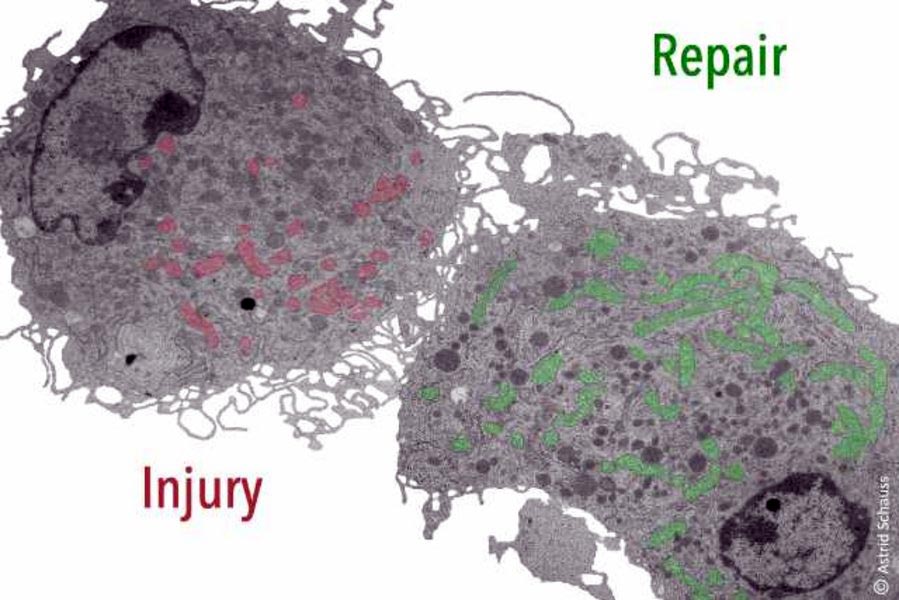 Defense or repair: How immune cells are controlled during wound healing
For the first time, scientists show a causal link between tissue repair, mitochondrial metabolism, and the activation and function of macrophages (scavenger cells) / Publication in 'Cell Metabolism'. A Cologne-based…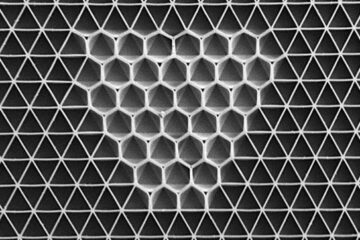 Transforming material topology with a drop of liquid
Liquid acts across multiple scales to reorganize connectivity in networks of artificial microscopic cells. The Science Networks of cells in nature have inspired researchers to develop their own materials made…