New report finds great potential for Swedish medical technology
Sweden has an excellent record in the medtech field: Gambro, Getinge and Elekta are prime examples of thriving companies that have been built up around Swedish innovations. As a whole, the industry employs around 10,000 Swedes and has an annual turnover of some SKr 60 billion. However, the recently published report 'Action MedTech Sweden – Key Measures for Growing the Medical Device Industry in Sweden' shows that there is considerable untapped potential for enterprise and new jobs.
"The analysis is not only relevant to the Stockholm region but to the country as a whole," says senior lecturer Bo Norrman at Karolinska Institutet's Unit for Bioentrepreneurship. "But if we want medical technology to contribute to the Swedish economy and to human health in the future, we have to act now."
The objective of the report was to identify what needs to be done to generate industrial growth with the cooperation of the academic and healthcare sectors. Its conclusions include the following:
• Technical and medical faculties should identify and run joint research projects with development potential.
• The health authorities and university hospitals should create incentives for doctors and other healthcare personnel for conducting research in the medtech field, while identifying the development needs of everyday clinical practice.
• Universities and the health authorities should cooperate more closely with industry on different key areas, such as the establishment of common professorships and education programmes.
• The government should release more financial resources for long-term needs-based research projects in the medtech field.
The report has been produced by consultancy organisation McKinsey & Co at the request of KTH and in association with the medical university Karolinska Institutet and Karolinska University Hospital. Chalmers University of Technology and the Sahlgrenska Academy have also contributed to the report. Its conclusions are based on some fifty interviews and four workshops with Swedish entrepreneurs, scientists, clinicians and financiers, an international benchmarking study and data from previous studies and reports.
All latest news from the category: Medical Engineering
The development of medical equipment, products and technical procedures is characterized by high research and development costs in a variety of fields related to the study of human medicine.
innovations-report provides informative and stimulating reports and articles on topics ranging from imaging processes, cell and tissue techniques, optical techniques, implants, orthopedic aids, clinical and medical office equipment, dialysis systems and x-ray/radiation monitoring devices to endoscopy, ultrasound, surgical techniques, and dental materials.
Back to home
Newest articles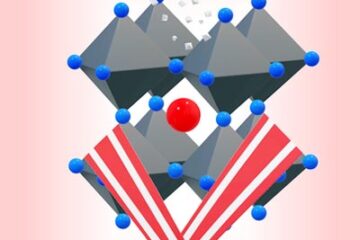 Perovskite solar cells soar to new heights
Metal halide perovskites have been under intense investigation over the last decade, due to the remarkable rise in their performance in optoelectronic devices such as solar cells or light-emitting diodes….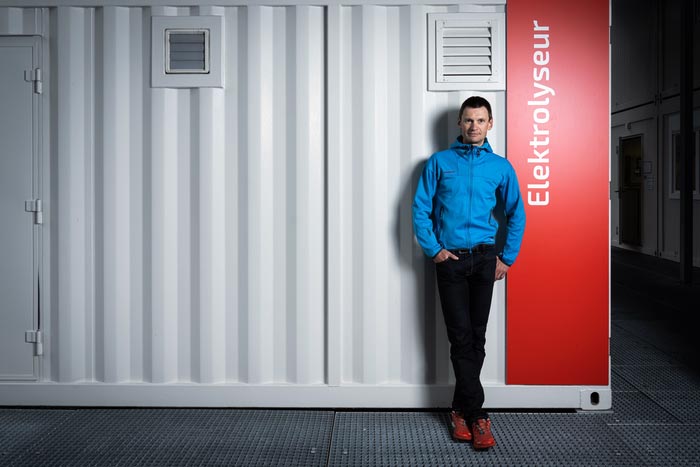 Blue hydrogen can help protect the climate
An international group of researchers led by the Paul Scherrer Institute and the Heriot-Watt University has carried out in-depth analyses of the climate impact of blue hydrogen. This is produced…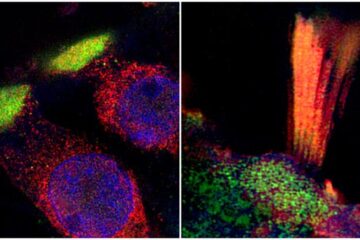 Genes associated with hearing loss visualised in new study
Researchers from Uppsala University have been able to document and visualise hearing loss-associated genes in the human inner ear, in a unique collaboration study between otosurgeons and geneticists. The findings…