Performance test for neural interfaces


Freiburg researchers develop guidelines to standardize analysis of electrodes
How can scientists measure and define the performance of neural electrodes if there are no uniform standards? Freiburg microsystems engineer Dr. Maria Asplund together with Dr. Christian Böhler and Prof. Dr. Thomas Stieglitz, as well as Prof. Dr. Luciano Fadiga and Dr. Stefano Carli from the Italian Institute of Technology at the University of Ferrara, Italy, have developed guidelines to standardize the testing of the performance of electrodes for neural interfaces and bioelectronic systems. The researchers have published their tutorial in Nature Protocols.
Implantable neural interface extensions increase opportunities for neuroscientists to study the nervous system including the brain, and to develop potential treatments for diseases such as epilepsy and multiple sclerosis as well as for neurological disorders such as paralysis and loss of speech after stroke. This gives the electrodes a key role, as they form the physical interface between the technical system and the biological cells. Nevertheless there is currently no general agreement on how best to assess and compare electrodes in the laboratory, or how to estimate and predict their efficiency when receiving and stimulating electrical signals after implantation.
In their tutorial the researchers present and critically discuss the key performance tests for characterizing neural interface electrodes. They also explain how they interpret the tests and implement them in scientific procedures, and the limits on this.
"Without generally accepted performance tests it's difficult to evaluate the many proposals for electrode materials in the literature and to determine where we should focus efforts," Asplund explains. "We're proposing a uniform standard, in order to enable transparent reporting on electrode performance and promote an efficient scientific process. In the end we want to speed up implementation in clinical practice."
Original publication
Boehler, C., Carli, S., Fadiga, L., Stieglitz, T., Asplund, M. (2020): Tutorial: guidelines for standardized performance tests for electrodes intended for neural interfaces and bioelectronics. In: Nature Protocols. DOI: 10.1038/ s41596-020-0389-2
Contact:
Dr. Maria Asplund
Department of Microsystems Engineering (IMTEK)
University of Freiburg
Tel.: +49 761 203 67375
maria.asplund@imtek.uni-freiburg.de
Originalpublikation:
https://www.nature.com/articles/s41596-020-0389-2
https://www.pr.uni-freiburg.de/pm-en/press-releases-2020/performance-test-for-neural-interfaces?set_language=en
Media Contact
Nicolas Scherger Presse- und Öffentlichkeitsarbeit
Albert-Ludwigs-Universität Freiburg im Breisgau
Alle Nachrichten aus der Kategorie: Medical Engineering
The development of medical equipment, products and technical procedures is characterized by high research and development costs in a variety of fields related to the study of human medicine.
innovations-report provides informative and stimulating reports and articles on topics ranging from imaging processes, cell and tissue techniques, optical techniques, implants, orthopedic aids, clinical and medical office equipment, dialysis systems and x-ray/radiation monitoring devices to endoscopy, ultrasound, surgical techniques, and dental materials.
Zurück zur Startseite
Neueste Beiträge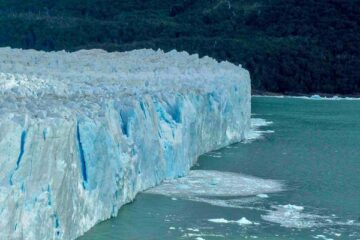 How Stable is the Antarctic Ice Sheet?
Scientists from Heidelberg University investigate which factors determine the stability of ice masses in East Antarctica. As temperatures rise due to climate change, the melting of polar ice sheets is…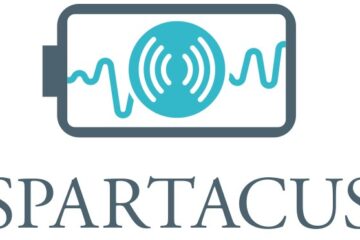 Smart sensors for future fast charging batteries
European project "Spartacus" launched Faster charging, longer stability of performance not only for electric vehicles but also for smartphones and other battery powered products. What still sounds like science fiction…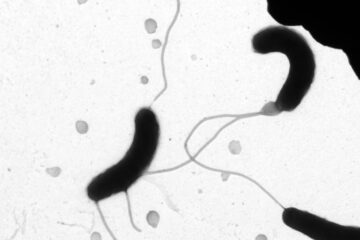 Small molecules control bacterial resistance to antibiotics
Antibiotics have revolutionized medicine by providing effective treatments for infectious diseases such as cholera. But the pathogens that cause disease are increasingly developing resistance to the antibiotics that are most…