Making small intestine endoscopy faster with a pill-sized high-tech camera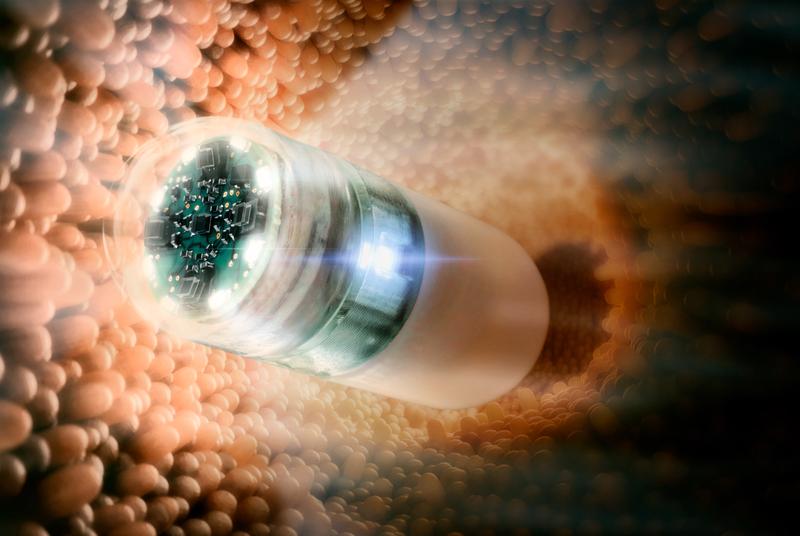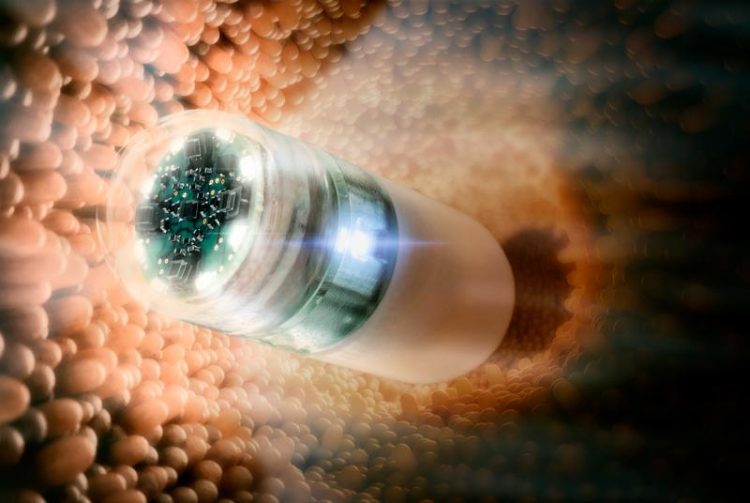 2001 the first endoscopic capsule took its journey through the small intestine of a human patient. With its miniature camera, the capsule captured thousands of images of the small bowel. Six meters of winding intestine had long prevented normal endoscopic diagnostics in this region of the digestive system. Since this breakthrough, capsule endoscopy has become the norm, made possible with a range of different capsule designs.
Traditional capsule endoscopy, however, suffers from one key limitation: Images are captured on a strictly timed sequence, whether the capsule has moved or not. This can create a glut of redundant images that needs to be sifted and filtered by hand. With image capture responding to actual movement, the amount of redundant data can be minimized, with up to a third fewer images to sort through.
The Endotrace research project has now developed a novel endoscopic capsule technology that promises to avoid redundant data. Supported with €1.2 million in funding from the German Ministry of Education and Research, the project was brought to a successful conclusion in November 2018, with the Fraunhofer Institute for Reliability and Microintegration IZM, Ocesco Endoscopy AG, and AMS presenting the fruits of their labor: a 'treat-sized' capsule whose unassuming exterior hides cutting-edge technology on the inside. With no fewer than five cameras, a tracer, and a memory module on board, the tiny capsule still has room for its battery pack and an LED light.
How does it know when and where to capture an image? The built-in controller responds to minute changes in the villi that line the intestinal walls and triggers the camera after the capsule has moved a tenth of an inch. Instead of several thousand repetitive images, the Endotrace capsule produces less than half, but far more meaningful data and helps speed up the diagnostic process.
This promises a faster reaction to acute conditions like gastrointestinal bleeding. However, it will still take some time before the first capsule will go on its journey through an actual patient's digestive system: While the technology is ready, the system still has to go through the long medical approval process.
Manuel Seckel, Project Leader at Fraunhofer IZM, explains: "Endotrace is a passion project for me! Endoscopic diagnostics helps save lives – and we are making it that little bit easier and better."
Manuel Seckel l +49 30 46403-740 l manuel.seckel@izm.fraunhofer.de
https://www.izm.fraunhofer.de/en/news_events/tech_news/duenndarm_diagnose_dank_k…
Media Contact
Susann Thoma
Fraunhofer-Institut für Zuverlässigkeit und Mikrointegration IZM
Alle Nachrichten aus der Kategorie: Medical Engineering
The development of medical equipment, products and technical procedures is characterized by high research and development costs in a variety of fields related to the study of human medicine.
innovations-report provides informative and stimulating reports and articles on topics ranging from imaging processes, cell and tissue techniques, optical techniques, implants, orthopedic aids, clinical and medical office equipment, dialysis systems and x-ray/radiation monitoring devices to endoscopy, ultrasound, surgical techniques, and dental materials.
Zurück zur Startseite
Neueste Beiträge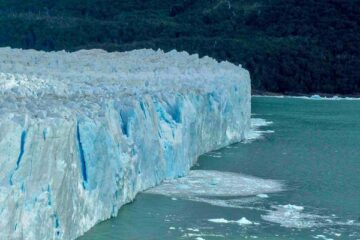 How Stable is the Antarctic Ice Sheet?
Scientists from Heidelberg University investigate which factors determine the stability of ice masses in East Antarctica. As temperatures rise due to climate change, the melting of polar ice sheets is…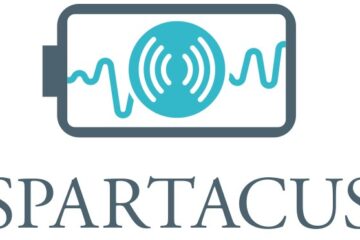 Smart sensors for future fast charging batteries
European project "Spartacus" launched Faster charging, longer stability of performance not only for electric vehicles but also for smartphones and other battery powered products. What still sounds like science fiction…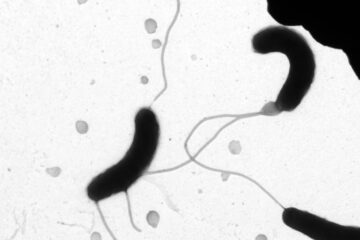 Small molecules control bacterial resistance to antibiotics
Antibiotics have revolutionized medicine by providing effective treatments for infectious diseases such as cholera. But the pathogens that cause disease are increasingly developing resistance to the antibiotics that are most…