Inspired by bacteria and sperm, scientists make micro-robot swimmers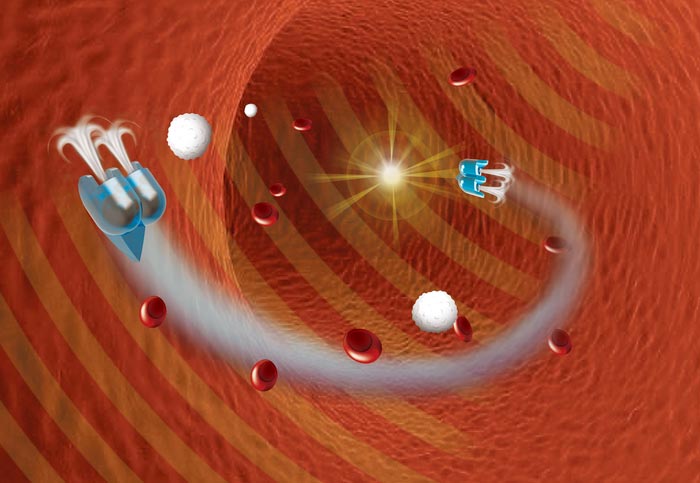 Scientists at Cornell University have created cell-size robots that can be powered and steered by ultrasound waves. Despite their tiny size, these micro-robotic swimmers –  whose movements were inspired by bacteria and sperm – could one day be a formidable new tool for targeted drug delivery.
For more than a decade, Mingming Wu's lab has been investigating the ways microorganisms, from bacteria to cancer cells, migrate and communicate with their environment. The goal was to create a remotely controlled micro-robot that could navigate in the human body.
Wu's team initially tried to design and 3D print a micro-robot that mimicked the way bacteria use flagellum to propel themselves. However, like the early aviators whose cumbersome airplanes were too bird like to fly, that effort collapsed. Soon, they began exploring a less literal approach. The primary hurdle was how to power it. As a person must crawl before they can walk, a micro-robot needs to be energized before it can swim.
"Bacteria and sperm basically consume organic material in the surrounding fluid, and that is sufficient to power them," Wu said. "But for engineered robots it's tough, because if they carry a battery, it's too heavy for them to move."
The team hit upon the idea of using high-frequency sound waves. Because ultrasound is quiet, it can be easily used in an experimental lab setting. As an additional bonus, the technology has been deemed safe for clinical studies by the U.S. Food and Drug Administration.
Working with the Cornell NanoScale Science and Technology Facility (CNF), former postdoctoral researcher Tao Luo created a triangular micro-robotic swimmer that looks like an insect crossed with a rocket ship.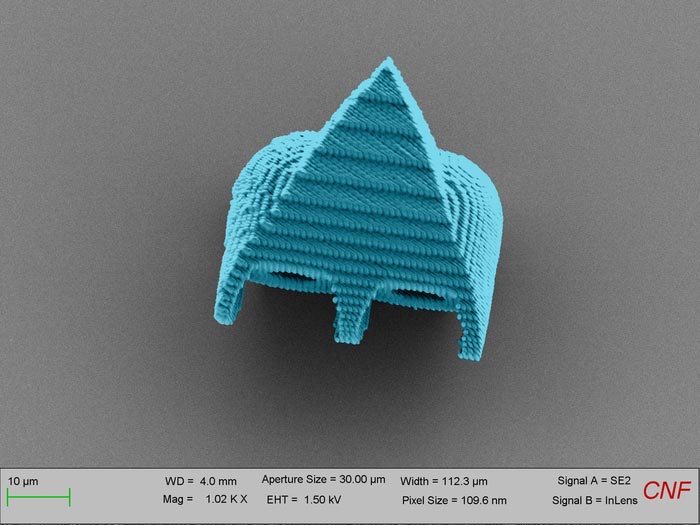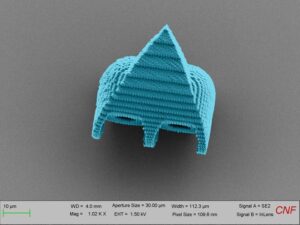 The swimmer's most important feature is a pair of cavities etched in its back. Because its resin material is hydrophobic, when the robot is submerged in solution, a tiny air bubble is automatically trapped in each cavity. When an ultrasound transducer is aimed at the robot, the air bubble oscillates, generating vortices – also known as streaming flow – that propel the swimmer forward.
Other engineers have previously built "single bubble" swimmers, but the Cornell researchers are the first to pioneer a version that uses two bubbles, each with a different diameter opening in their respective cavity. By varying the sound waves' resonance frequency, the researchers can excite either bubble – or tune them together – thereby controlling which direction the swimmer is propelled.
The challenge ahead will be to make the swimmers biocompatible, so they can navigate among blood cells that are roughly the size as they are. Future micro-swimmers will also need to consist of biodegradable material, so that many bots can be dispatched at once. In the same way that only a single sperm needs to be successful for fertilization, the volume is key.
"For drug delivery, you could have a group of micro-robotic swimmers, and if one failed during the journey, that's not a problem. That's how nature survives," Wu said. "In a way, it's a more robust system. Smaller does not mean weaker. A group of them is undefeatable. I feel like these nature-inspired tools typically are more sustainable, because nature has proved it works."
The paper published in Lab on a Chip, a publication of the Royal Society of Chemistry.
Media note: Images of micro-robotic swimmers can be viewed and downloaded here: https://cornell.box.com/v/roboticswimmers
Cornell University has dedicated television and audio studios available for media interviews supporting full HD, ISDN and web-based platforms. For additional information, see this Cornell Chronicle story.
Journal: Lab on a Chip
DOI: 10.1039/D1LC00575H
Media Contact
Becka Bowyer
Cornell University
rpb224@cornell.edu
Office: 607-220-4185
All latest news from the category: Medical Engineering
The development of medical equipment, products and technical procedures is characterized by high research and development costs in a variety of fields related to the study of human medicine.
innovations-report provides informative and stimulating reports and articles on topics ranging from imaging processes, cell and tissue techniques, optical techniques, implants, orthopedic aids, clinical and medical office equipment, dialysis systems and x-ray/radiation monitoring devices to endoscopy, ultrasound, surgical techniques, and dental materials.
Back to home
Newest articles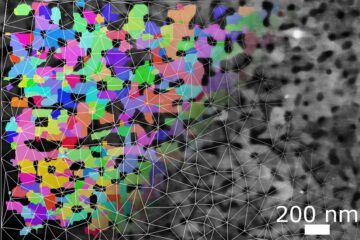 Thermal insulation for quantum technologies
Thermal insulation is not only important for buildings, but also in quantum technologies. While insulation panels around a house keep the heat inside, quantum devices require insulation against heat from…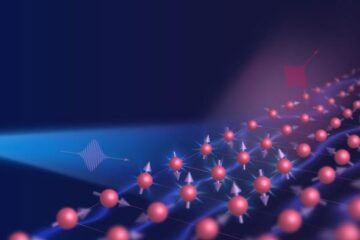 Spin keeps electrons in line in iron-based superconductor
Electronic nematicity, thought to be an ingredient in high temperature superconductivity, is primarily spin driven in FeSe finds a study in Nature Physics. Researchers from PSI's Spectroscopy of Quantum Materials…
Scientists devise method to prevent deadly hospital infections without antibiotics
Novel surface treatment developed at UCLA stops microbes from adhering to medical devices like catheters and stents. A hospital or medical clinic might be the last place you'd expect to…