Fighting disease deep inside the brain
Deep Brain Stimulation (DBS), which consists of electrically stimulating the central or peripheral nervous system, is currently standard practice for treating Parkinson's, but it can involve long, expensive surgeries with dramatic side effects. Miniature, ultra-flexible electrodes developed in Switzerland, however, could be the answer to more successful treatment for this and a host of other health issues.
Today, Professor Philippe Renaud of the École Polytechnique Fédérale de Lausanne (EPFL) in Switzerland reports on soft arrays of miniature electrodes developed in his Microsystems Laboratory that open new possibilities for more accurate and local DBS. At the 2013 Annual Meeting of the American Association for the Advancement of Science (AAAS) in Boston, in a symposium called "Engineering the Nervous System: Solutions to Restore Sight, Hearing, and Mobility," he announces the start of clinical trials and early, yet promising results in patients, and describes new developments in ultra-flexible electronics that can conform to the contours of the brainstem—in the brain itself—for treating other disorders.
At AAAS, Renaud outlines the technology behind these novel electronic interfaces with the nervous system, the associated challenges, and their immense potential to enhance DBS and treat disease, even how ultra flexible electronics could lead to the auditory implants of the future and the restoration of hearing. "Although Deep Brain Stimulation has been used for the past two decades, we see little progress in its clinical outcomes," Renaud says. "Microelectrodes have the potential to open new therapeutic routes, with more efficiency and fewer side effects through a much better and finer control of electrical activation zones." The preliminary clinical trials related to this research are being done in conjunction with EPFL spin-off company Aleva Neurotherapeutics, the first company in the world to introduce microelectrodes in Deep Brain Stimulation leading to more precise directional stimulation.
Researcher Contact:
Professor Philippe Renaud
philippe.renaud@epfl.ch
Microsystems Laboratory 4 : http://lmis4.epfl.ch/
Press Kit: http://bit.ly/VJtgH5
About EPFL:
With over 350 laboratories and research groups on campus, EPFL is one of Europe's most innovative and productive scientific institutions. Ranked top 3 in Europe and top 20 worldwide in many scientific rankings, EPFL has attracted the best researchers in their fields.
The institute's unique structure fosters trans-disciplinary research and promotes partnerships with other institutions. It continuously combines fundamental research and engineering. http://information.epfl.ch/glance
Media Contact
Hillary Sanctuary
EurekAlert!
All latest news from the category: Medical Engineering
The development of medical equipment, products and technical procedures is characterized by high research and development costs in a variety of fields related to the study of human medicine.
innovations-report provides informative and stimulating reports and articles on topics ranging from imaging processes, cell and tissue techniques, optical techniques, implants, orthopedic aids, clinical and medical office equipment, dialysis systems and x-ray/radiation monitoring devices to endoscopy, ultrasound, surgical techniques, and dental materials.
Back to home
Newest articles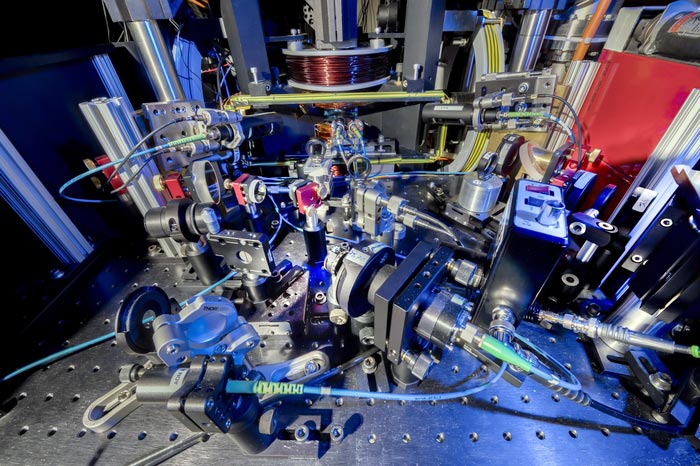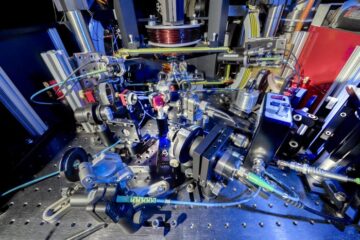 Switching on a superfluid
Exotic phase transitions unlock pathways to future, superfluid-based technologies. We can learn a lot by studying microscopic and macroscopic changes in a material as it crosses from one phase to…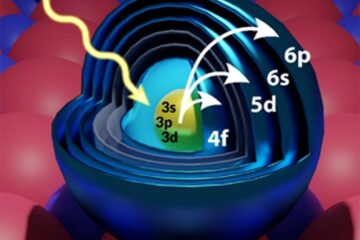 Researchers use breakthrough method to answer key question about electron states
Scientists are working hard to engineer the properties of nanostructures, such as atoms and molecules, to realize efficient logic devices that can operate at the fundamental scale of matter –…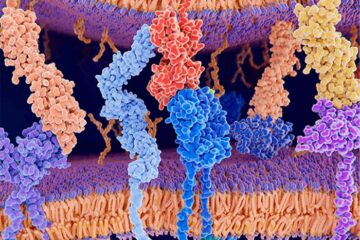 Scientists develop artificial intelligence method to predict anti-cancer immunity
Machine learning algorithms are shedding light on neoantigen T cell-receptor pairs. Researchers and data scientists at UT Southwestern Medical Center and MD Anderson Cancer Center have developed an artificial intelligence…