Southampton wind tunnel blows Gold in Beijing
The world-renowned Wolfson Unit for Marine Technology and Industrial Aerodynamics (WUMTIA) has carried out wind tunnel testing to accelerate the development of track bikes and riders for the Beijing Olympics.
Using their expertise, they have focussed on direct performance gains and improving understanding of the complex aerodynamics involved.
WUMTIA engineer Dr Martyn Prince, who worked with British cyclists in the Southampton wind tunnel, said: "We congratulate the British Cycling team on this amazing achievement. It is great to be able to apply our engineering expertise in this way and a privilege to work with these top athletes.
"We're delighted that we have been able to help them achieve Gold in Beijing, making all of our hard work together worthwhile."
WUMTIA is one of eight organisations chosen as Innovation Partners to UK Sport, providing support to the UK's best athletes and coaches so that they can reach their full potential in the Olympics and other international competitions.
Head of Research and Innovation at UK Sport, Dr Scott Drawer, added: "Working with the team at WUMTIA has been a truly world-class experience. Their enthusiasm and passion for excellence has never faltered during this Olympiad.
"We hope our working relationship will continue to go from strength to strength over the next four years as we try and build on the knowledge and insights we have gained in cycling and many of our other leading sports."
The University of Southampton's R J Mitchell wind tunnel, named after the Spitfire fighter designer, is more accustomed to testing Formula One cars and aircraft.
It has been diversifying into other areas, as the benefits of wind tunnel testing can improve the performance of anything from buildings and wind turbines, to trains and yachts. It is part of the School of Engineering Science's low-speed wind tunnel complex, one of the most extensive in the UK.
In addition to supporting British Cycling, the School of Engineering Sciences currently has three Engineering Doctorate students sponsored by UK Sport to allow in-depth study of other sports in a research-based environment.
For more information about one of the UK's leading engineering schools, see www.soton.ac.uk/ses.
All latest news from the category: Materials Sciences
Materials management deals with the research, development, manufacturing and processing of raw and industrial materials. Key aspects here are biological and medical issues, which play an increasingly important role in this field.
innovations-report offers in-depth articles related to the development and application of materials and the structure and properties of new materials.
Back to home
Newest articles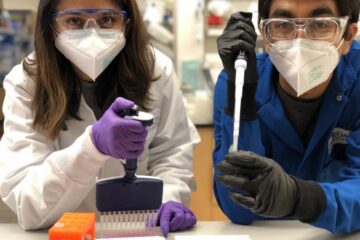 Innovative drug delivery system offers hope for treating genetic diseases
A team of researchers led by Harvard and Broad Institute scientists has developed a new drug delivery system using engineered DNA-free virus-like particles (eVLPs) to package and deliver therapeutic levels…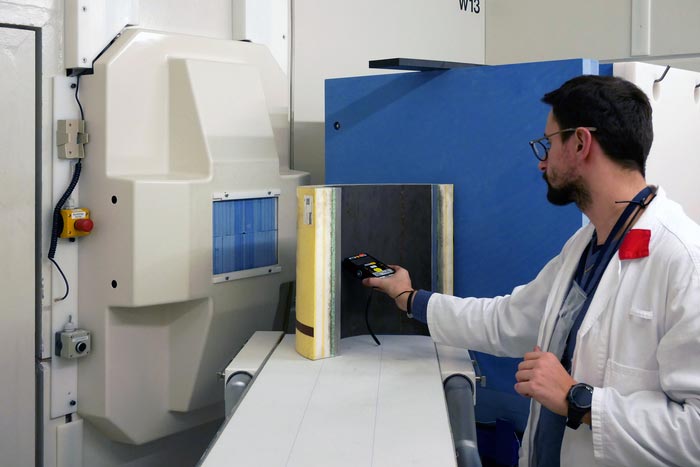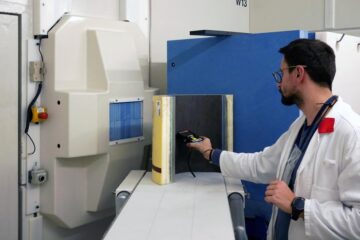 New neutron-based method helps keep underwater pipelines open
Neutrons detect clogs non-destructively through the metal walls of pipelines. Industry and private consumers alike depend on oil and gas pipelines that stretch thousands of kilometers underwater. It is not…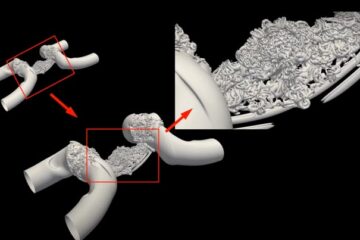 Into the vortex
TACC supercomputers help scientists probe vortices and turbulence. The subject of vortices might seem esoteric. But their impact does make headlines, as seen recently in an outbreak of tornadoes, swirling…