Use of child-safe lamp oils is limited
High-viscosity paraffin oil is currently the only alternative if families with infants still want to use oil lamps and torches.
Low-viscosity mineral oil-based clear lamp oil has been used for decades as a fuel in decorative open and closed oil lamps. These lamp oils possess a high creep capability, whereby the wick gets sufficiently soaked and the oil in the tank is absorbed as fully as possible. However, it is precisely this high creep capability that is responsible for pneumonia if lamp oil is swallowed by children and gets into the lungs, sometimes with lethal consequences.
The Federal Institute for Materials Research and Testing (BAM) investigated the combustion and performance characteristics of three so-called child-safe lamp oils. The alternative fuels included a particularly high-viscosity paraffin oil, a rape oil-based lamp oil and a palm kernel oil-based oil. The results of the study show that the use of these alternative fuels is insufficient.
All three alternative oils exhibited a much poorer performance in terms of combustion behaviour at the wick than the traditional lamp oils. The product from palm kernel oil is the best alternative followed by the high-viscosity paraffin. The rape oil-based lamp oil showed the poorest combustion performance. This oil contains unsaturated compounds and is inclined to slowly resinify under light and air impact; which causes the wick to clog and become useless.
Palm kernel oil is currently scarce because of a worldwide demand for renewable raw materials, thus the German market cannot be supplied with lamp oil made of palm kernel oil in 2007. Another consequence of this high demand for palm kernel oil is the deforestation of natural rain forests e.g. in Indonesia and Malaysia in favour of palm plantations.
The rise of high-viscosity paraffin oil and rape oil in the wick is rather poor, so that round wicks of 0.3 cm respectively 0.4 cm in diameter can usually only draw in from a maximum height of 3 cm respectively 5 cm. As a comparison: traditional (dangerous) low-viscosity lamp oils reach capillary rises in the wick of up to 20 cm.
The traditional but dangerous lamp oils are more versatile in use, however families with infants should only keep oil lamps and torches with a child-safe burner (see Joint BAM BfR press release of 18 April 2007).
Contact: Dr. Klaus Urban
IV.01 Technical Aspects of Environmental Law
Phone: + 49 30 8104-1401
Email: klaus.urban@bam.de
All latest news from the category: Materials Sciences
Materials management deals with the research, development, manufacturing and processing of raw and industrial materials. Key aspects here are biological and medical issues, which play an increasingly important role in this field.
innovations-report offers in-depth articles related to the development and application of materials and the structure and properties of new materials.
Back to home
Newest articles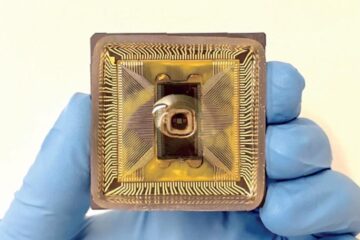 Neural net computing in water
Ionic circuit computes in an aqueous solution. Microprocessors in smartphones, computers, and data centers process information by manipulating electrons through solid semiconductors but our brains have a different system. They…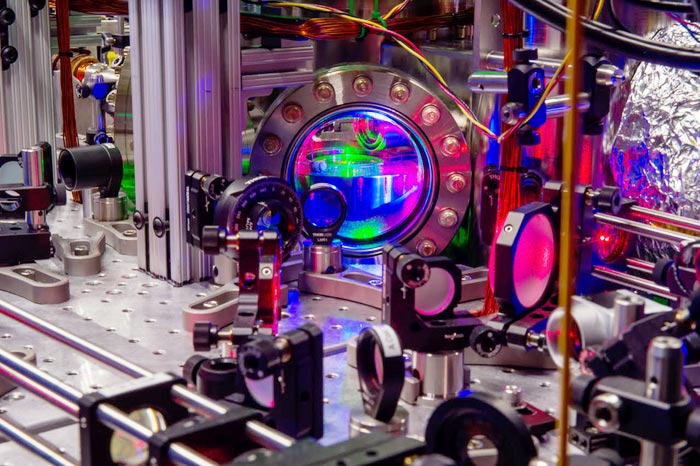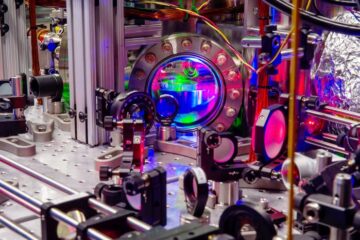 A different kind of chaos
Physicists answer a decades-old question about interacting quantum particles in a disordered system. Physicists at UC Santa Barbara and the University of Maryland, and also at the University of Washington…
Webb, Hubble capture detailed views of DART impact
Two of NASA's Great Observatories, the James Webb Space Telescope and the Hubble Space Telescope, have captured views of a unique NASA experiment designed to intentionally smash a spacecraft into…