Sickle Cell Protects Against Malaria
In this month's issue of the freely available online journal PLoS Medicine, Dr. Thomas N. Williams and colleagues from Kilifi, Kenya, show that the protection against malaria given by carrying the gene for sickle cell haemoglobin may involve the immune system. Studying a group of children and adults in the Kilifi District of coastal Kenya, they found that this protection increased during childhood up to age 10, and then declined.

Malaria causes about a million deaths yearly, the overwhelming number of which are young children in sub-Saharan Africa. It has been known for many years that in those areas most afflicted by malaria the gene for sickle cell hemoglobin (HbS) occurs very frequently. The protection against malaria occurs in people who are heterozygote (HbAS), i.e., have one normal and one sickle gene, and previous work has suggested that there is an immune component to this protection.
To discover whether the protection provided by HbAS is innate or varies with age, the authors studied age-specific malaria in a sample of children and adults in the Kilifi District of coastal Kenya. Protection against mild malaria increased up to 60% at age 10, decreasing to 30% in older children.
Research into malaria has yet to yield an effective vaccine but this work may provide some insights for such research. The authors suggest mechanisms by which HbAS could affect immunity, for example, accelerated acquisition of antibodies to altered host proteins expressed on the malaria-infected red cell surface.
Citation: Williams TN, Mwangi TW, Roberts DJ, Alexander ND, Weatherall DJ, et al. (2005) An immune basis for malaria protection by the sickle cell trait. PLoS Med 2(5): e128.
All latest news from the category: Materials Sciences
Materials management deals with the research, development, manufacturing and processing of raw and industrial materials. Key aspects here are biological and medical issues, which play an increasingly important role in this field.
innovations-report offers in-depth articles related to the development and application of materials and the structure and properties of new materials.
Back to home
Newest articles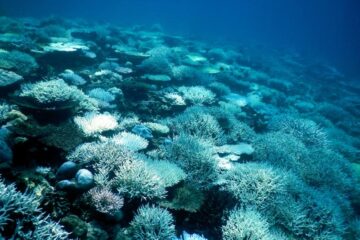 Young Corals Provide Insight into Recovery from Coral Bleaching
The number of young corals can reveal how reefs are recovering from coral bleaching. A new study from the University of Bremen, which was recently published in "PLOS ONE" journal,…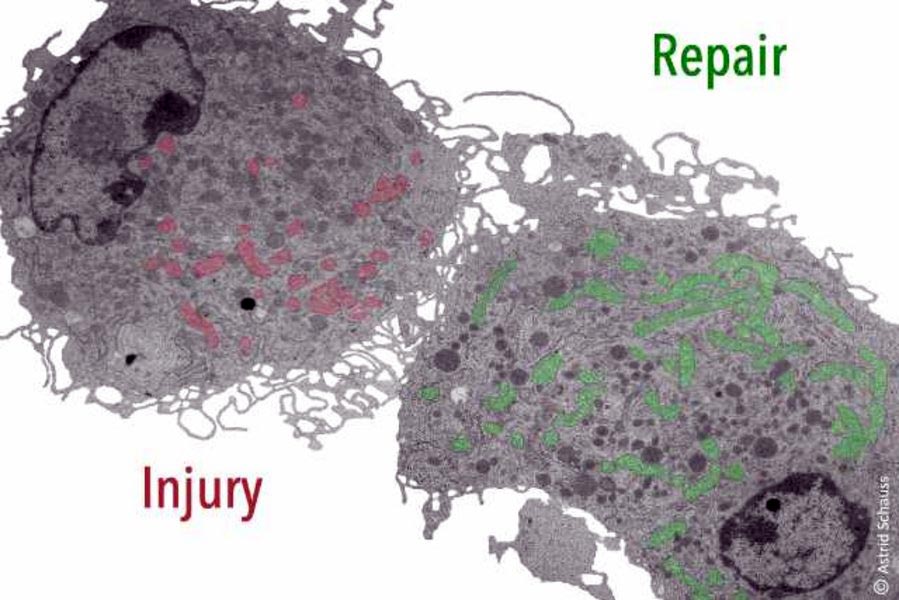 Defense or repair: How immune cells are controlled during wound healing
For the first time, scientists show a causal link between tissue repair, mitochondrial metabolism, and the activation and function of macrophages (scavenger cells) / Publication in 'Cell Metabolism'. A Cologne-based…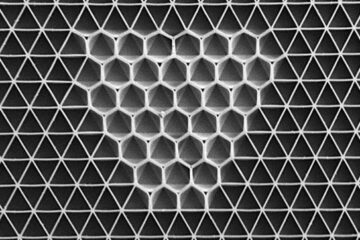 Transforming material topology with a drop of liquid
Liquid acts across multiple scales to reorganize connectivity in networks of artificial microscopic cells. The Science Networks of cells in nature have inspired researchers to develop their own materials made…