Work fatigue and working overtime are associated with weight gain
Based on a recent study, work fatigue, working overtime, job demands and dissatisfaction in combining paid work and family life are associated with weight gain.

A recently published study is part of the ongoing Helsinki Health Study, carried out at the University of Helsinki, Department of Public Health. The study population consisted of 7000 women and 2000 men, aged 40-60y. All participants are employees of the City of Helsinki, therefore, it was possible to examine the associations between various working conditions and weight gain. Fourth of women and 19% of men reported that they had gained weight during the previous year.
The study revealed some risk groups, where weigh gain was more common than in other groups. Especially work fatigue was strongly associated with weight gain. Work fatigue measures pre-stage for burn out. Those who report work fatigue 'feel totally worn out after a day at work', 'feel tired in the morning when they have to get up and go to work', 'have to work too hard', 'feel like totally exhausted', 'report that their work is definitely too stressful', and 'they worry about their work even when they are off duty'.
Working overtime was defined as working over 40 hours a week.
Among women, dissatisfaction in combing paid work and family life was associated with weight gain. Among men, this association was weaker, although the pattern was similar to that for women: men who were somewhat satisfied in combining paid work and family life were more likely to have gained weight compared to men fully satisfied with it. Furthermore, job demands were associated with weight gain: men with high job demands were more likely to have gained weight than men with low job demands.
Weight gain is a common epidemic with huge economic cost and serious consequences on public health. Working conditions should be taken into consideration when planning worksite health promotion programmes. It is possible that work fatigue and working overtime reduce the possibilities to eat according to recommendations and engage in leisure time physical activity. As a result, these important goals of health promotion are not so easily followed, if no attention is paid on the working conditions that can mediate one's lifestyle.
All latest news from the category: Materials Sciences
Materials management deals with the research, development, manufacturing and processing of raw and industrial materials. Key aspects here are biological and medical issues, which play an increasingly important role in this field.
innovations-report offers in-depth articles related to the development and application of materials and the structure and properties of new materials.
Back to home
Newest articles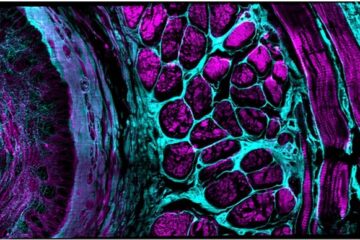 Enhancing the workhorse
Artificial intelligence, hardware innovations boost confocal microscope's performance. Since artificial intelligence pioneer Marvin Minsky patented the principle of confocal microscopy in 1957, it has become the workhorse standard in life…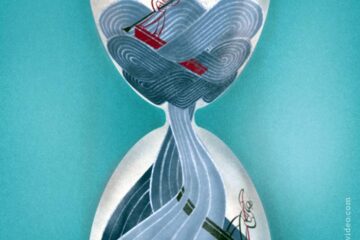 In the quantum realm, not even time flows as you might expect
New study shows the boundary between time moving forward and backward may blur in quantum mechanics. A team of physicists at the Universities of Bristol, Vienna, the Balearic Islands and…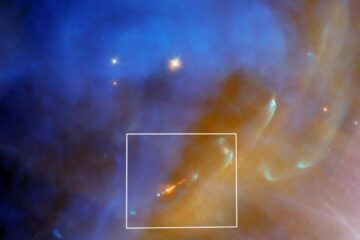 Hubble Spots a Swift Stellar Jet in Running Man Nebula
A jet from a newly formed star flares into the shining depths of reflection nebula NGC 1977 in this Hubble image. The jet (the orange object at the bottom center…