Plastics and rubber – useful in space and on Earth
Innovative uses for plastics, rubber and their derivatives will be on display next week in Düsseldorf, at the world's leading trade fair for plastics and rubber, K2004. A team from ESA will be present to show visitors how these commonplace materials can be used in space – and how this can lead to new technology for use on Earth.

"Plastics and derived materials today play an important role in spacecraft – years of research and development go into creating new materials that can withstand the extreme conditions of hostile space environments on the way to Mars and other planets. Although developed for space, these new materials can often help to resolve problems on Earth," says Pierre Brisson, Head of ESA's Technology Transfer and Promotion (TTP) Office.
K2004 takes place in Düsseldorf from 20 to 27 October. ESA will be present throughout the eight days and can be found in Hall 6, at the stand of the Association of the Plastics Producing Industry in Germany (Verband Kunststofferzeugende Industrie e.V. – VKE). The stand will illustrate the theme 'First choice of winners' and show the key contribution that modern plastics have made to world-class sport. Space Day will take place on 25 October and ESA will introduce visitors to the role of plastics in space and illustrate how sport benefits from new space materials.
Space technology in sport
Last month's Paralympic Games in Athens was a good illustration of the potential and advantages of space plastics on Earth. Leading German athlete Wojtek Czyz, wearing an artificial leg improved through space composite materials, won three gold medals and set two new world records. Czyz also undertook a 10-week training session using special equipment developed to train astronauts on board the International Space Station.
"The success of Wojtek Czyz last month in Athens has increased attention on disabled athletes and shown what they can achieve," says Brisson. "It has also illustrated how innovative technologies, in this case from space programmes, can support the objective of improving the quality of life of disabled people in our society. In ESA we have developed a wealth of advanced technologies, some ready, others that need adapting, that could provide novel solutions."
Athletes can benefit from another useful transfer of a pioneering technology, first introduced for damping fragile satellite structures during launch. Magneto-rheological fluids are being used to limit stress on the human body and its articulation system by introducing them as a 'damping mechanism' into shoes.
Skiers too benefit – ski maker Rossignol has developed a new ski for speed skiing that uses a stabilisation mechanism developed for space. The heart of the system is an amplified piezo-actuator originally researched and developed for ESA and the French Space Agency CNES, and used on the MIDAS instrument aboard ESA's Rosetta comet chaser.
Space technology is also used in Formula 1. The McLaren racing team uses a cooling system developed for astronauts' suits to keep its mechanics cool. Plastic tubes distributed throughout the suit transport the heat to an internal cooling circuit controlled by a mini refrigerator.
ESA's TTP makes space technologies available for licensing or further development to stimulate the spin-off of space technology and to benefit life on Earth. At the K2004 International Fair visitors will be able to learn more about the uses of space technology on Earth and discuss with the ESA team how space technology can be made available through the TTP and its network of technology brokers in Europe and Canada.
All latest news from the category: Materials Sciences
Materials management deals with the research, development, manufacturing and processing of raw and industrial materials. Key aspects here are biological and medical issues, which play an increasingly important role in this field.
innovations-report offers in-depth articles related to the development and application of materials and the structure and properties of new materials.
Back to home
Newest articles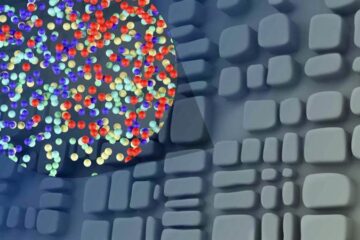 Better magnets for green energy
Researchers use multicomponent alloys to make strong and ductile soft magnetic materials. Latest results now published in the journal Nature. Soft magnetic materials (SMMs) applied in electric engines transform energy…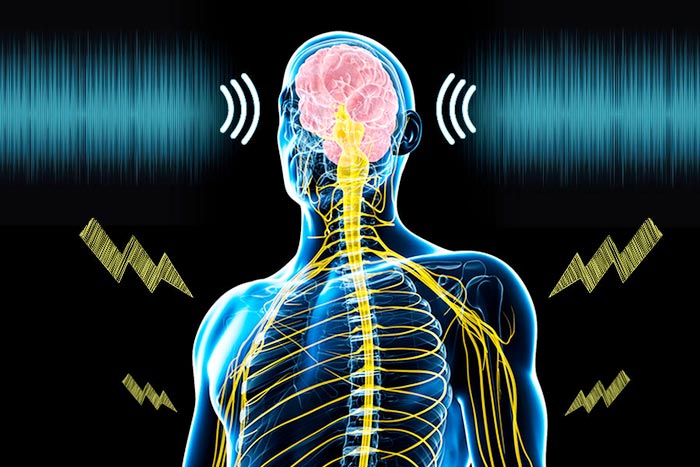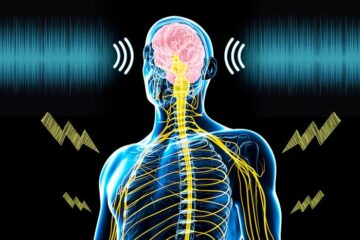 Sound plus electrical body stimulation has potential to treat chronic pain
New technique could relieve pain for individuals with various chronic and neurological conditions. A University of Minnesota Twin Cities-led team has found that electrical stimulation of the body combined with…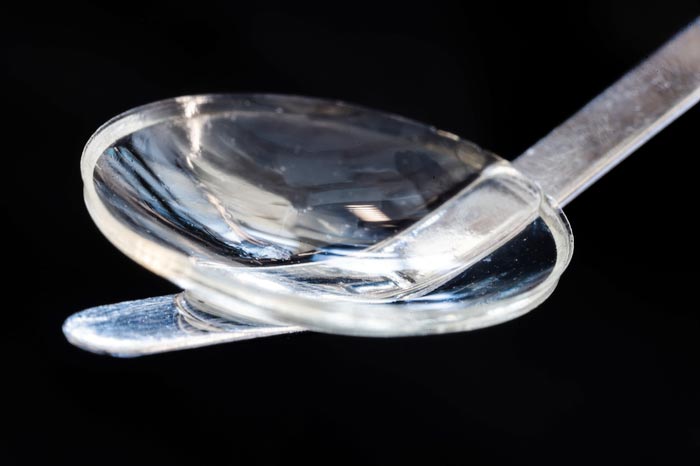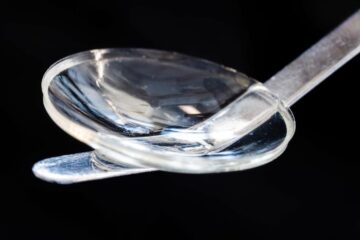 Bioengineered cornea can restore sight to the blind and visually impaired
Bioengineered corneal tissue for minimally invasive vision restoration in advanced keratoconus in two clinical cohorts. Researchers and entrepreneurs have developed an implant made of collagen protein from pig's skin, which…