A major foresight project on materials technology has been launched to put Norway's need for expertise in nano- and materials technology on the agenda.

Norway hasn't had a general R&D strategy for materials technology or nanotechnology since the 1980's and is far behind the USA and the rest of Europe. In 1999, Bill Clinton allocated 500 million US dollars to nano research through the Nanotech Initiative. The same year, the Norwegian White Paper on Research was presented without mentioning nanotechnology or materials technology with a word. In 2002, however, the Research Council made nano- and materials technology a priority through the NANOMAT programme.
It's high time we take nano- and materials technology seriously," says Astrid Brenna, project manager of Avanserte materialer Norge 2020 (Advanced Materials Technology in Norway towards 2020). We will focus on Norway's role as an innovative user and producer of materials, and we will highlight important areas of nanotechnology. The project is one of the three foresight programmes recently undertaken by the Research Council to enhance the expertise in some of the most important future technologies. The other two programmes concern information and communication technology and biotechnology.
Innovations in materials are very often a prerequisite for innovations in other areas such as medical technology, information technology, transportation technology, space technology, offshore technology, aquaculture technology, energy technology and environmental and process technology. Materials technology is very important to the value creation of Norway in the future," Brenna says.
The project also focuses on how Norway's funding of R&D in materials technology can attain a balance between the new, highly advanced materials such as nanotechnology and the more traditional materials such as light metals, plastic, ferrous alloys, silicon and wood.
During the project, several future analyses will be carried out, describing the major challenges in the field of materials technology towards 2020. These analyses will form a knowledge base for the Research Council's strategic work with materials technology and nanotechnology.
Alle Nachrichten aus der Kategorie: Materials Sciences
Materials management deals with the research, development, manufacturing and processing of raw and industrial materials. Key aspects here are biological and medical issues, which play an increasingly important role in this field.
innovations-report offers in-depth articles related to the development and application of materials and the structure and properties of new materials.
Zurück zur Startseite
Neueste Beiträge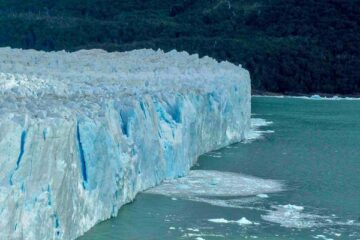 How Stable is the Antarctic Ice Sheet?
Scientists from Heidelberg University investigate which factors determine the stability of ice masses in East Antarctica. As temperatures rise due to climate change, the melting of polar ice sheets is…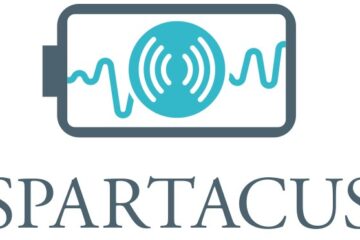 Smart sensors for future fast charging batteries
European project "Spartacus" launched Faster charging, longer stability of performance not only for electric vehicles but also for smartphones and other battery powered products. What still sounds like science fiction…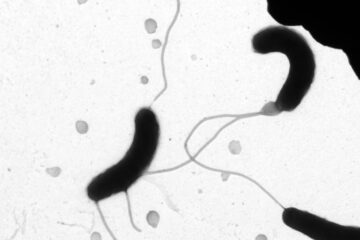 Small molecules control bacterial resistance to antibiotics
Antibiotics have revolutionized medicine by providing effective treatments for infectious diseases such as cholera. But the pathogens that cause disease are increasingly developing resistance to the antibiotics that are most…