Metal Fibers Baked To Make Filters
In automotive catalytic converters and industrial exhaust gas filters, porous materials play a crucial role: they filter and break down hot waste gases. It is now possible to process virtually all metal alloys into fibers which can be used to make open-pored sintered materials.
The requirements to be met by a coffee filter are simple: it must retain the powder and not be decomposed by the hot water. The conditions for dealing with exhaust gases in industrial processes are much tougher: temperatures of several hundred degrees and aggressive media are no rarity. In such conditions, manufacturers need different filter materials than cellulose or textiles in order to remove particles and pollutants. A solution is provided by filters made of metal, as produced by researchers at the Fraunhofer Institute for Manufacturing Engineering and Applied Materials Research IFAM. The filters are made of small metallic fibers – a few millimeters long and just a tenth of a millimeter thick. Depending on the application, they can be baked to make semis such as rings, tubes or disks.
In conventional fiber manufacture, however, the metal must be formable. "High-temperature alloys containing lots of aluminum are too brittle for this purpose," explains Olaf Andersen from the institute's Powder Metallurgy and Composite Materials unit in Dresden. "We can make fibers from virtually any metal or alloy. This allows us to produce particularly heat-resistant or catalytically active filters tailor-made for specific applications." The extremely wide range of materials is made possible by a new process applied by Andersen and his colleagues. Formability is not a requirement because the fibers are drawn directly from molten metal. A cooled roll with a fine profile rotates over the melt. The raised areas of the roll's profile determine the length and width of the resulting fibers. Where they touch the liquid metal's surface, it cools down, solidifies, contracts and finally disengages from the roll as a thin fiber. In a second step the scientists pack the finished fibers in a mold, cover it with a plate and heat the fibers until they are close to melting point. During sintering the cover plate drops down gradually until it reaches a spacer. The remaining volume and the fiber length determine the size of the cavities in the finished filter.
The porous metal filters are used, for example, to protect electric motors. If the motor catches fire or explodes, the hot gases are expelled through the filter. They cool down rapidly on the large inner metal surface, which reduces risks and further damages. In an EU project, the IFAM researchers are developing a melting furnace filter in cooperation with the French company LECES based near Metz. As the exhaust gases from the furnaces contain dioxins, the filters need to be catalytically active in order to effectively destroy these toxic substances.
Media Contact
Johannes Ehrlenspiel
alfa
Alle Nachrichten aus der Kategorie: Materials Sciences
Materials management deals with the research, development, manufacturing and processing of raw and industrial materials. Key aspects here are biological and medical issues, which play an increasingly important role in this field.
innovations-report offers in-depth articles related to the development and application of materials and the structure and properties of new materials.
Zurück zur Startseite
Neueste Beiträge
Scientists solve big limitation of stratospheric balloon payloads
How do you cool a large telescope to absolute zero while flying it from a huge balloon at 130,000 feet? Nearly all photons emitted after the Big Bang are now…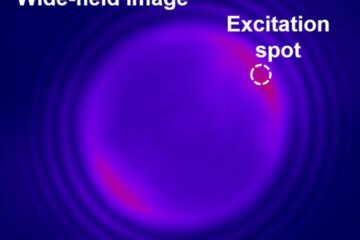 Pumping a nanoparticle to lase at low power
A single nanoparticle can act like a laser at low power but still emit a sharp signal. Lasers are used in a range of everyday devices, harnessing the power of…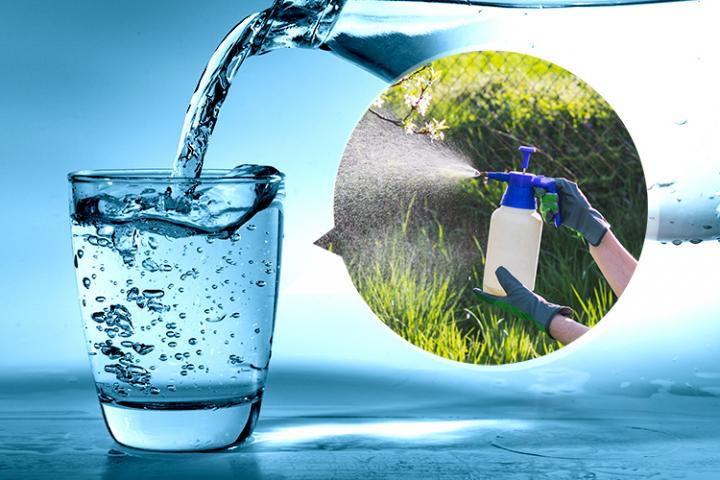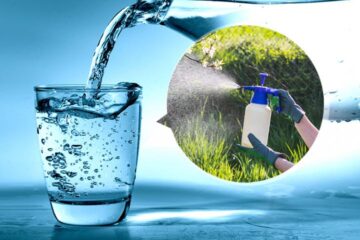 Ultrasensitive transistor for herbicide detection in water
A new polymer-based, solid-state transistor can more sensitively detect a weed killer in drinking water than existing hydrogel-based fluorescence sensor chips. The details were published in Chemistry-A European Journal. The…