Development of multiple applications based on new magnetic sensors in steel industries – Demams
The target of the project was to develop new magnetic sensors to help measure process variables in steel production, such as velocity or elongation.
Uniovi developed high sensitive magnetic sensors for a harsh environment.
A non-contact speed-measuring device based on the developed sensor was installed in the continuous annealing line of Aceralia. The system used a magnetic marker and two sensors separated more than 2 cm from the strip, working on a differential principle to improve accuracy. A more or less 0.5% accuracy figure was obtained additionally the line deceleration system has been improved.
The measuring principle is based on counting the time taken by the magnetic mark to cross the distance between marker and sensor (CSM), or two sensors (Aceralia) . The BFI principle is based on computing a phase shift of several waves of th esame frequency embedded in the distance. A PLL keeps the frequency at its correct value.
in skin-pass mills, thickness reductions of as low as 0.1% are normal, resulting in the corresponding velocity increase, therefore a very high resolution was required.
BFI and CSM developed an elongation measuring system for skin-pass mills. CSM used the technology provided by Uniovi whilst BFI used PLL-based technology, but, in both, the equation of mass flow conservation was considered.
CSM obtained a more or less 1.0% accuracy figure in a mill processing ferritic stainless steel.
Although the system proved to be affected by the effect of surrounding magnetic fields and by magnetic mark speading, following some recommendations and improvements, the system could be interesting for industrial use.
Media Contact
Lopera Ronda J.M.
European Commission
Alle Nachrichten aus der Kategorie: Materials Sciences
Materials management deals with the research, development, manufacturing and processing of raw and industrial materials. Key aspects here are biological and medical issues, which play an increasingly important role in this field.
innovations-report offers in-depth articles related to the development and application of materials and the structure and properties of new materials.
Zurück zur Startseite
Neueste Beiträge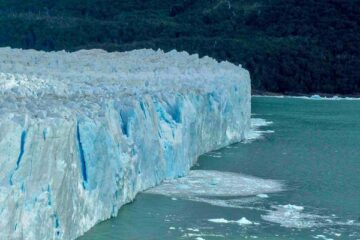 How Stable is the Antarctic Ice Sheet?
Scientists from Heidelberg University investigate which factors determine the stability of ice masses in East Antarctica. As temperatures rise due to climate change, the melting of polar ice sheets is…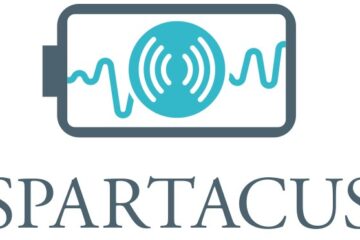 Smart sensors for future fast charging batteries
European project "Spartacus" launched Faster charging, longer stability of performance not only for electric vehicles but also for smartphones and other battery powered products. What still sounds like science fiction…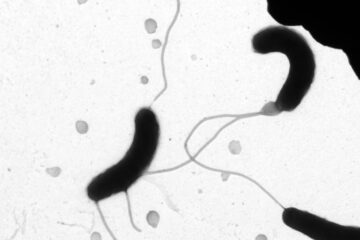 Small molecules control bacterial resistance to antibiotics
Antibiotics have revolutionized medicine by providing effective treatments for infectious diseases such as cholera. But the pathogens that cause disease are increasingly developing resistance to the antibiotics that are most…