Scientists Seize Golden Business Opportunity By Solving 20-Year Old Problem
Scientist have created a new material which could save the electronics industry millions of pounds each year and could also be more effective.
Several attempts have been made over the last twenty years to make gold nitride but now a researcher at the University of Newcastle upon Tyne has solved the puzzle.
Gold is used extensively in the electronics industry, as a conductor of electricity in products such as computers, mobile phones and smart cards. This is because it is relatively stable when exposed to the atmosphere.
However, gold is also one of the most expensive metals on the market, and is therefore combined with other, cheaper substances such as nickel, iron and colbalt salt before it is used in order to improve hardness.
Newcastle University's Dr Lidija Siller, who has created the gold nitride, believes it could be harder and more durable than current gold alloys – which could mean a much thinner gold plating layer could be applied to products, thus reducing manufacturing costs.
Further tests need to be carried out, however, to fully assess its potential.
Dr Siller, of the School of Chemical Engineering and Advanced Materials, used a technique called ion implantation to create the material.
She placed the gold in an experimental chamber under ultra high vacuum, cleaned it with argon and then heated up the gold crystal. This was then irradiated with nitrogen ions using a spattering gun. As it is invisible to the naked eye she then checked whether gold nitride had been formed by looking at it using X-ray techniques.
Dr Siller, who began her experiments with gold nitride in 2001, said: "I am starting to investigate its properties and to see how it performs in terms of conductivity and durabililty.
"Early indications suggest that it will certainly be cheaper to manufacture, as nitrogen makes up 80 per cent of the atmosphere around us.
"It is harmless and does not provide a pollution risk unlike some of the metals which are usually mixed with gold, such as arsenic, lead or colbalt."
Previous attempts to make gold nitride failed because they were based on scientists' misunderstanding of the kinetic reaction between gold and nitrogen, Dr Siller said.
The University has filed a patent for the gold nitride process whilst Dr Siller is attempting to make further modifications to the substance to test whether it will have widespread use in industry.
All news from this category: Materials Sciences
Materials management deals with the research, development, manufacturing and processing of raw and industrial materials. Key aspects here are biological and medical issues, which play an increasingly important role in this field.
innovations-report offers in-depth articles related to the development and application of materials and the structure and properties of new materials.
Back to the Homepage
Latest posts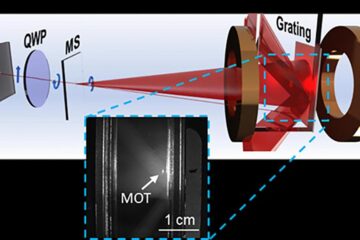 Bringing atoms to a standstill: NIST miniaturizes laser cooling
It's cool to be small. Scientists at the National Institute of Standards and Technology (NIST) have miniaturized the optical components required to cool atoms down to a few thousandths of…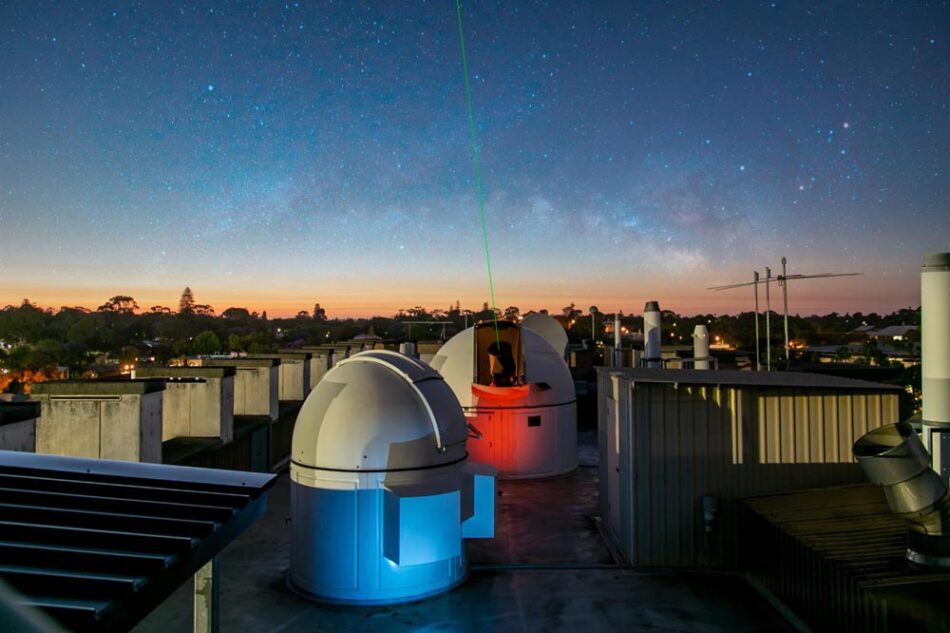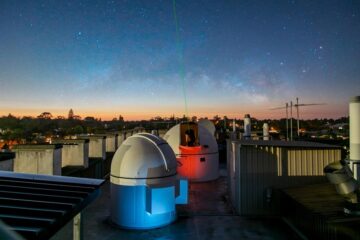 Record-breaking laser link could help us test whether Einstein was right
Scientists from the International Centre for Radio Astronomy Research (ICRAR) and The University of Western Australia (UWA) have set a world record for the most stable transmission of a laser signal through…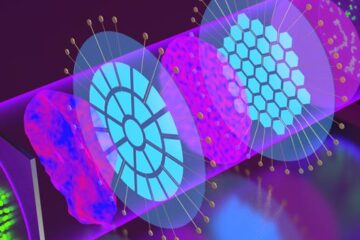 Adaptive optics with cascading corrective elements
A cascaded dual deformable phase plate wavefront modulator enables direct AO integration with existing microscopes–doubling the aberration correction range and greatly improving image quality. Microscopy is the workhorse of contemporary…