Thermal treatment for magneto-resistant materials design
Reader heads of compact discs and computer hard discs or position and magnetic field sensors are some of the applications of magneto-resistant materials, which are normally obtained by costly methods. Precisely in order to solve this problem, university teacher María Luisa Fernández-Gubieda Ruiz, of the University of the Basque Country, is carrying out research into developing a simpler and more effective method for the preparation of these materials, based on their undergoing thermal treatment. The lecturer explained the new method at a seminar recently given at the Department of Physics at the Public University of Navarre.
Granular solids
Fernández-Gubieda explained that magneto-resistance is the change in resistance manifested by certain materials when subjected to a magnetic field. These changes, she added, can be of great importance and in some systems can reach a variation of up to 40 or 50 per cent.
She explained how, at the beginning of the 90's, the discovery of huge magneto-resistance in granular multilayers and solids sparked enormous interest both for their peculiar magnetic and transfer properties, as for their possible technological applications as magnetic reading reader heads for very high density and velocity reading devices.
Concretely, Fernández-Gubieda's research has centred on granular solids which are composed of magnetic particles (for example, iron, cobalt, nickel) saturated in a non-magnetic matrix (for example, copper or silver). With these materials, the professor commented, the origin of the magneto-resistance is principally due to the magnetic scattering of the interface carriers, between the magnetic particles and the matrix. Thus, this quality fundamentally depends on the size of the magnetic particles, of their composition and of the interaction between them.
Thermal treatment
To understand the mechanisms controlling magneto-resistance, Fernández-Gubieda carried out an exhaustive study on the development of the microstructure of the granular solids by means of thermal treatment and analysed its influence on the magnetic properties and magneto-transfer.
The study of the structural evolution was carried out using two complementary techniques: high resolution X-ray diffraction and X-ray absorption spectroscopy, using the Sincrotron at Grenoble and the nuclear reactor at Laue-Langevin, both in France.
As a result of this research, Profesor Fernández-Gubieda observed how, at temperatures greater than 500ºC, a re-dissolution of cobalt and copper was produced, giving rise to an increase in the roughness at the interface between a the nanometric particles of cobalt and the copper matrix, which, in turn, produced the drop in magneto-resistance, she concluded.
Media Contact
Garazi Andonegi
Basque research
Alle Nachrichten aus der Kategorie: Materials Sciences
Materials management deals with the research, development, manufacturing and processing of raw and industrial materials. Key aspects here are biological and medical issues, which play an increasingly important role in this field.
innovations-report offers in-depth articles related to the development and application of materials and the structure and properties of new materials.
Zurück zur Startseite
Neueste Beiträge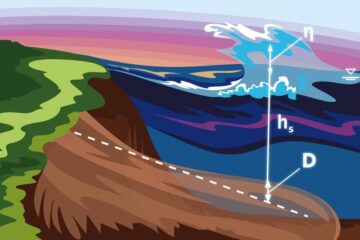 Scientists improve model of landslide-induced tsunami
MIPT researchers Leopold Lobkovsky and Raissa Mazova, and their young colleagues from Nizhny Novgorod State Technical University have created a model of landslide-induced tsunamis that accounts for the initial location…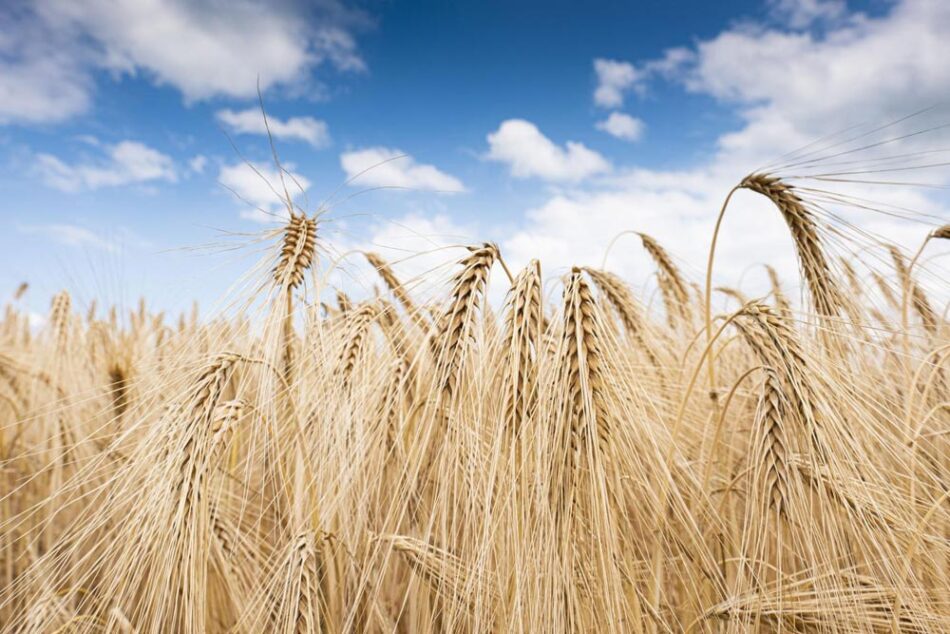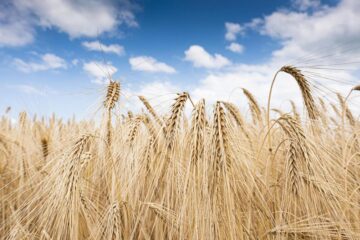 Global food production threatens the climate
Use of nitrogen fertilizers in agriculture causes an increase in nitrous oxide concentration in the atmosphere – Comprehensive study with KIT participation in Nature. Concentration of dinitrogen oxide – also…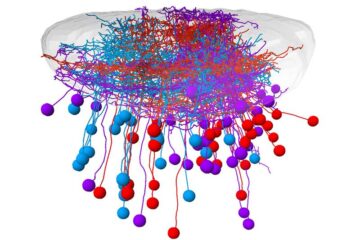 The right cells in the right spot
Neurons in a visual brain area of zebrafish are arranged as a map for catching prey. Spotting, pursuing and catching prey – for many animals this is an essential task…