The technology centre GAIKER of the Basque Country is working on a project whose aim is to develop intelligent polymers and discover their opportunities. Similarly, it will study the possibilities to introduce those polymers in the existing structures in order to promote their applicability and to create new enterprise initiatives.
GAIKER researches in polymers the elaboration and transformation of intelligent materials. For that aim, it develops its own technologies and then adjust them to the industrial sector of plastics and composites. The project, which is supported by the Basque Government, will last four years and it will have a cost of one million euros.
The project has a strategic nature; as a fact, in the USA it is expected an increase of 15-35 % in those materials and their applications. Therefore, the European Union will initiate a special programme to promote the development and research of intelligent materials in the Sixth Framework Programme.
The objective of the project directed by Gaiker is to develop its own knowledge and technology. That way, it will be able to get patents and provide complete advise in specific applications related to the development and design of technologies. Anyway, new ideas and materials able to adapt to enterprise innovations are required.
Intelligent materials are new materials that are able to adapt and response in different applications depending on environmental changes. If a material is able to response and adapt is called "intelligent", because such intelligence can achieve a more secure and comfortable life for all of us.
In general, they are materials that have the capacity to act as sensors. Their signals can be processed in a computer and they act on the structure to response better to the environment. According to the type of material and activity, applications can be expanded to multiple sectors: pigments that change their colour according to the temperature, they emit light when they are electrically stimulated, electro and magnetoreologic fluids, active prosthesis, etc. For example, at the present shape memorising alloys are applied in orthodontics, but it would be an innovation to use them as agents in composites structures. That way materials capable to change resistance against shocks could be obtained. Similarly, the application of optical fibre has been associated with telecommunications. However, they can be used as neuronal sensors on structures of concrete or any other material.
All latest news from the category: Materials Sciences
Materials management deals with the research, development, manufacturing and processing of raw and industrial materials. Key aspects here are biological and medical issues, which play an increasingly important role in this field.
innovations-report offers in-depth articles related to the development and application of materials and the structure and properties of new materials.
Back to home
Newest articles
Creating good friction: Pitt engineers aim to make floors less slippery
Swanson School collaborators Kurt Beschorner and Tevis Jacobs will use a NIOSH award to measure floor-surface topography and create a predictive model of friction. Friction is the resistance to motion…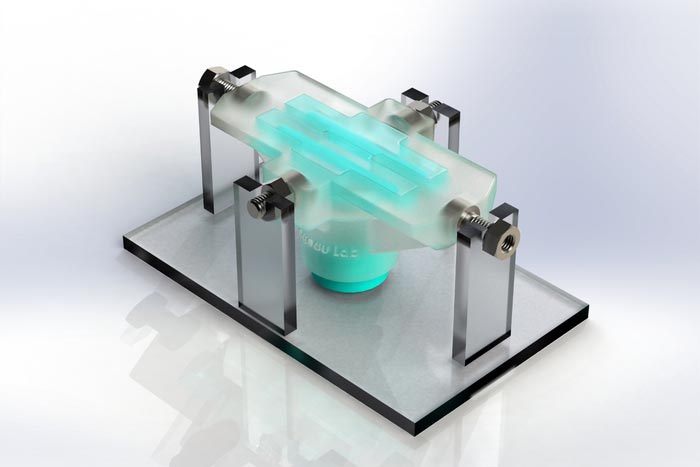 Synthetic tissue can repair hearts, muscles, and vocal cords
Scientists from McGill University develop new biomaterial for wound repair. Combining knowledge of chemistry, physics, biology, and engineering, scientists from McGill University develop a biomaterial tough enough to repair the…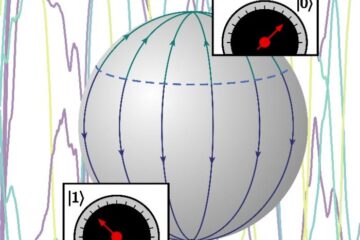 Constraining quantum measurement
The quantum world and our everyday world are very different places. In a publication that appeared as the "Editor's Suggestion" in Physical Review A this week, UvA physicists Jasper van…