Nano-Welding Creates Tiny Junctions
Researchers have discovered how to weld together single-walled carbon nanotubes, pure carbon cylinders with remarkable electronic properties. The discovery could pave the way for controlled fabrication of molecular circuits and nanotube networks.
Pulickel Ajayan, professor of materials science at Rensselaer Polytechnic Institute in Troy, N.Y., and his colleagues in Germany, Mexico, the U.K., and Belgium used irradiation and heat to form the welded junctions.
This is the first time single-walled nanotubes have been welded together, although multi-walled nanotubes with junctions previously have been created using growth techniques. The electrical properties of single-walled nanotubes surpass those of multi-walled tubes, which is why so many researchers have been anxious to try this experiment, said Ajayan.
"No one knew if junctions could be created," said Ajayan. "Single-walled carbon nanotubes are perfect cylinders without any defects, but to create junctions between them, inter-tube carbon-carbon bonds need to form. The irradiation and heating process we use creates just enough defects for these bonds to form without damaging their electrical properties."
The results were obtained after several years of ongoing experimentation. The difficulty was finding nanotubes that cross and touch. This is critical for the initiation of inter-tube links. "Unfortunately, we can't control this type of alignment just yet," Ajayan said.
The researchers used a special electron microscope that has the capability to irradiate and produce the heat necessary for the experiment. The high-voltage microscope, located in Stuttgart, Germany, is one of only a few worldwide.
Rensselaer Polytechnic Institute, founded in 1824, is the nation's oldest technological university. The school offers degrees in engineering, the sciences, information technology, architecture, management, and the humanities and social sciences. Institute programs serve undergraduates, graduate students, and working professionals around the world. Rensselaer faculty are known for pre-eminence in research conducted in a wide range of research centers that are characterized by strong industry partnerships. The Institute is especially well known for its success in the transfer of technology from the laboratory to the marketplace so that new discoveries and inventions benefit human life, protect the environment, and strengthen economic development.
Contact: Pulickel Ajayan, 518-276-2322; ajayan@rpi.edu
Media Contact
Patricia Azriel
EurekAlert!
All latest news from the category: Materials Sciences
Materials management deals with the research, development, manufacturing and processing of raw and industrial materials. Key aspects here are biological and medical issues, which play an increasingly important role in this field.
innovations-report offers in-depth articles related to the development and application of materials and the structure and properties of new materials.
Back to home
Newest articles
Creating good friction: Pitt engineers aim to make floors less slippery
Swanson School collaborators Kurt Beschorner and Tevis Jacobs will use a NIOSH award to measure floor-surface topography and create a predictive model of friction. Friction is the resistance to motion…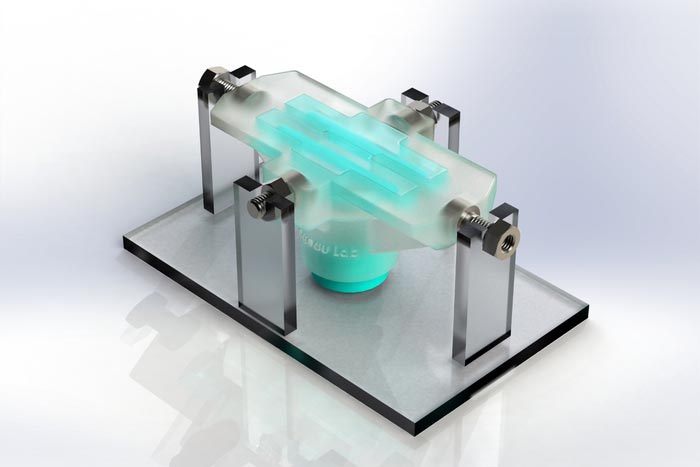 Synthetic tissue can repair hearts, muscles, and vocal cords
Scientists from McGill University develop new biomaterial for wound repair. Combining knowledge of chemistry, physics, biology, and engineering, scientists from McGill University develop a biomaterial tough enough to repair the…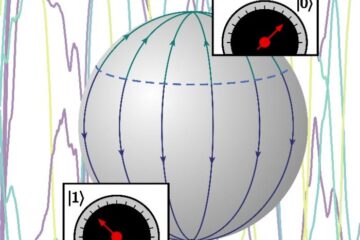 Constraining quantum measurement
The quantum world and our everyday world are very different places. In a publication that appeared as the "Editor's Suggestion" in Physical Review A this week, UvA physicists Jasper van…