NC State breakthrough results in super-hard nanocrystalline iron that can take the heat
Iron that is made up of nanoscale crystals is far stronger and harder than its traditional counterpart, but the benefits of this "nano-iron" have been limited by the fact that its nanocrystalline structure breaks down at relatively modest temperatures. But the NC State researchers have developed an iron-zirconium alloy that retains its nanocrystalline structures at temperatures above 1,300 degrees Celsius – approaching the melting point of iron.
Kris Darling, a Ph.D. student at NC State who led the project to develop the material, explains that the alloy's ability to retain its nanocrystalline structure under high temperatures will allow for the material to be developed in bulk, because conventional methods of materials manufacture rely on heat and pressure.
In addition, Darling says the ability to work with the material at high temperatures will make it easier to form the alloy into useful shapes – for use as tools or in structural applications, such as engine parts.
The new alloy is also economically viable, since "it costs virtually the same amount to produce the alloy" as it does to create nano-iron, Darling says.
Dr. Carl C. Koch, an NC State professor of materials science engineering who worked on the project, explains that the alloy essentially consists of 1 percent zirconium and 99 percent iron. The zirconium allows the alloy to retain its nanocrystalline structure under high temperatures.
Alle Nachrichten aus der Kategorie: Materials Sciences
Materials management deals with the research, development, manufacturing and processing of raw and industrial materials. Key aspects here are biological and medical issues, which play an increasingly important role in this field.
innovations-report offers in-depth articles related to the development and application of materials and the structure and properties of new materials.
Zurück zur Startseite
Neueste Beiträge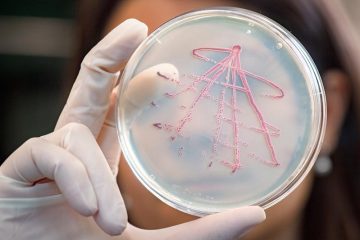 Grow faster, die sooner: How growth rates influence the fitness of bacteria
"The fitness of bacteria is more complex than expected," explains Ulrich Gerland, professor for the theory of complex biosystems at the Technical University of…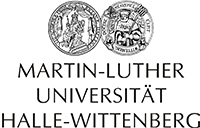 Spintronics: Researchers show how to make non-magnetic materials magnetic
In solid-state physics, oxide layers only a few nanometres thick are known to form a so-called two-dimensional electron gas. These thin layers, separated from…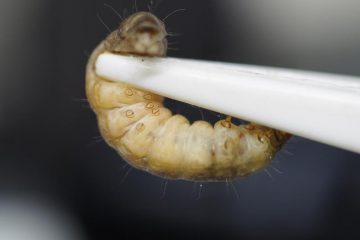 Caterpillars of the wax moth love eating plastic: Fraunhofer LBF investigates degradation process
Within the Framework of a research project on the chemical imaging analysis of plastic digestion in caterpillars (RauPE), a team from Fraunhofer LBF used…