Printing Multi Materials and Graded Structures Now Possible
Dr. Michiel Willemse is leading the team developing the inkjet printing machine at TNO. He says, "The process is unique in its capability to print highly viscous, UV curable, resins. Material formulations with viscosities up to 500 mPa•s (at ambient temperature) have been printed successfully. This offers the opportunity to print products with unequalled mechanical properties when compared to any other printing systems."
The High Viscosity Inkjet Printing machine is also capable of printing multi-materials simultaneously. Currently, most additive manufacturing machines are only capable of printing one type of material. Not only is the TNO inkjet process capable of printing multi material, it also enables the mixing and grading of materials in any combination that is desired. This will enable the manufacturing of products with two or more materials that are graded and there will be no distinct boundary between the materials. This will result in products with unique mechanical properties. To enable the modelling of products with multi-material and graded structures, TNO has developed a CAD modeller known as Innerspace. InnerSpace enables a designer to define material property distributions and also the distribution profile. The software uses the STL file as the source file and the STL model defines the outer boundary of the object. It can define the material distribution for a whole object or just part of the object at any location. The data files from InnerSpace are very small and thus easy to transfer.
Within Custom Fit, the system is designed and used to print bio-compatible materials; the next step for the project would be to print scaffolds for implants using bio-resorbable materials, with varying porosity and graded inclusion of e.g. growth enhancers and anti-biotics. Dr. Willemse says, "The big challenge is the further development of the concept of printing bio-resorbable implants. Improvement of the machine is a minor effort compared to approval of the medical procedure for modelling a graded implant, printing and sterilising it, and implanting it into a human patient. Given the level of innovation in both technology, material and medical procedures, acquiring the approval from relevant authority such as FDA (Food and Drug Administration) will require a much bigger effort."
Media Contact
Sunny - Luisa Martínez - Marín
alfa
All latest news from the category: Materials Sciences
Materials management deals with the research, development, manufacturing and processing of raw and industrial materials. Key aspects here are biological and medical issues, which play an increasingly important role in this field.
innovations-report offers in-depth articles related to the development and application of materials and the structure and properties of new materials.
Back to home
Newest articles
Creating good friction: Pitt engineers aim to make floors less slippery
Swanson School collaborators Kurt Beschorner and Tevis Jacobs will use a NIOSH award to measure floor-surface topography and create a predictive model of friction. Friction is the resistance to motion…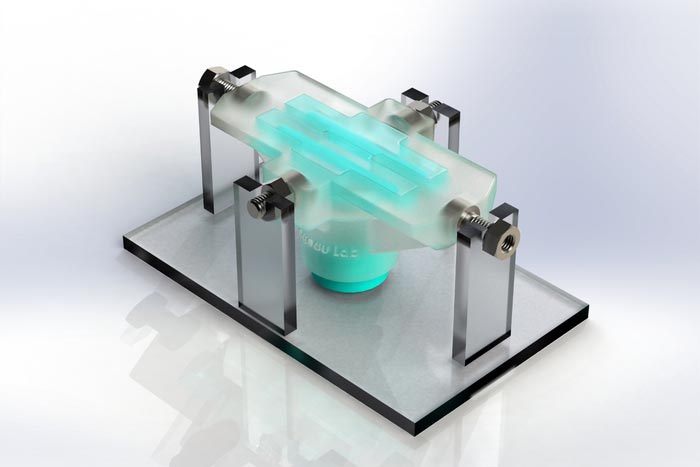 Synthetic tissue can repair hearts, muscles, and vocal cords
Scientists from McGill University develop new biomaterial for wound repair. Combining knowledge of chemistry, physics, biology, and engineering, scientists from McGill University develop a biomaterial tough enough to repair the…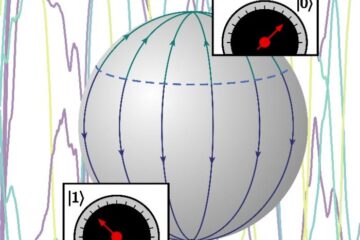 Constraining quantum measurement
The quantum world and our everyday world are very different places. In a publication that appeared as the "Editor's Suggestion" in Physical Review A this week, UvA physicists Jasper van…