Realistic exposure study supports the use of zinc oxide nanoparticle sunscreens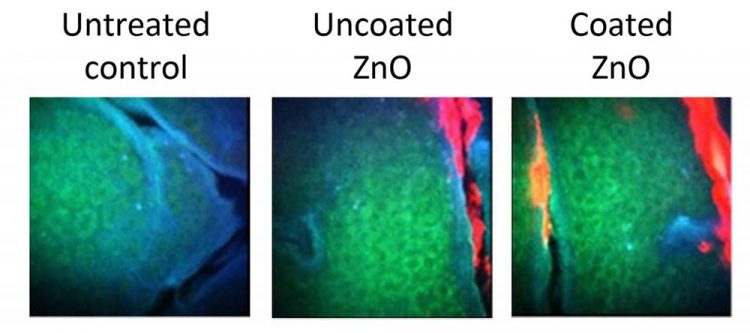 Zinc oxide (ZnO) has long been recognized as an effective sunscreen agent. However, there have been calls for sunscreens containing ZnO nanoparticles to be banned because of potential toxicity and the need for caution in the absence of safety data in humans.
An important new study provides the first direct evidence that intact ZnO nanoparticles neither penetrate the human skin barrier nor cause cellular toxicity after repeated application to human volunteers under in-use conditions.
This confirms that the known benefits of using ZnO nanoparticles in sunscreens clearly outweigh the perceived risks, reports the Journal of Investigative Dermatology.
The safety of nanoparticles used in sunscreens has been a highly controversial international issue in recent years, as previous animal exposure studies found much higher skin absorption of zinc from application of ZnO sunscreens to the skin than in human studies.
Some public advocacy groups have voiced concern that penetration of the upper layer of the skin by sunscreens containing ZnO nanoparticles could gain access to the living cells in the viable epidermis with toxic consequences, including DNA damage.
A potential danger, therefore, is that this concern may also result in an undesirable downturn in sunscreen use. A 2017 National Sun Protection Survey by the Cancer Council Australia found only 55 percent of Australians believed it was safe to use sunscreen every day, down from 61 per cent in 2014.
Investigators in Australia studied the safety of repeated application of agglomerated ZnO nanoparticles applied to five human volunteers (aged 20 to 30 years) over five days. This mimics normal product use by consumers. They applied ZnO nanoparticles suspended in a commercial sunscreen base to the skin of volunteers hourly for six hours and daily for five days.
Using multiphoton tomography with fluorescence lifetime imaging microscopy, they showed that the nanoparticles remained within the superficial layers of the stratum corneum and in the skin furrows. The fate of ZnO nanoparticles was also characterized in excised human skin in vitro. They did not penetrate the viable epidermis and no cellular toxicity was seen, even after repeated hourly or daily applications typically used for sunscreens.
"The terrible consequences of skin cancer and photoaging are much greater than any toxicity risk posed by approved sunscreens," stated lead investigator Michael S. Roberts, PhD, of the Therapeutics Research Centre, The University of Queensland Diamantina Institute, Translational Research Institute, Brisbane, and School of Pharmacy and Medical Sciences, University of South Australia, Sansom Institute, Adelaide, QLD, Australia.
"This study has shown that sunscreens containing nano ZnO can be repeatedly applied to the skin with minimal risk of any toxicity. We hope that these findings will help improve consumer confidence in these products, and in turn lead to better sun protection and reduction in ultraviolet-induced skin aging and cancer cases," he concluded.
"This study reinforces the important public health message that the known benefits of using ZnO nano sunscreens clearly outweigh the perceived risks of using nano sunscreens that are not supported by the scientific evidence," commented Paul F.A. Wright, PhD, School of Health and Biomedical Sciences, RMIT University, Bundoora, VIC, Australia, in an accompanying editorial.
"Of great significance is the investigators' finding that the slight increase in zinc ion concentrations in viable epidermis was not associated with cellular toxicity under conditions of realistic ZnO nano sunscreen use.
Media Contact
Helen Habernickel
EurekAlert!
All latest news from the category: Materials Sciences
Materials management deals with the research, development, manufacturing and processing of raw and industrial materials. Key aspects here are biological and medical issues, which play an increasingly important role in this field.
innovations-report offers in-depth articles related to the development and application of materials and the structure and properties of new materials.
Back to home
Newest articles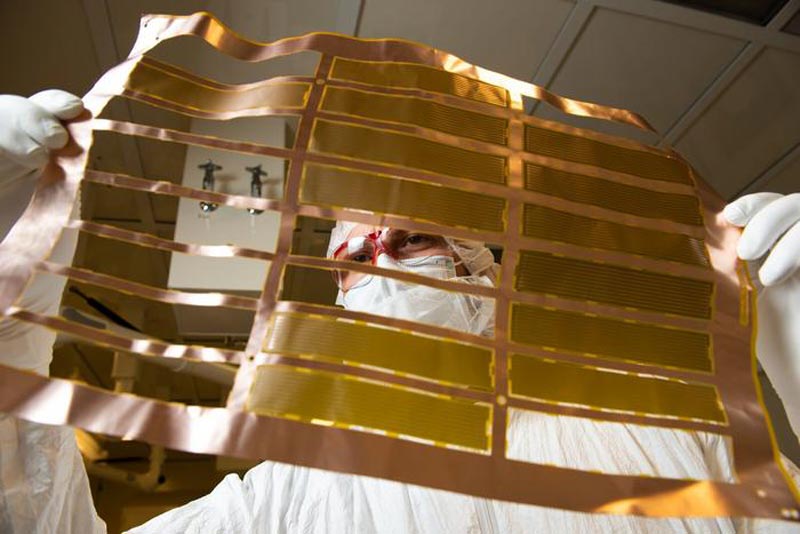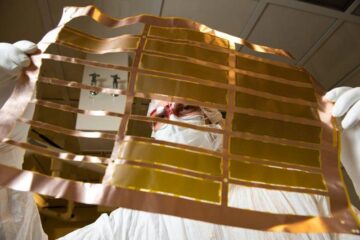 Shh! Quiet cables set to help reveal rare physics events
Ultra-low radiation cables reduce background noise for neutrino and dark matter detectors. Imagine trying to tune a radio to a single station but instead encountering static noise and interfering signals…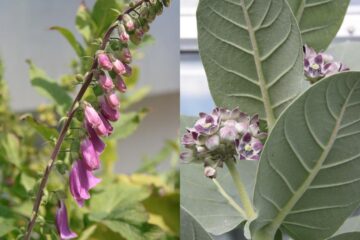 Tracking down the formation of cardenolides in plants
Researchers identify the first enzymatic step in the biosynthesis of these plant steroids important in the medical treatment of heart disease. Plants produce an impressive array of metabolites, including many…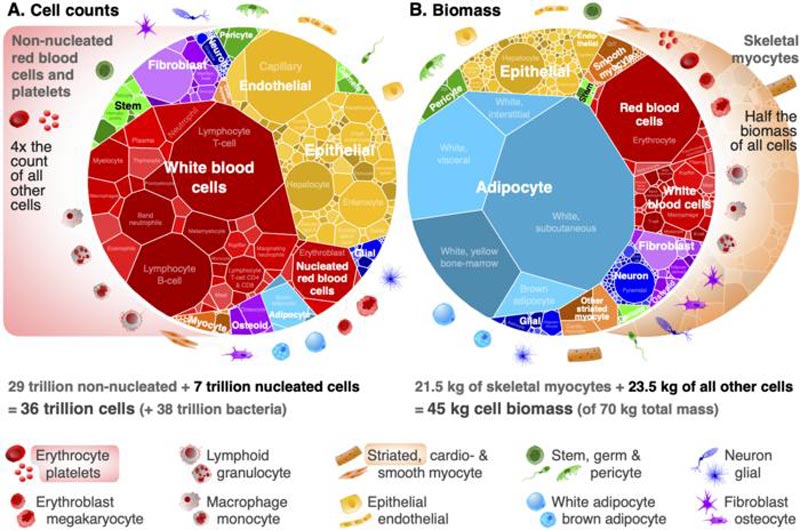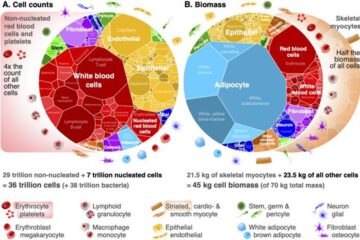 Cellular cartography
– charting the sizes and abundance of our body's cells reveals mathematical order underlying life. An international team of scientists has created the first comprehensive index of human cells, mapping…