Patent: TU Freiberg develops novel composite materials for extremely heat-resistant components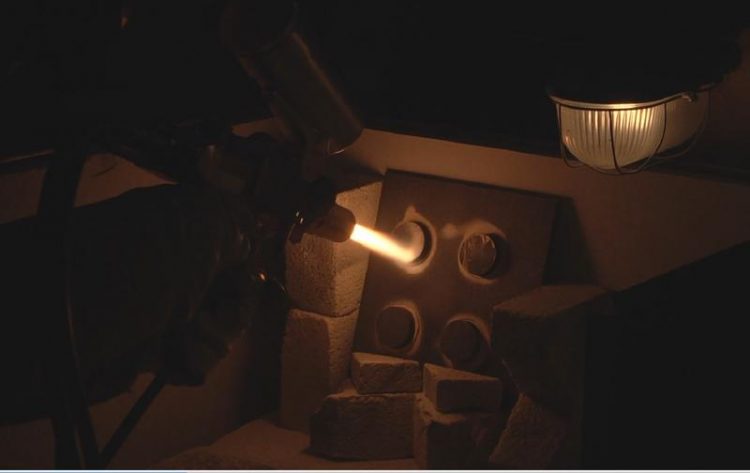 Refractory materials are often exposed to extreme conditions. In a melting furnace, for example, they serve as lining material to protect metal aggregates from high process temperatures and corrosion. The process-related temperature fluctuations from heating to cooling generate thermal stresses that can damage the refractory linings.
Thanks to a patented process (patent number: DE 10 2014 008 892), the innovative material composites of the Freiberg refractories researchers make the flame-sprayed layer even more resistant to temperature changes.
In future, this will not only increase the service life of the systems lined with it, but will also enable them to be started up and shut down much faster and thus more energy-efficiently.
This is made possible by special material composites manufactured with the aid of so-called flame spraying technology. Fine-grained powders of aluminum oxide, titanium dioxide or zirconium dioxide are mixed and applied to the roughened, coarse-grained surface of the refractory products. There the composite materials then develop a special micro-crack network during cooling.
"This increases the thermal shock resistance and not only makes the refractory materials more resistant to extreme conditions, but also extends the service life of expensive high-temperature systems in the refractory industry," explains Prof. Christos Aneziris of the SFB 920. The flame coating technology can also be used for repair corners and, for example, seals joints on a brick oven.
The Freiberg scientists are investigating the manifold possibilities of flame spraying technology in the SFB 920 and in various research projects of the Federal Ministry of Economics and Energy and the Federal Ministry of Education and Research.
Refractory materials are used in the iron and steel industry, in aggregates in the ceramics industry, the cement and lime industry, the glass industry, the non-ferrous metals industry, the chemical and petroleum industries, the energy industry and in waste disposal plants. This makes the patented technology from Freiberg interesting for a wide range of industries.
Prof. Christos Aneziris, Phone: +49 3731/39-2505
https://tu-freiberg.de/en/forschung/sfb920/sonderforschungsbereich-920
Media Contact
Luisa Rischer
idw - Informationsdienst Wissenschaft
Alle Nachrichten aus der Kategorie: Materials Sciences
Materials management deals with the research, development, manufacturing and processing of raw and industrial materials. Key aspects here are biological and medical issues, which play an increasingly important role in this field.
innovations-report offers in-depth articles related to the development and application of materials and the structure and properties of new materials.
Zurück zur Startseite
Neueste Beiträge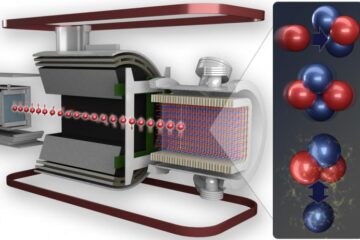 Scientists achieve higher precision weak force measurement between protons, neutrons
Through a one-of-a-kind experiment at the Department of Energy's Oak Ridge National Laboratory, nuclear physicists have precisely measured the weak interaction between protons and neutrons. The result quantifies the weak…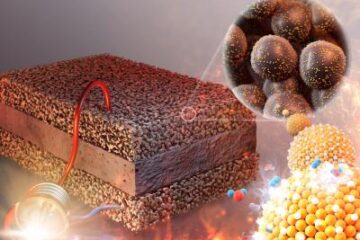 High-performance single-atom catalysts for high-temperature fuel cells
Individual Pt atoms participate in catalytic reaction to faciitate the electrode process by up to 10 times. Single-atom Pt catalysts are stable at 700 degrees Celsius and expected to stimulate…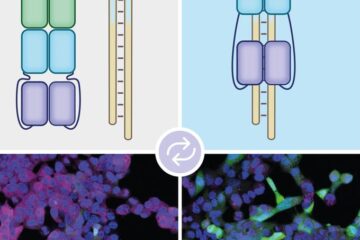 New method allows precise gene control by light
A novel optical switch makes it possible to precisely control the lifespan of genetic "copies". These are used by the cell as building instructions for the production of proteins. The…