New research area on soft magnetic materials launched at Fraunhofer IFAM Dresden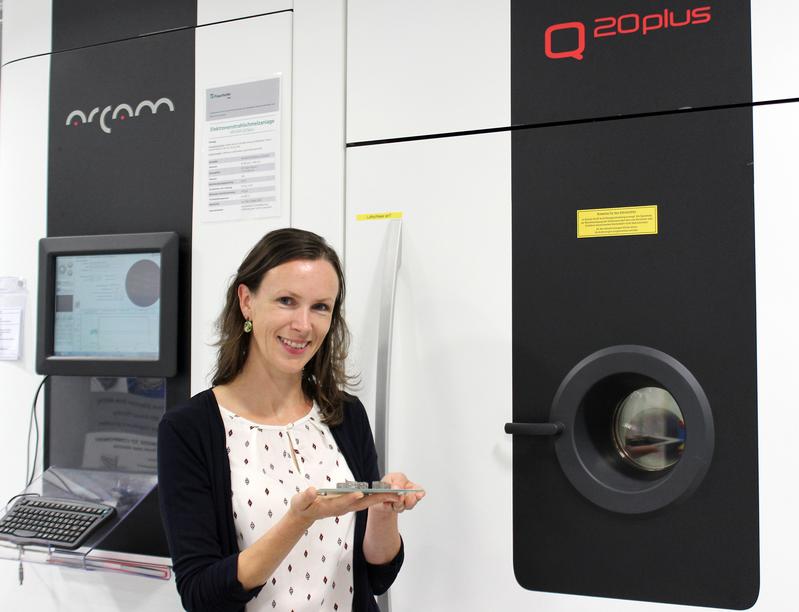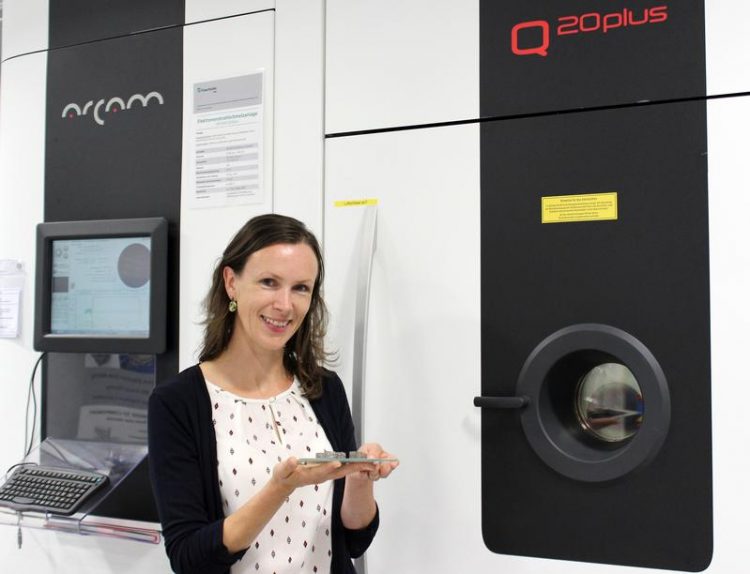 With the worldwide increasing energy demand and the resulting growth of the electrical market, the share of electrical energy converters is also increasing. On average, 9 % of the energy generated is lost during transformation and transmission.
The energy losses in electromagnetic components, i.e. magnetic cores, play a decisive role here.
This is exactly where the new field of research comes in. By using improved soft magnetic materials, these energy losses can be significantly reduced and a decisive contribution made to the preservation of resources.
Thus, Fraunhofer IFAM Dresden is pursuing the goals of the Climate Protection Plan 2050, in which increasing the efficiency of electrical machines and converters to reduce emissions is an important component.
The aim is to produce soft magnetic components with high performance and lowest losses at comparatively low costs. The implementation of these ambitious goals has optimal conditions due to the metallurgical core competence of the institute and the state-of-the-art laboratory equipment on site.
Under the leadership of materials scientist Dr. Inge Lindemann, the aim is to improve material properties in a targeted manner through innovative powder technologies.
The resulting advantages range from a wider variety of possible materials, including material combinations, to lower material losses, since parts can be produced close to the final contour. At the same time, more complex geometries become possible and additional functions can be integrated.
With Dr. Lindemann the institute has been able to recruit an experienced and highly motivated scientist. Most recently, she worked at the Leibniz Institute of Solid State and Materials Research on issues such as the synthesis of titanium hydride powders and nanoparticle synthesis from wet chemical processes.
The powder technological processing of soft magnetic materials is a new research topic not only for Fraunhofer IFAM but for the entire Fraunhofer-Gesellschaft, which is particularly promoted due to its economic and social relevance. The fields of application for these materials range from electric motors for electromobility to inverters in solar power systems and magnetic shielding.
With this new research area, Fraunhofer IFAM Dresden as one of the leading institutions in the field of powder metallurgy complements its basic and applied research for solution-oriented material and technology development for innovative sintered and composite materials, functional materials for energy technology and medical technology as well as cellular metallic materials.
Dr.-Ing. Inge Lindemann
Media Contact
Fraunhofer IFAM Dresden Kommunikation
Fraunhofer-Gesellschaft
Alle Nachrichten aus der Kategorie: Materials Sciences
Materials management deals with the research, development, manufacturing and processing of raw and industrial materials. Key aspects here are biological and medical issues, which play an increasingly important role in this field.
innovations-report offers in-depth articles related to the development and application of materials and the structure and properties of new materials.
Zurück zur Startseite
Neueste Beiträge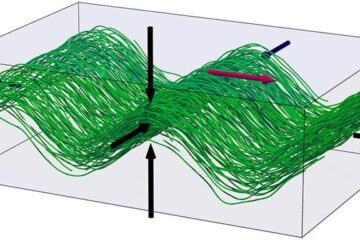 The groove of the self-organized active nematic ribbon
Soft matter on new ways to self-organization Nematic materials, such as the liquid crystals in our displays, contain molecules that align themselves in parallel. When they are constructed from microtubules…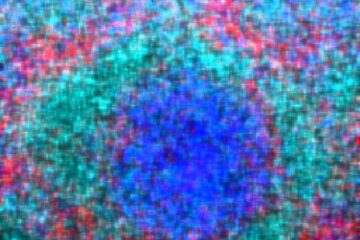 Nanocrystals make volcanoes explode
Bayreuth geoscientist discovers causes of sudden eruptions Tiny crystals, ten thousand times thinner than a human hair, can cause explosive volcanic eruptions. This surprising connection has recently been discovered by…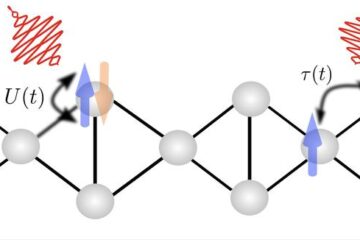 Cheering up a frustrated quantum system
One of the holy-grail questions in condensed matter physics is how superconductivity — the property of many electrons to go into a quantum soup state that can carry electricity without…