Morphology Matters: The Effect of Processing on Solar Cells
The study resolves some of the discrepancies found between experimental results from previously published studies and highlights that processing and molecular weight need to be carefully controlled to ensure maximum solar cell performance.
Teams led by Natalie Stingelin from Imperial College, London and Garry Rumbles from the National Renewable Energy Lab in Boulder, Colorado collaborated on the work to study the generation of charge carriers in neat poly(3-hexylthiophene) (P3HT) solar cells and how it depends on the polymer solid-state microstructure.
They are able to control the morphology from stacked, non-entangled chains in low-molecular-weight P3HT through to mixed stacked and amorphous, entangled phases in samples with higher molecular weight. The researchers find that it is easiest to separate charges when there are both crystalline and amorphous regions.
In previous studies on P3HT, other researchers have found yields of free charges appearing after photoexcitation can vary enormously between 1% and 15%; this work reveals that different polymer microstructures could account for that variation.
Obadiah G. Reid, Jennifer A. Nekuda Malik, Gianluca Latini, Smita Dayal, Nikos Kopidakis, Carlos Silva, Natalie Stingelin, and Garry Rumbles, "The influence of solid-state microstructure on the origin and yield of long-lived photogenerated charge in neat semiconducting polymers", J. Polym. Sci. Part B: Polym. Phys., 2011, DOI: 10.1002/polb.22379.
This article is available online at http://onlinelibrary.wiley.com/doi/10.1002/polb.22379/abstract.
Contact:
Dr. Natalie Stingelin
Email: natalie.stingelin@imperial.ac.uk
Phone: +44 (0)20 7594 6777
Dr. Garry Rumbles
Email: garry.rumbles@nrel.gov
Phone: +1-303-384-6502
All news from this category: Materials Sciences
Materials management deals with the research, development, manufacturing and processing of raw and industrial materials. Key aspects here are biological and medical issues, which play an increasingly important role in this field.
innovations-report offers in-depth articles related to the development and application of materials and the structure and properties of new materials.
Back to the Homepage
Latest posts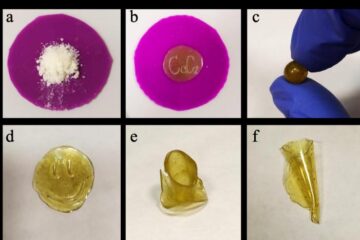 Chemists create renewable plant-based polymers
What makes them different is that they can be easily recycled. Researchers at the Laboratory of Cluster Catalysis at St Petersburg University have synthesised polymers from biomass. What makes them…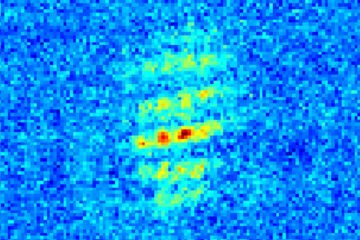 Atom interferometry demonstrated in space for the first time
Researchers present results of experiments with atom interferometry on a sounding rocket / Further rocket missions set to follow. Extremely precise measurements are possible using atom interferometers that employ the…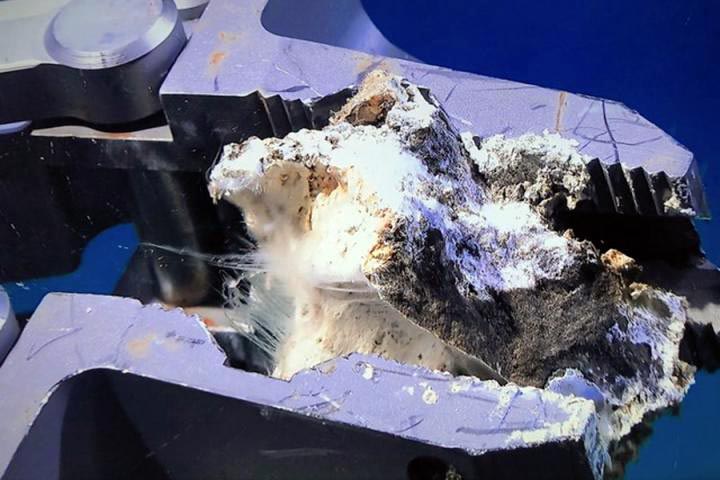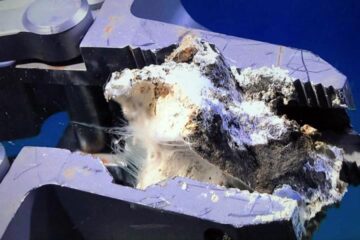 Ocean bacteria release carbon into the atmosphere
Research could help scientists better estimate Earth's carbon budget. A team led by University of Minnesota researchers has discovered that deep-sea bacteria dissolve carbon-containing rocks, releasing excess carbon into the…