Material solutions – inside and on top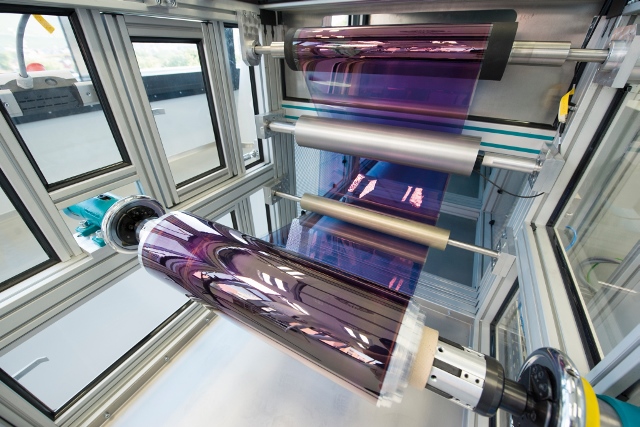 Upgrading with functional coatings
Functional coatings are an ideal way to endow products with new properties by using just a minimum of extra material. Fraunhofer ISC develops customized coatings based on inorganic materials and hybrid polymers suited for roll-to-roll processing. These coatings are non-flammable, environmentally friendly and suitable for flexible applications.
The standard coating employing ORMOCER®s may serve as a protection layer for microelectronics and simultaneously works as passivation and encapsulation agent without degrading the performance. In battery systems, ORMOCER®s can be used as polymer electrolytes for flexible battery cells or as a protecting shell for electrode materials to enhance the performance of thin solid state cells.
Furthermore, improved ultra-barrier ORMOCER® coatings provide insulation for flexible organic electronic devices such as light emitting diodes, solar cells or OLED displays to protect them from water and oxygen in order to guarantee an adequately long lifetime. The ultra-barrier layers are flexible, transparent and adaptable to specific customer requirements.
Biodegradable coatings with novel bioORMOCER®s developed by Fraunhofer ISC for food and pharmaceutical packaging are the next step. These bioORMOCER®s can upgrade conventional films in their barrier properties against water vapor, oxygen, flavors, plasticizers and additionally show antimicrobial activity.
Electrochromic coatings made from conductive polymers are integrated in film laminates for intelligent light shading systems in windows of aircraft cabins, cars, or buildings. They are processed cost-efficiently at low temperatures and feature low weight, high flexibility and high coloration efficiency.
Upscaling with approved methods
Fraunhofer ISC performs material syntheses from lab to pilot scale employing modular roll-to-roll processing equipment from COATEMA Coating Machinery GmbH. The institute offers to run test coatings under clean room conditions and develops formulations according to the individual production requirements of partners from the industry. Hence, implementation into production processes is fast and easy. Interested companies are invited to visit the COATEMA Coating Machinery GmbH booth at nano tech 2016 to obtain information about equipment and R&D for coating, printing and laminating in roll-to-roll and sheet-to-sheet configurations.
In addition, Fraunhofer ISC provides customized syntheses of nanoparticles for the preparation of paints, printing inks or plastics formulations. ISC has established an infrastructure for upscaling the preparation of nanoparticle suspensions in the 100 liter batch range. In close cooperation with the European Center for Dispersion Technologies (EZD), also exhibiting at the German Pavilion of nano tech 2016, Fraunhofer ISC is developing an open access infrastructure for companies interested in the production of high quality (multi-)functional nano-composites on a pilot scale. The pilot reactor will be able to produce batch sizes of nano-composite polymers and coatings in the range of 20 to 100 kg.
Additive manufacturing on the micro- and nanoscale
Using modern 3D printing techniques, the Fraunhofer-Center HTL – part of the Fraunhofer ISC – develops and fabricates customer-specific parts, prototypes and small-scale series using metals and metal-ceramic composites as well as porous and dense ceramics. The used processes stereolithography and binder jetting allow to manufacture filigree and complex components and to fabricate multiple and also diverse parts on the macro- and microscale while shortening development cycles, minimizing or even eliminating elaborate post-processing steps, and saving high expenses for models. Further services are the characterization and optimization of parts and processes.
Fraunhofer ISC uses the two-photon-polymerization (2PP) method to generate microoptical structures on the nanoscale with ORMOCER® materials yielding optical devices like fan-out elements as core and cladding or deflection prisms or structures for microlenses. ORMOCER®s show high thermal stability, a low optical loss in the NIR region and an adjustable refractive index over a wide range. By means of the two-photon-absorption (TPA), Fraunhofer ISC can manufacture arbitrary 3D optical microscale components as well, such as photonic crystal structures or diffractive optical elements with different height levels. The technology allows an easy and low-cost production in comparison to conventional methods. In the field, Fraunhofer ISC cooperates with its spin-off Multiphoton Optics GmbH that sells 3D manufacturing equipment for optical packages and displays its competencies at the neighboring booth in the German Pavilion.
Media Contact
Marie-Luise Righi
Fraunhofer-Institut für Silicatforschung ISC
All latest news from the category: Materials Sciences
Materials management deals with the research, development, manufacturing and processing of raw and industrial materials. Key aspects here are biological and medical issues, which play an increasingly important role in this field.
innovations-report offers in-depth articles related to the development and application of materials and the structure and properties of new materials.
Back to home
Newest articles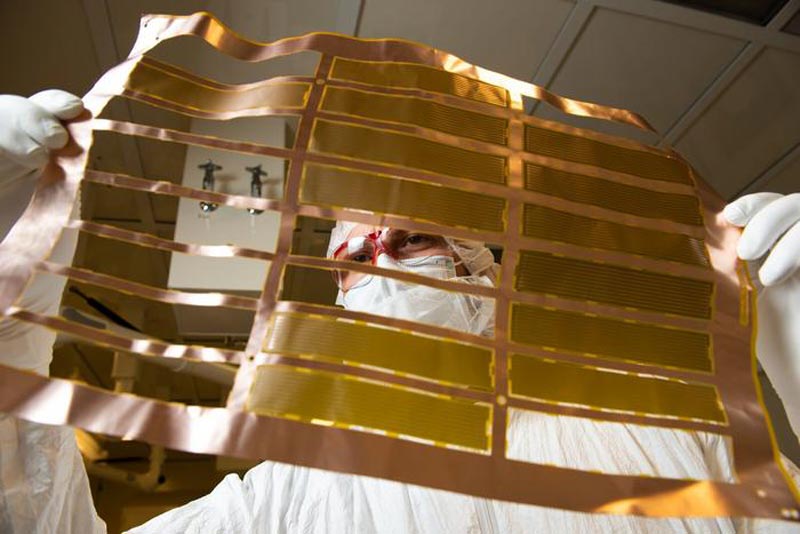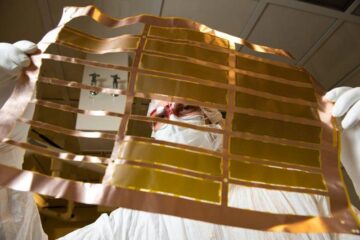 Shh! Quiet cables set to help reveal rare physics events
Ultra-low radiation cables reduce background noise for neutrino and dark matter detectors. Imagine trying to tune a radio to a single station but instead encountering static noise and interfering signals…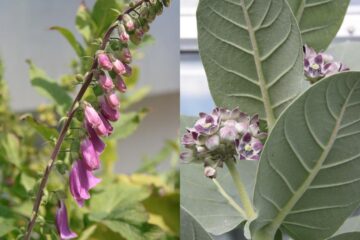 Tracking down the formation of cardenolides in plants
Researchers identify the first enzymatic step in the biosynthesis of these plant steroids important in the medical treatment of heart disease. Plants produce an impressive array of metabolites, including many…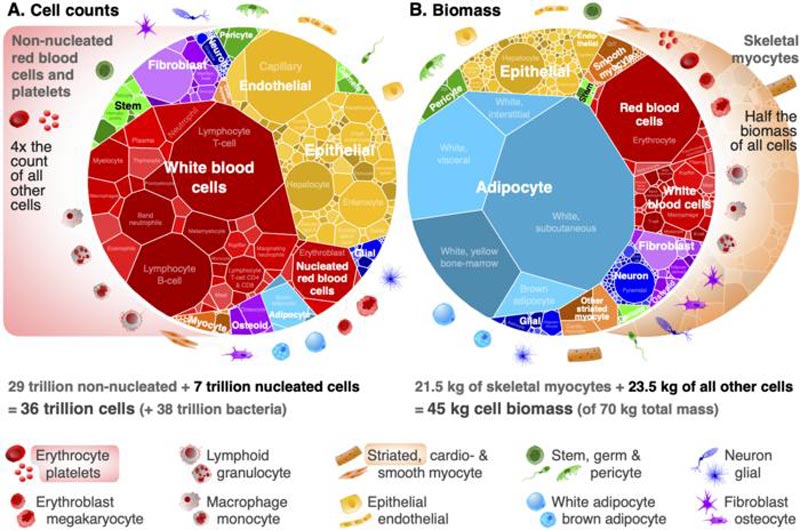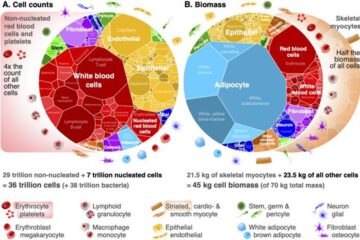 Cellular cartography
– charting the sizes and abundance of our body's cells reveals mathematical order underlying life. An international team of scientists has created the first comprehensive index of human cells, mapping…