Like the earthworm: new breathing material lubricates itself when needed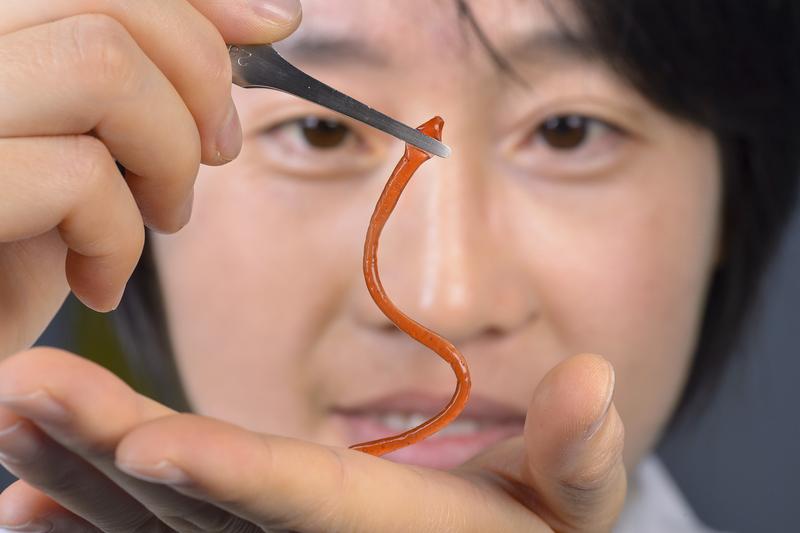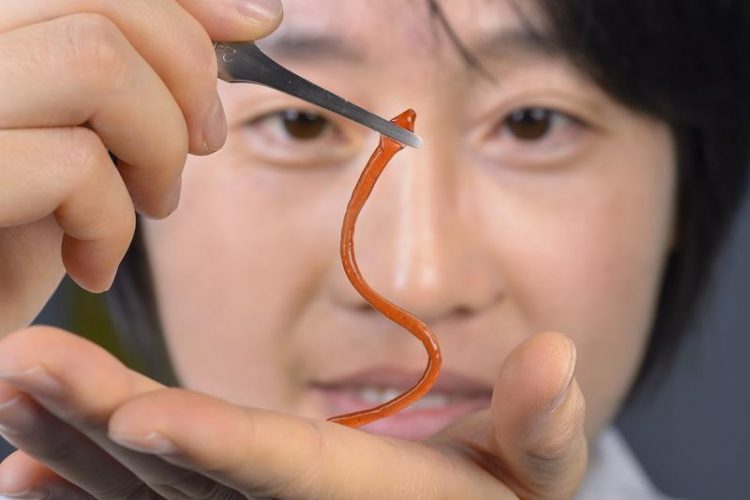 The scientists recently published their results in the journal Advanced Materials.
The scientists developed a material made of soft plastic, with droplets of silicone oil as a lubricant at the inside of the material.
"When we put pressure on the material, the droplets change shape and migrate to the surface. The silicone oil then spreads evenly on the surface to a water and dirt-repellent sliding layer," explains Jiaxi Cui, head of the research group Switchable Microfluidics.
As the pressure decreases, the droplets will reform. In addition, the sliding layer can also be removed and formed again and again when pressure is applied to the material again. "So it reacts dynamically to pressure – like a" breathing "system," summarizes Cui.
The surface structure of the new material also plays an important role: "Again, we were inspired by the earthworm. Its skin surface is not smooth, but rough. That's what we took into account in our material and roughened the surface," explains Cui.
Precisely because of this roughness, a uniform lubricating film can form and adhere well. It depends on how friction-reducing the new material can behave.
"The surface structure is also important for the longevity of the lubricating effect: "We compared the sliding film on our "earthworm structures" with a sliding film on a smooth surface: our structures survive 10,000 cycles of friction, whereas sliding films on smooth structures have only 300 friction cycles," says the chemist Cui. It is precisely this combination of rough surface and the lubricant droplets inside that is special about the new material.
There are already some structures that reduce friction, including those that are modeled on the functioning of animal skins. Even systems that release lubricants themselves have been investigated by researchers. However, they all only work in a fluid environment so far.
"For the first time, we're introducing an application that reduces friction in a solid environment, and we've been inspired by the earthworm because it also glides through a solid environment, Earth," Cui says. Researchers can imagine many applications in industry or biomedicine, whenever a device has to glide smoothly through something solid.
INM – Leibniz Institute for New Materials, situated in Saarbrücken, is an internationally leading centre for materials research. INM conducts research and development to create new materials – for today, tomorrow and beyond. Research at INM is performed in three fields: Nanocomposite Technology, Interface Materials, and Bio Interfaces. INM is an institute of the Leibniz Association and has about 250 employees.
Your expert at INM:
Dr. Jiaxi Cui
Head Switchable Microfluidics
Phone: +49681-9300-350
jiaxi.cui@leibniz-inm.de
Zhao, Huaixia; Sun, Qiangqiang; Deng, Xu; Cui, Jiaxi. Earthworm-Inspired Rough Polymer Coatings with Self-Replenishing Lubrication for Adaptive Friction-Reduction and Antifouling Surfaces. Advanced Materials 2018, 30 (29), 1802141. https://doi.org/10.1002/adma.201802141
Media Contact
Dr. Carola Jung
idw - Informationsdienst Wissenschaft
Alle Nachrichten aus der Kategorie: Materials Sciences
Materials management deals with the research, development, manufacturing and processing of raw and industrial materials. Key aspects here are biological and medical issues, which play an increasingly important role in this field.
innovations-report offers in-depth articles related to the development and application of materials and the structure and properties of new materials.
Zurück zur Startseite
Neueste Beiträge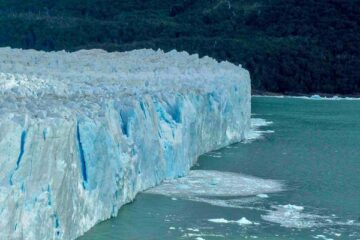 How Stable is the Antarctic Ice Sheet?
Scientists from Heidelberg University investigate which factors determine the stability of ice masses in East Antarctica. As temperatures rise due to climate change, the melting of polar ice sheets is…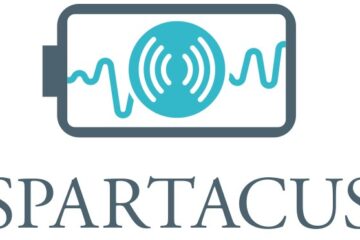 Smart sensors for future fast charging batteries
European project "Spartacus" launched Faster charging, longer stability of performance not only for electric vehicles but also for smartphones and other battery powered products. What still sounds like science fiction…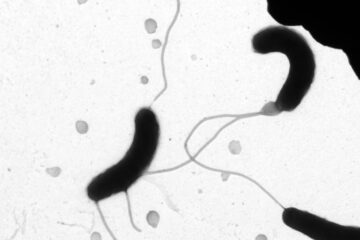 Small molecules control bacterial resistance to antibiotics
Antibiotics have revolutionized medicine by providing effective treatments for infectious diseases such as cholera. But the pathogens that cause disease are increasingly developing resistance to the antibiotics that are most…