Improving the performance of titanium implants by bioactive composite coatings
Titanium (Ti) and its alloys are the most popular materials used in orthopedic implants because of their good mechanical and chemical properties, biocompatibility, corrosion resistance and low allergenicity. One drawback, however, is that they cannot bond directly to living bone, but need to be coated with bioactive materials to improve their integration.
Calcium phosphate (CaP) and collagen are the main constituents of natural bone, and therefore gelatin – a denatured form of collagen – has excellent biodegradability and biocompatibility properties. Many organic-inorganic composites combine the advantages of each component, hence a composite of CaP and gelatin may be an effective coating for Ti implants.
In a study published in the journal Science and Technology of Advanced Materials, researchers in Japan and China tested a novel urease fabrication process for coating titanium implants with bioactive CaP/gelatin composites.
In the study, Wei-Qi Yan and colleagues implanted tiny 2 mm by 10 mm CaP/gel/Ti and CaP/Ti rods into the thigh bone of rabbits, while pure Ti rods served as controls. Four and eight weeks following the operation, the authors observed much more new bone on the surface of the composite CaP/gel/Ti rods than in the other two groups. What's more, the CaP/gel/Ti rods bonded to the surrounding bone directly, with no intervening soft tissue layer.
The authors concluded that the CaP/gel/Ti implants fabricated using their urease process not only enhanced the proliferation of stem cells and differentiation of bone cells, but also the bone bonding ability of the implants. This research suggests that titanium implants coated with CaP and gelatin have great potential in clinical joint replacement or dental implants.
For more information about this research, please contact:
National Institute for Materials Science, Tsukuba, Japan
Email: stam_office@nims.go.jp
Tel. +81-(0)29-859-2494
Journal information
[1] Zhong-Ming Huang et al, Promotion of osteogenic differentiation of stem cells and increase of bone-bonding ability in vivo using urease-treated titanium coated with calcium phosphate and gelatin, Sci. Technol. Adv. Mater. 14 (2013) 055001 (doi:10.1088/1468-6996/14/5/055001)
Media Contact
Mikiko Tanifuji
Research asia research news
All latest news from the category: Materials Sciences
Materials management deals with the research, development, manufacturing and processing of raw and industrial materials. Key aspects here are biological and medical issues, which play an increasingly important role in this field.
innovations-report offers in-depth articles related to the development and application of materials and the structure and properties of new materials.
Back to home
Newest articles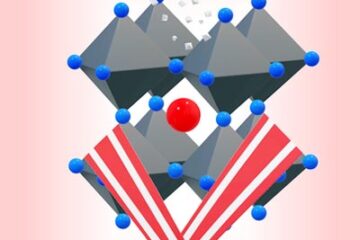 Perovskite solar cells soar to new heights
Metal halide perovskites have been under intense investigation over the last decade, due to the remarkable rise in their performance in optoelectronic devices such as solar cells or light-emitting diodes….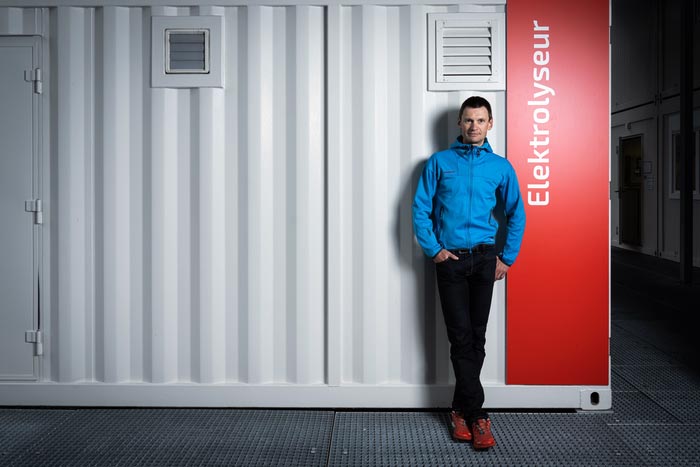 Blue hydrogen can help protect the climate
An international group of researchers led by the Paul Scherrer Institute and the Heriot-Watt University has carried out in-depth analyses of the climate impact of blue hydrogen. This is produced…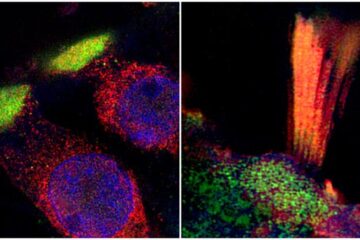 Genes associated with hearing loss visualised in new study
Researchers from Uppsala University have been able to document and visualise hearing loss-associated genes in the human inner ear, in a unique collaboration study between otosurgeons and geneticists. The findings…