Get rid of sweat at the push of a button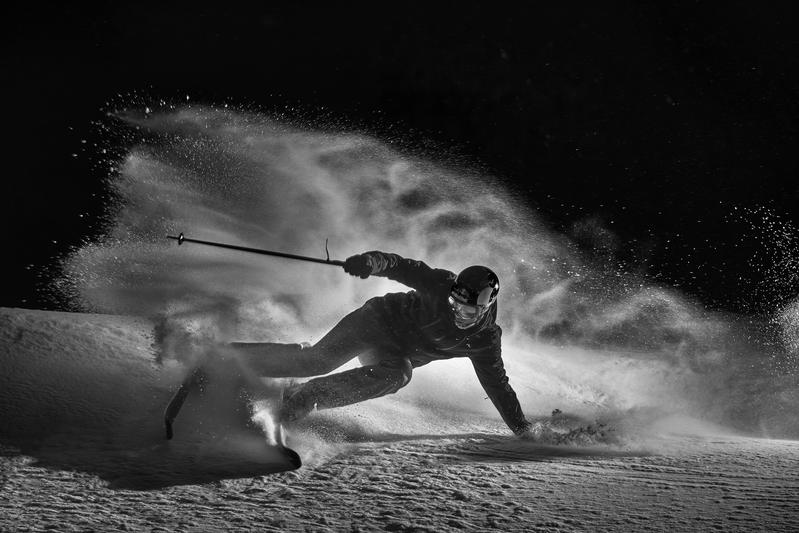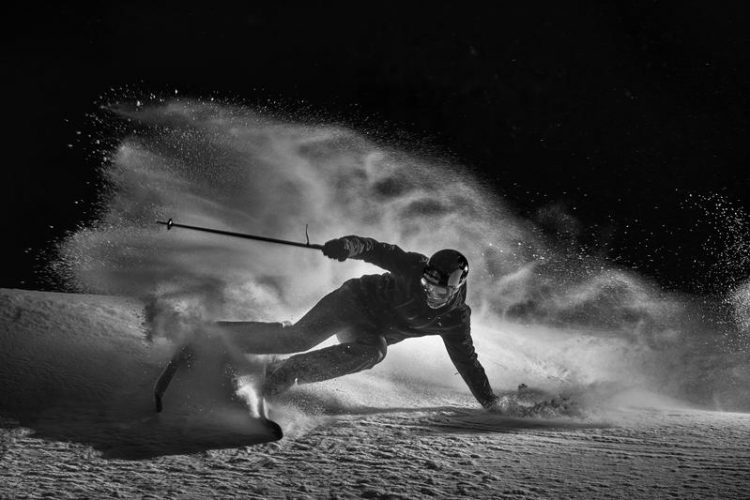 Efficient clothing is needed to keep the body warm and dry during winter sports. The demands placed on such textiles are high, as people sweat up to one liter per hour on their upper body alone when skiing.
The new ski jacket of the Swiss premium sportswear brand KJUS removes sweat from the inner clothing and transports it out of the jacket. This eliminates the problem of cooling down after skiing, which is otherwise caused by the moisture trapped in the inner clothing. This ensures that skiers spend minimal energy to stay warm and, thus, have more energy for their sport.
This is made possible by the innovative HYDRO_BOT technology, in which two functional membranes are integrated in the back zone of the jacket, where one usually sweats the most. The technology consists of three layers: a membrane of billions of pores per square meter surrounded by an electrically conductive fabric.
By means of a small electrical impulse, the pores turn into micro-pumps that actively conduct moisture away from the body quickly and efficiently. The jacket is extremely easy to switch on and off using the integrated control unit or the iPhone & Android app.
Developed and patented by the Swiss company Osmotex, HYDRO_BOT is a revolution for the clothing industry and the first significant innovation since the introduction of waterproof and breathable membranes 40 years ago.
More than ten years of research and development in collaboration with Empa and Swiss textile manufacturer Schoeller have formed the basis for this innovation.
The new membrane technology solves one of the biggest challenges in the ski and sportswear sector: breathability and the problems that inevitably occur when a skier sweats at sub-zero temperatures while wearing warm, waterproof clothing.
Ski jackets with normal membranes cannot transport moisture away from the body quickly enough, especially in colder outdoor temperatures, because the breathability of normal membranes quickly diminishes.
The new jacket is up to ten times more efficient than normal membrane jackets and is not affected by freezing temperatures. It is the first garment that can keep up with human perspiration rates in terms of breathability.
Dr. Simon Annaheim
Empa
Biomimetic Membranes and Textiles
Phone +41 58 765 77 68
Simon.Annaheim@empa.ch
Evelyn Thurner
KJUS
Phone +41 79 358 19 30
evelyn.thurner@kjus.com
https://www.empa.ch/web/s604/skijacke
https://www.empa.ch/web/s604/osmotex-hydrobot
Media Contact
Rainer Klose
Empa - Eidgenössische Materialprüfungs- und Forschungsanstalt
Alle Nachrichten aus der Kategorie: Materials Sciences
Materials management deals with the research, development, manufacturing and processing of raw and industrial materials. Key aspects here are biological and medical issues, which play an increasingly important role in this field.
innovations-report offers in-depth articles related to the development and application of materials and the structure and properties of new materials.
Zurück zur Startseite
Neueste Beiträge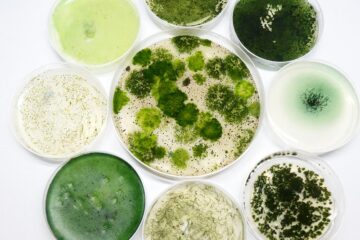 Cyanobacteria: Small Candidates …
… as Great Hopes for Medicine and Biotechnology In the coming years, scientists at the Chair of Technical Biochemistry at TU Dresden will work on the genomic investigation of previously…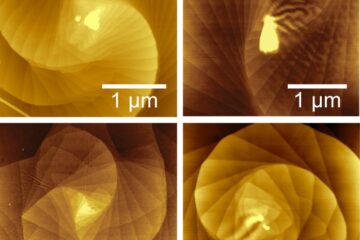 Do the twist: Making two-dimensional quantum materials using curved surfaces
Scientists at the University of Wisconsin-Madison have discovered a way to control the growth of twisting, microscopic spirals of materials just one atom thick. The continuously twisting stacks of two-dimensional…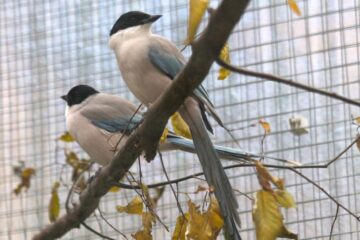 Big-hearted corvids
Social life as a driving factor of birds' generosity. Ravens, crows, magpies and their relatives are known for their exceptional intelligence, which allows them to solve complex problems, use tools…