Fraunhofer WKI develops sustainable sandwich elements made from wood foam and textile-reinforced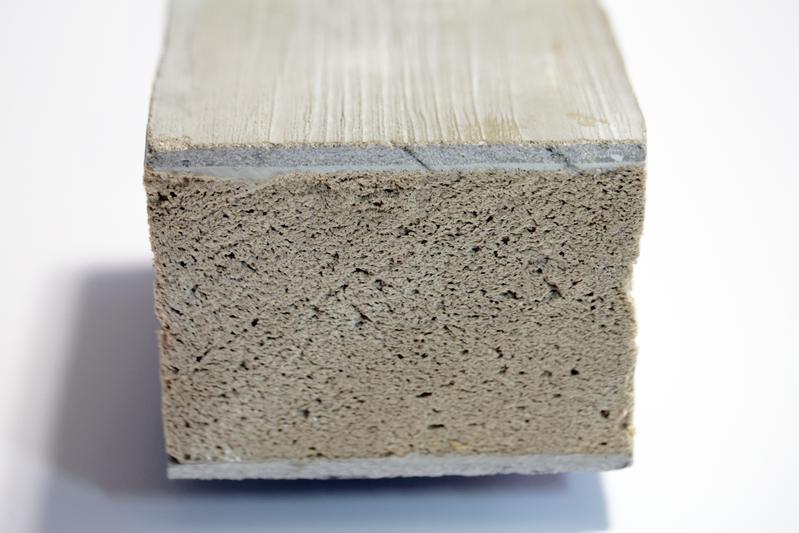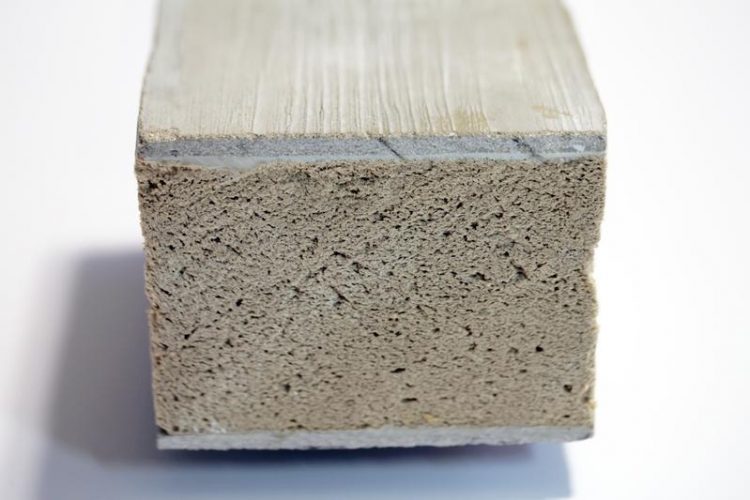 Wood-fiber materials are already being frequently used in the construction industry. The products used until now, such as fiberboard or oriented strand board, usually contain petrochemical binders. In an earlier research project, the scientists at the Fraunhofer WKI had already developed a wood foam which does not require artificial binders.
Now, in cooperation with the Institute of Joining and Welding Technology at the TU Braunschweig, they have closely examined the potential of wood foam for practical applications in the construction industry. Together, they have developed a sandwich element comprised of a wood-foam core with a thin layer of textile-reinforced concrete applied to both sides.
Sandwich elements, as a material combination with a relatively thick and rigid core and a cover layer which is as thin as possible, have many advantages.
They result in stiff and load-bearing components which are nevertheless lightweight. As sandwich elements also provide good thermal and acoustic insulation, they are already widely used in building construction.
In this project, the researchers at the Fraunhofer WKI set themselves the goal of making sandwich elements more sustainable by utilizing renewable raw materials and avoiding the use of binders. They succeeded.
"Through the utilization of our wood foam with a thin textile-reinforced concrete cover layer, the proportion of particularly sustainable construction materials in buildings can be increased," summarizes Project Manager Dr. Frauke Bunzel.
The wood foam is comprised exclusively of wood fibers. The relatively pressure-stable structural fixing of the wood fibers is achieved through a special manufacturing process with the aid of the wood's own bonding forces.
In addition to all tree species or annual plants containing lignocellulose, waste wood can also be used as a raw material source. "In this way, a versatile product is created which is not only sustainable but also just as efficient as comparable wood-fiber materials with petrochemical binders," explains Dr. Bunzel.
In order to be used in construction, wood foam as a sandwich-core material must fulfill minimum requirements in terms of strength and thermal conductivity. The researchers have therefore produced and comprehensively examined different species of wood with differing, practicable densities in order to determine the best possible combinations. "We have also further developed the process technology for producing the wood foam. We have made particular progress in the type of foaming and efficient drying," reports Dr. Bunzel.
Within the framework of the project, the researchers at the Institute of Joining and Welding Technology at the TU Braunschweig determined that differing techniques can be applied when joining the wood-foam core to the textile-reinforced concrete cover layers.
Construction adhesives from wood technology adhere well to the cured concrete surface layers and can therefore be used both indoors and outdoors, depending on the requirements. Alternatively, the possibility exists to pour the liquid-phase concrete directly onto the open-pored wood-foam core.
With this joining process, the sandwich elements are also suitable for indoor and outdoor use. Through direct pouring, adhesives become superfluous. This makes the sandwich elements easier to recycle at a later date.
"Through testing, we have shown that the sandwich elements which we produce result in components with sufficient load-bearing capacity and thermal and acoustic effectiveness," concludes Dr. Bunzel.
The wood-foam core offers a sustainable alternative to the petrochemical-based core materials previously used in construction. The sandwich elements can be utilized in lightweight curtain-wall elements as well as for interior fittings.
The project was funded by the "Zukunft Bau" research initiative of the Federal Ministry for the Environment, Nature Conversation and Nuclear Safety.
Background
Sustainability through the utilization of renewable raw materials has formed the focus at the Fraunhofer WKI for more than 70 years. The institute, with locations in Braunschweig, Hanover and Wolfsburg, specializes in process engineering, natural-fiber composites, wood and emission protection, quality assurance of wood products, material and product testing, recycling procedures and the utilization of organic building materials and wood in construction. Virtually all the procedures and materials resulting from the research activities are applied industrially.
https://www.wki.fraunhofer.de/en/press-media/2019/PI_2019-09_sustainable-sandwic…
Media Contact
Thomas Eck
Fraunhofer-Gesellschaft
Alle Nachrichten aus der Kategorie: Materials Sciences
Materials management deals with the research, development, manufacturing and processing of raw and industrial materials. Key aspects here are biological and medical issues, which play an increasingly important role in this field.
innovations-report offers in-depth articles related to the development and application of materials and the structure and properties of new materials.
Zurück zur Startseite
Neueste Beiträge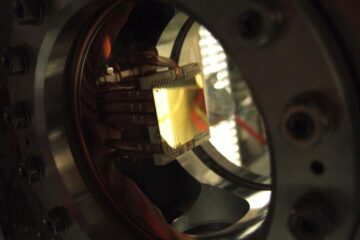 Twin atoms: A source for entangled particles
Quantum experiments that could previously only be performed with photons are now also possible with atoms: Beams of entangled atoms have been produced at TU Wien (Vienna). Heads or tails?…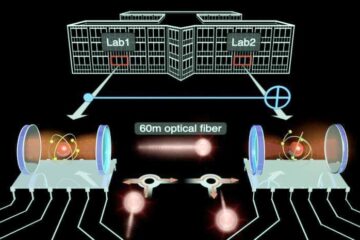 Quantum systems learn joint computing
MPQ researchers realize the first quantum-logic computer operation between two separate quantum modules in different laboratories. Today's quantum computers contain up to several dozen memory and processing units, the so-called…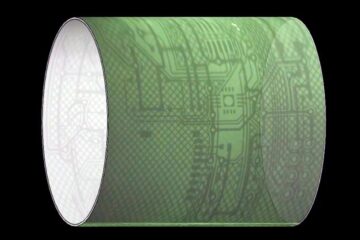 Ultra-high-resolution X-ray imaging of 3D objects
New flexible X-ray sensor suitable for next-generation medical and industrial applications. X-ray imaging is widely used in areas such as healthcare and forensic science, but existing X-ray machines are unable…