Cement as a climate killer: Using industrial residues to produce carbon neutral alternatives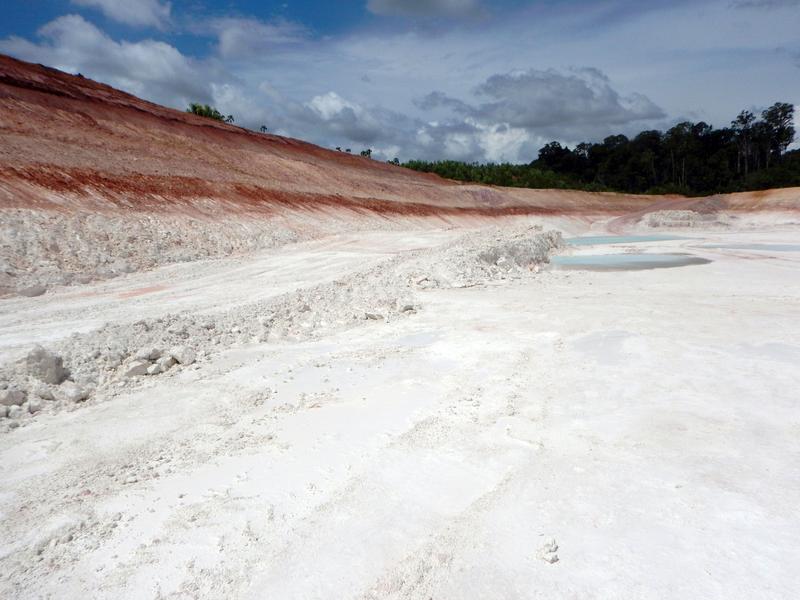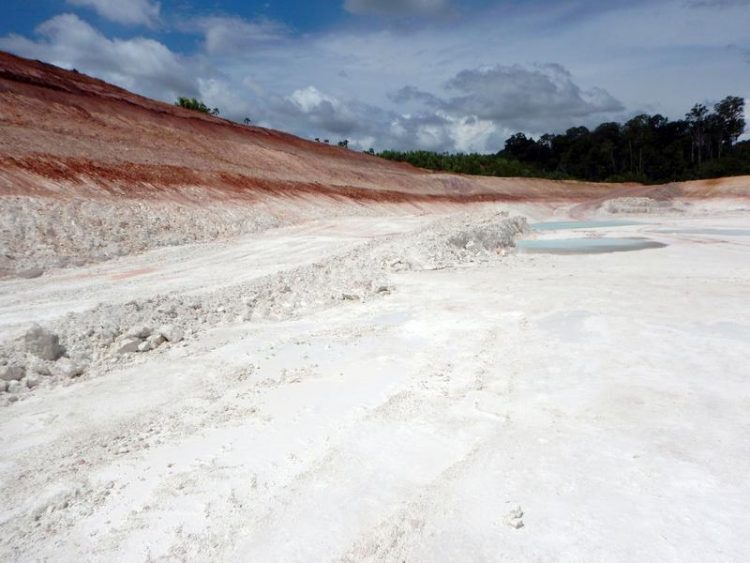 The basic raw material for cement is limestone, which is converted to cement clinker in large furnaces. The environmental impact of this process is disastrous: "Around one tonne of carbon dioxide is released during cement production for every tonne of limestone. The majority of this is emitted by the limestone itself," says Professor Herbert Pöllmann, a geoscientist at MLU.
Replacing the limestone in cement production would result in an enormous savings potential, adds the researcher. However, the material produced would need to have the same beneficial properties as traditional cement.
In their search for alternative raw materials, the researchers from Halle came across two types of industrial waste: Residual materials from the production of kaolin and aluminium.
"I don't really like the term industrial waste. It is actually industrial residues that can still be used very effectively, for example to produce alternative forms of cement," says Pöllmann. For the new study, his team tested different mixing ratios and analysed the physical properties of the newly produced cements.
The study showed that the two industrial residual can be used to produce cements that have the same properties as conventional mixtures.
The advantage of the two residual materials that the mineralogists at MLU investigated is that they contain no carbon dioxide which could be released during further processing. "And you can use them to produce large quantities of cement that has great properties," explains Pöllmann.
In the new study, he and his team also describe in detail the mixing ratios and production steps of the more environmentally friendly cements.
According to the researcher, producers could either switch completely to the more climate-friendly materials or produce cement mixtures that use a lower ratio of limestone and are therefore also more climate-friendly.
However, the process does have its limits: "There aren't enough industrial residues to cover the global demand for cement," says Pöllmann. Therefore, his team is also looking for suitable natural products such as volcanic ash or various mineral resources that have not yet been used industrially and that do not release carbon dioxide as well, for example various types of clay.
Galluccio S, Beirau T, Pöllmann H. Maximization of the reuse of industrial residues for the production of eco-friendly CSA-belite clinker. Construction and Building Materials (2019). doi: 10.1016/j.conbuildmat.2019.02.148
Media Contact
Tom Leonhardt
idw - Informationsdienst Wissenschaft
Alle Nachrichten aus der Kategorie: Materials Sciences
Materials management deals with the research, development, manufacturing and processing of raw and industrial materials. Key aspects here are biological and medical issues, which play an increasingly important role in this field.
innovations-report offers in-depth articles related to the development and application of materials and the structure and properties of new materials.
Zurück zur Startseite
Neueste Beiträge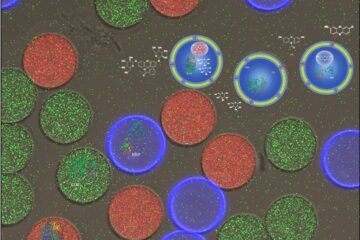 An artificial cell on a chip
Researchers at the University of Basel have developed a precisely controllable system for mimicking biochemical reaction cascades in cells. Using microfluidic technology, they produce miniature polymeric reaction containers equipped with…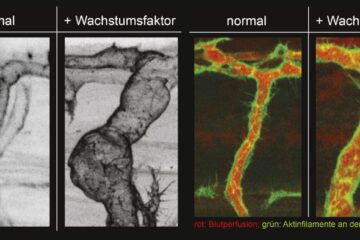 Specific and rapid expansion of blood vessels
Nature Communications: KIT researchers identify a new mechanism to control endothelial cell size and arterial caliber – basis for better treatment of heart infarct and stroke. Upon a heart infarct…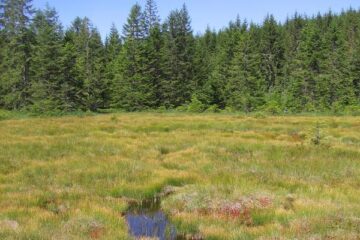 Climate change drives plants to extinction in the Black Forest in Germany
Climate change is leaving its mark on the bog complexes of the German Black Forest. Due to rising temperatures and longer dry periods, two plant species have already gone extinct…