Accurate analysis of 3D-printed components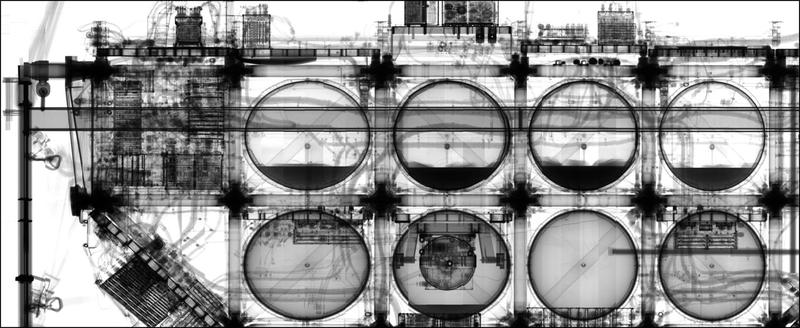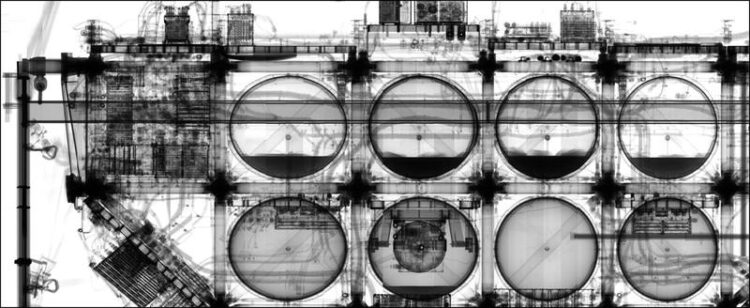 Together with scientists from the Paul Scherrer Institute (PSI), X-ray specialists from Empa are now providing their industrial partners with access to state-of-the-art material analysis of 3D-printed work pieces and components. For this purpose, Empa has recently become a member of the technology transfer center ANAXAM in Villigen.
The membership in the technology transfer center ANAXAM, initiated in 2019 by PSI, the University of Applied Sciences Northwestern Switzerland (FHNW), the Swiss Nanoscience Institute (SNI) and the Canton of Aargau, fosters on the one hand the exchange of experience among researchers in the growing field of Additive Manufacturing (AM). Above all, however, stat-of-the-art analytical equipment is now available to industrial partners – an important factor in staying ahead in quality control in 3D printing.
X-ray tomography for heavy and light parts
Three Empa devices in particular should be of interest to developers of 3D printing solutions. In the Linac high-energy X-ray tomograph, which is particularly suitable for large components, work pieces up to 70 centimeters in diameter and up to 2 meters high can be analyzed. The X-rays penetrate steel up to 35 centimeters in thickness. X-ray images of specimens made of reinforced concrete are also possible with this device.
On the other side of the scale is the RX X-ray tomograph, which can produce images with a resolution of 0.6 micrometers. This means that even the smallest material defects can be detected. Empa's phase-contrast X-ray equipment is particularly well-suited for lightweight materials, such as plastic components, which show only low contrasts in X-ray light. Thanks to a special analysis of the scattered X-rays, this new method can achieve resolutions down to one micrometer.
The instruments available at Empa's X-ray Center are complemented by the Empa Platform for Image Analysis, which uses sophisticated image processing methods to make the information in the two- and three-dimensional X-ray scans accessible. And with training courses for experts from industry, Empa scientists make sure the analytical methods are used safely and effectively.
Expertise for industry
The ANAXAM technology transfer center is part of the Advanced Manufacturing Technology Transfer Center (AM-TTC) alliance, which Empa helped to establish. The AM-TTC initiative is a measure in the Federal Government's Action Plan on Digitization of the State Secretariat for Education, Research and Innovation (SERI) to promote innovation and accelerate knowledge transfer.
Wissenschaftliche Ansprechpartner:
Dr. Robert Zboray
Center for X-ray Analytics
Tel. +41 58 765 46 02
robert.zboray@empa.ch
Weitere Informationen:
https://www.empa.ch/web/s604/anaxam Empa Media release
https://www.anaxam.ch/de ANAXAM Network
Media Contact
Rainer Klose Kommunikation
Empa - Eidgenössische Materialprüfungs- und Forschungsanstalt
All latest news from the category: Materials Sciences
Materials management deals with the research, development, manufacturing and processing of raw and industrial materials. Key aspects here are biological and medical issues, which play an increasingly important role in this field.
innovations-report offers in-depth articles related to the development and application of materials and the structure and properties of new materials.
Back to home
Newest articles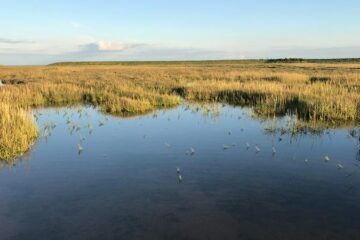 Being prepared for storm surges on the Baltic Sea coast
Kiel researchers evaluate the future protection potential of dikes and show flooding scenarios for the German Baltic Sea coast until 2100. The record storm surge in October 2023 caused severe…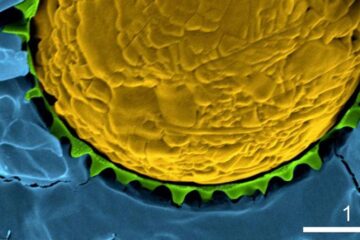 Protected droplets a new transport route for medicines
Microgels form a thin protective shell around a droplet until the temperature rises above 32 degrees. Then the microgels shrink and the droplet dissolves in the surrounding liquid. A study…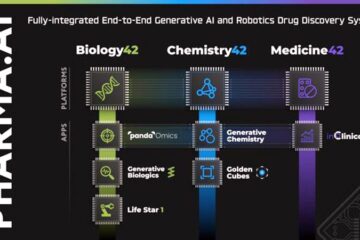 Insilico Medicine showcases latest AI drug discovery platform breakthroughs
Insilico Medicine ("Insilico"), an artificial intelligence (AI)-driven, clinical stage biotechnology company and  leader in AI drug discovery platform technology, is hosting three webinars unveiling its latest technology breakthroughs Nov. 28-30,…