Mobile check kit for water and wastewater metering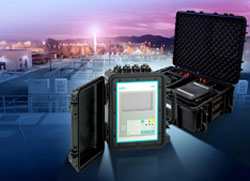 It is suitable for flowmeters installed on water or wastewater pipes ranging from 25.4 millimeter to 9.14 meter (1 to 360 inches).
The kit comes in a weatherproof and sturdy rolling case with a telescope handle. The case holds all the equipment including cables, multiple transducers and the clamp-on ultrasonic flow computer Sitrans FUP1010.
Sitrans FUP1010 measures all conductive or non-conductive clean or moderately aerated liquids or liquids with suspended solids.
This basic feature makes the flowmeter very versatile in that it can verify the performance of meters based on any existing flow measurement principle: electromagnetic, ultrasonic, orifice, rotary piston, coriolis etc. The batteries of the flowmeter are good for four hours of normal operation and are recharged in one hour quick charge.
The one Megabyte datalogger enables report and statistics download to PC via the included RS232 cable.
Media Contact
Gerhard Stauss
Siemens Industry Automation
All news from this category: Machine Engineering
Machine engineering is one of Germany's key industries. The importance of this segment has led to the creation of new university degree programs in fields such as production and logistics, process engineering, vehicle/automotive engineering, production engineering and aerospace engineering among others.
innovations-report offers informative reports and articles covering technologies such as automation, motion, power train, energy, conveyor, plastics, lightweight construction, logistics/warehousing, measurement systems, machine tools and control engineering.
Back to the Homepage
Latest posts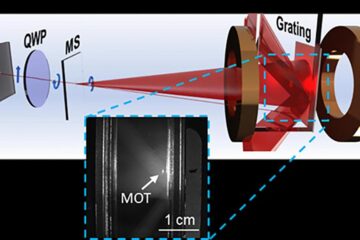 Bringing atoms to a standstill: NIST miniaturizes laser cooling
It's cool to be small. Scientists at the National Institute of Standards and Technology (NIST) have miniaturized the optical components required to cool atoms down to a few thousandths of…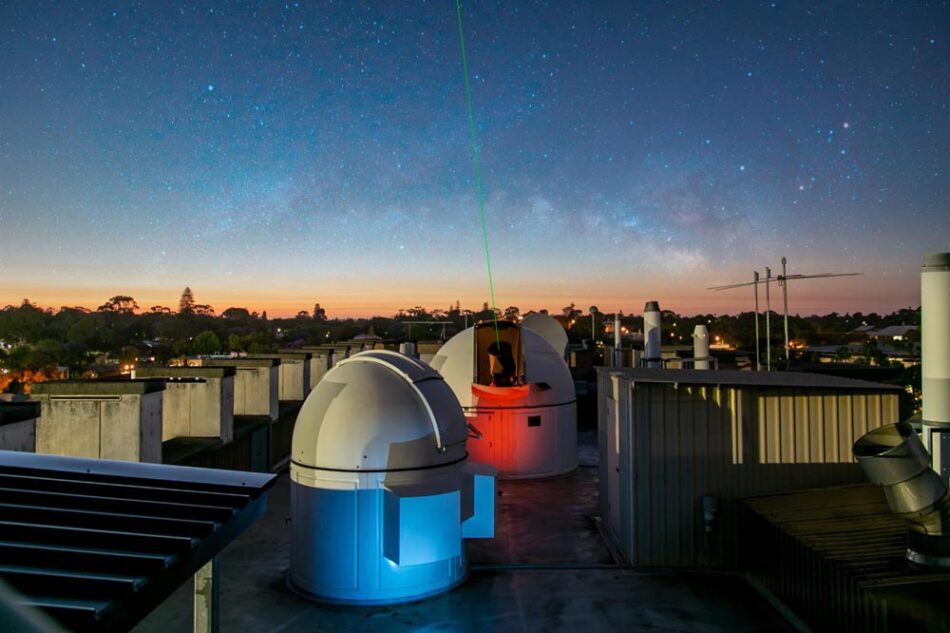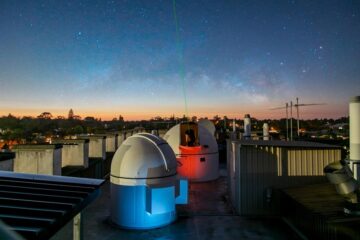 Record-breaking laser link could help us test whether Einstein was right
Scientists from the International Centre for Radio Astronomy Research (ICRAR) and The University of Western Australia (UWA) have set a world record for the most stable transmission of a laser signal through…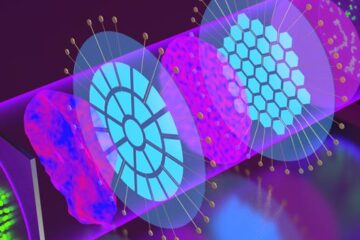 Adaptive optics with cascading corrective elements
A cascaded dual deformable phase plate wavefront modulator enables direct AO integration with existing microscopes–doubling the aberration correction range and greatly improving image quality. Microscopy is the workhorse of contemporary…