Sturdy and powerful controllers for Embedded Automation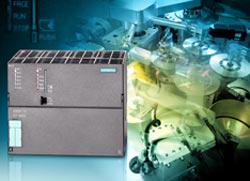 The new open product is especially sturdy, powerful and highly modular. Simatic S7-mEC integrates control, HMI and PC functionality in one device. The new embedded controller is configured and commissioned the same way as a standard Simatic-S7-300 controller.
Simatic S7-mEC comes equipped with the latest PC technology, for example, with an Intel Core Duo processor. The new device features the same design, sturdiness and modularity as a S7-300 controller and can be expanded via standard S7-300 I/Os and PC interfaces.
Like all other Simatic controllers, the new embedded controller can also be configured and programmed using Simatic Step 7. Furthermore, the ODK (Open Development Kit) interface enables the standard Step 7 program code to be expanded, for example, with C/C++ code. Users are also able to install their own PC applications or functionalities for HMI, such as WinCC flexible Runtime. The HMI functions are configured using Simatic WinCC flexible.
The new Simatic Thin Clients can be used for visualization and as operator panel, featuring remote installation up to 100 meters away, or even farther than that with the use of switches.
Media Contact
Gerhard Stauss
Siemens A&D
All latest news from the category: Machine Engineering
Machine engineering is one of Germany's key industries. The importance of this segment has led to the creation of new university degree programs in fields such as production and logistics, process engineering, vehicle/automotive engineering, production engineering and aerospace engineering among others.
innovations-report offers informative reports and articles covering technologies such as automation, motion, power train, energy, conveyor, plastics, lightweight construction, logistics/warehousing, measurement systems, machine tools and control engineering.
Back to home
Newest articles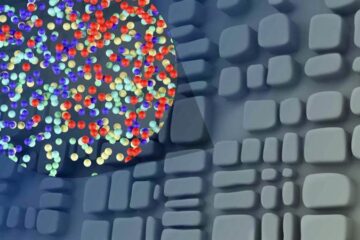 Better magnets for green energy
Researchers use multicomponent alloys to make strong and ductile soft magnetic materials. Latest results now published in the journal Nature. Soft magnetic materials (SMMs) applied in electric engines transform energy…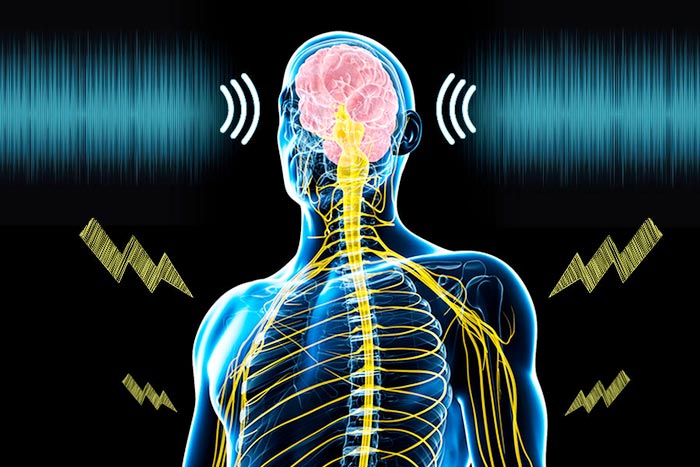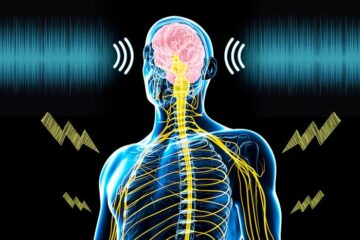 Sound plus electrical body stimulation has potential to treat chronic pain
New technique could relieve pain for individuals with various chronic and neurological conditions. A University of Minnesota Twin Cities-led team has found that electrical stimulation of the body combined with…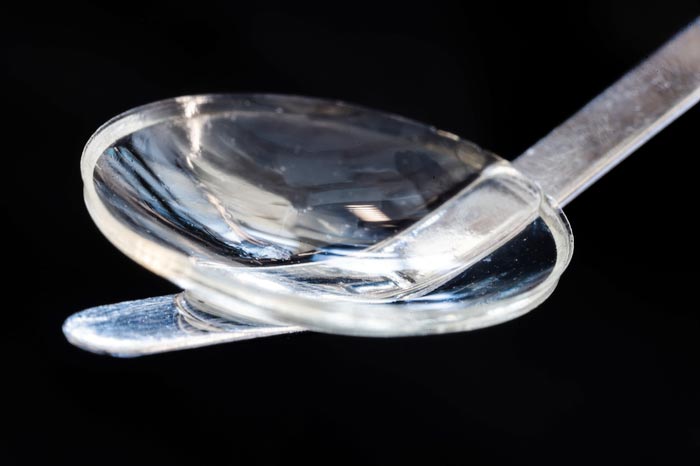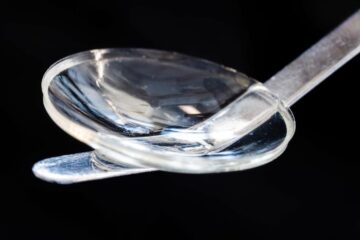 Bioengineered cornea can restore sight to the blind and visually impaired
Bioengineered corneal tissue for minimally invasive vision restoration in advanced keratoconus in two clinical cohorts. Researchers and entrepreneurs have developed an implant made of collagen protein from pig's skin, which…