High-speed torque limiting clutches for test stands with extremely high torques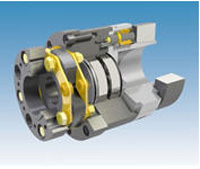 Besides the "EAS-HSC", the "EAS-HSE" (High-Speed Elements) now transmits significantly higher speeds – as a special version, even up to 20,000 rpm. This clutch with a disengaging mechanism is therefore suitable for operation in all test stands which require large clutches.
The EAS-HSE series is based the design principles of the "EAS-Elements", which have proven their worth over decades, and has been designed for the extreme demands set by test stand technology in high torque ranges. For large clutches with high torques, the clutch specialist applies several overload elements across as large a diameter as possible.
As a result, significantly higher torques are realisable than with a central disengaging mechanism. In the standard version, speed values of up to 12,000 rpm are permitted; in a special version even up to 20,000 rpm.
The separation of input and output occurs almost residual torque-free with high switch-off and repetitive accuracies. Due to the axial stroke of the bolt or ball carrier, the control segments move radially outwards, thereby disconnecting the components axially. The elements do not re-engage automatically, but instead remain separated until they are re-engaged manually, or using a device. The position for synchronous re-engagement to maintain balance quality is clearly marked on the clutch.
As a result, the EAS-HSE provides a reliable and precise torque limitation, and, thanks to the complete separation of the drive line, does not cause engagement impacts. The basic prerequisite for use of a torque limiting clutch in high-speed applications is, among other things, the high balance quality of every individual component in order to achieve optimum running smoothness of the drive line in combination with the other components. The clutches have an extremely compact design and permit a low-backlash high performance density. Furthermore, the reduction of the rotating masses has a positive effect on the running smoothness and the machine dynamics.
Three sizes for torques from 100 to 8400 Nm have been realised in the EAS-HSE series up until now. Depending on their size, they are permitted for speedvalues from 6000 to 12,000 rpm. Four further sizes are planned. The complete series will in future cover torques of up to 25,000 Nm and speeds of up to 16.000 rpm. Due to their characteristics, the new torque limiting clutches of the EAS-HSE series are not only suitable for test stands, but also for all other high-speed drive axes.
Contact:
Chr. Mayr GmbH + Co. KG, Eichenstraße 1, 87665 Mauerstetten, Dipl.-Ing. (FH) Hermann Bestle
Tel.: 08341/804-232, Fax: 08341/804-49232
Email: hermann.bestle@mayr.de, Web: http://www.mayr.com
Media Contact
Hermann Bestle
Chr. Mayr GmbH + Co KG
All latest news from the category: Machine Engineering
Machine engineering is one of Germany's key industries. The importance of this segment has led to the creation of new university degree programs in fields such as production and logistics, process engineering, vehicle/automotive engineering, production engineering and aerospace engineering among others.
innovations-report offers informative reports and articles covering technologies such as automation, motion, power train, energy, conveyor, plastics, lightweight construction, logistics/warehousing, measurement systems, machine tools and control engineering.
Back to home
Newest articles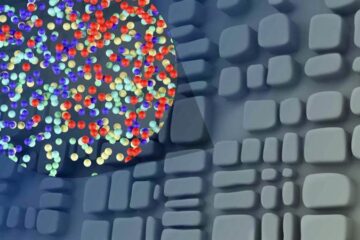 Better magnets for green energy
Researchers use multicomponent alloys to make strong and ductile soft magnetic materials. Latest results now published in the journal Nature. Soft magnetic materials (SMMs) applied in electric engines transform energy…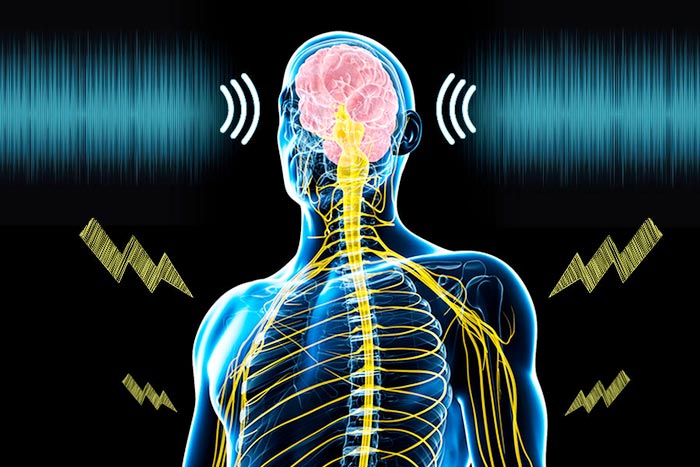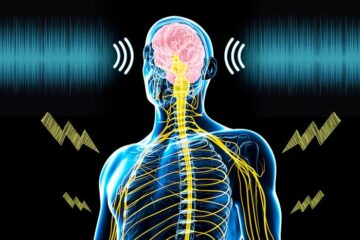 Sound plus electrical body stimulation has potential to treat chronic pain
New technique could relieve pain for individuals with various chronic and neurological conditions. A University of Minnesota Twin Cities-led team has found that electrical stimulation of the body combined with…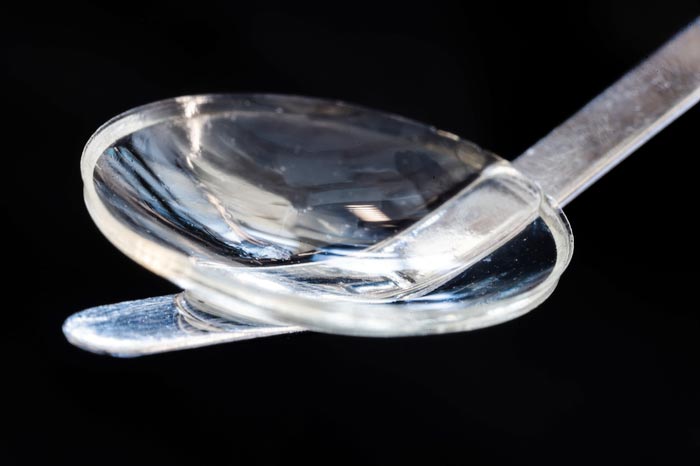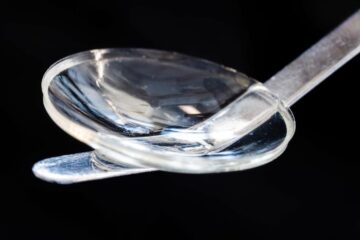 Bioengineered cornea can restore sight to the blind and visually impaired
Bioengineered corneal tissue for minimally invasive vision restoration in advanced keratoconus in two clinical cohorts. Researchers and entrepreneurs have developed an implant made of collagen protein from pig's skin, which…