Drilling rivet holes in CFRP with the laser – efficient process for series components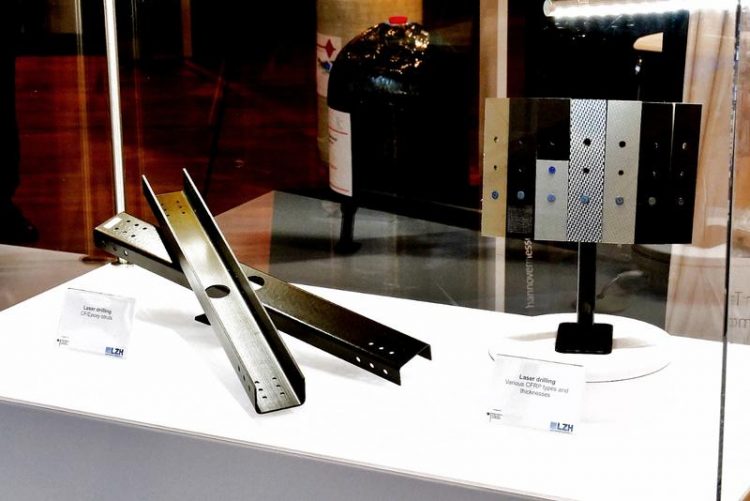 The LZH scientists successfully tested the laser drilling process and the system on so-called "cargo struts". These are C-shaped struts stabilize the cargo hold floor.
With a drilling time of less than 10 seconds per hole, the new method is now on a par with conventional ones – without the disadvantage of tool wear or the risk of delamination.
Precise, fast and flexible
The automated process is based on a specifically developed software. It enables drilling strategies in which parameters can be continuously adjusted during the process.
This enables an optimal quality of the holes, which also meets aviation standards. The project partner INVENT GmbH was able to demonstrate that the laser-drilled holes are equivalent to conventional holes.
Whole work orders can be programmed by specifying a few variables. The process is continuously monitored by thermography and the heat dissipation is regulated based on this.
The system was planned and designed in cooperation with the KMS Technology Center GmbH, and then put into operation at the LZH. The system includes a new type of laser from the associated partner TRUMPF Laser GmbH.
The assemblies developed by KMS can be changed flexibly and adapted to different applications.
Drilling multiple laminates possible
The system and the process are suitable for all CFRP types commonly used in aviation, as well as laminates with GFRP top layers and copper mesh. It is also possible to drill different laminates placed on top of each other.
About LaBoKomp
The LaBoKomp project (grant no. 13N14111) was funded by the Federal Ministry of Education and Research (BMBF) within the scope of the funding initiative "KMU-innovativ: Photonik". In addition to the LZH, the INVENT GmbH, the KMS Technology Center GmbH as well as the TRUMPF Laser GmbH and the Premium AEROTEC GmbH were involved.
Media Contact
Lena Bennefeld
Laser Zentrum Hannover e.V.
Alle Nachrichten aus der Kategorie: Machine Engineering
Machine engineering is one of Germany's key industries. The importance of this segment has led to the creation of new university degree programs in fields such as production and logistics, process engineering, vehicle/automotive engineering, production engineering and aerospace engineering among others.
innovations-report offers informative reports and articles covering technologies such as automation, motion, power train, energy, conveyor, plastics, lightweight construction, logistics/warehousing, measurement systems, machine tools and control engineering.
Zurück zur Startseite
Neueste Beiträge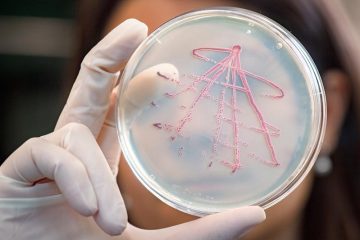 Grow faster, die sooner: How growth rates influence the fitness of bacteria
"The fitness of bacteria is more complex than expected," explains Ulrich Gerland, professor for the theory of complex biosystems at the Technical University of…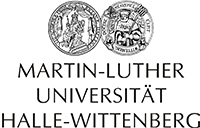 Spintronics: Researchers show how to make non-magnetic materials magnetic
In solid-state physics, oxide layers only a few nanometres thick are known to form a so-called two-dimensional electron gas. These thin layers, separated from…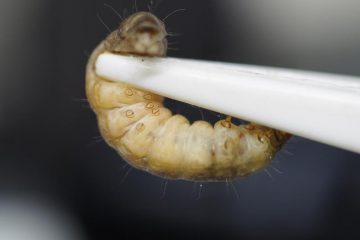 Caterpillars of the wax moth love eating plastic: Fraunhofer LBF investigates degradation process
Within the Framework of a research project on the chemical imaging analysis of plastic digestion in caterpillars (RauPE), a team from Fraunhofer LBF used…