Cannabis-based drugs could offer new hope for inflammatory bowel disease patients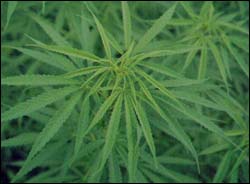 Researchers investigating anecdotal evidence that cannabis relieves some of the symptoms of inflammatory bowel disease (IBD) have discovered a potential new target for cannabis-derived drugs for treatment of the disease.

This finding, published in the journal Gastroenterology today (Monday 1 August), could bring new hope for the UK's 90,000 – 180,000 sufferers of diseases like Crohn's and ulcerative colitis* with the possibility that cannabis-derived drugs may help to heal the gut lining, which is damaged during the course of disease.
Both Crohn's and ulcerative colitis – often referred to under the umbrella term of IBD – cause patients' immune systems to go into overdrive, producing inflammation in different areas of the gastrointestinal tract.
This inflammation can cause pain, urgent diarrhoea, severe tiredness and loss of weight, and is most commonly diagnosed in young adults of both sexes between the ages of 15 and 25.
Patients with IBD who are also users of cannabis often report that their symptoms are alleviated following cannabis use, suggesting that the gut is able to respond to some of the molecules found in cannabis.
Investigating this phenomenon, researchers from the University of Bath worked with colleagues at the Royal United Hospital in Bath to look at the interaction of cannabis with specific molecules, known as receptors, found on the surface of cells in the gut.
Examining gut samples from healthy people and IBD patients, the researchers looked at two specific receptors, called CB1 and CB2, which are known to be activated by the presence of molecules found in cannabis.
They discovered that whilst CB1 is present in healthy people, the presence of CB2 increases in IBD patients as their disease progresses.
The researchers believe that the presence of CB2 receptor only during the disease-state may be linked to its known role in suppression of the immune system. In other words, it is part of the body's natural mechanisms that attempt to restore the normal healthy state of the gut.
If so, this makes it an ideal candidate for the development of new cannabis-derived drugs to help IBD patients. They also found that the CB1 receptor helps to promote wound healing in the lining of the gut.
"This gives us the first evidence that very selective cannabis-derived treatments may be useful as future therapeutic strategies in the treatment of Crohn's and ulcerative colitis," said Dr Karen Wright from the University's Department of Pharmacy and Pharmacology.
"This is because some extracts from cannabis, known as cannabinoids, closely resemble molecules that occur naturally in our body, and by developing treatments that target this system, we can help the body recover from some of the effects of these diseases."
Ordinarily, CB1 and CB2 have the task of recognising and binding to a family of substances called "endocannabinoids" that occur naturally in our bodies. Once these receptors have detected the presence of specific molecules in their surrounding environment, a chain of biochemical signals is activated which culminates in switching immune responses on or off – depending on what their function is.
"The normal job of the CB1 and CB2 receptors is to help moderate diverse responses throughout the body, but their presence in the gut means that they could be useful targets for the development of cannabis-derived drugs for controlling the progression of IBD," said Dr Wright.
"The research shows that whilst cannabis use may have some benefits for patients with IBD, the psychoactive effects and the legal implications associated with herbal cannabis use make it unsuitable as a treatment. Targeting drug development to components of the in-built cannabinoid system could be the way forward."
Cannabis-based medicines that help alleviate the pain endured by Multiple Sclerosis patients have already been given a licence for use in Canada, and Salisbury-based GW Pharmaceuticals is pioneering many of the advances in this field.
The research was funded by the Wellcome Trust and an NHS Research Grant.
*Figures from the National Association for Colitis and Crohn's Disease. There is no national database of people with Crohn's or Colitis – the figures are taken from estimates published by the British Society for Gastroenterology in 2004.
All latest news from the category: Life Sciences and Chemistry
Articles and reports from the Life Sciences and chemistry area deal with applied and basic research into modern biology, chemistry and human medicine.
Valuable information can be found on a range of life sciences fields including bacteriology, biochemistry, bionics, bioinformatics, biophysics, biotechnology, genetics, geobotany, human biology, marine biology, microbiology, molecular biology, cellular biology, zoology, bioinorganic chemistry, microchemistry and environmental chemistry.
Back to home
Newest articles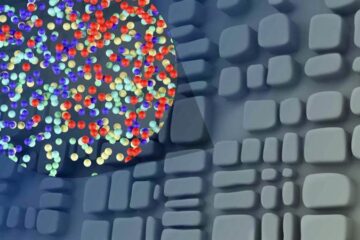 Better magnets for green energy
Researchers use multicomponent alloys to make strong and ductile soft magnetic materials. Latest results now published in the journal Nature. Soft magnetic materials (SMMs) applied in electric engines transform energy…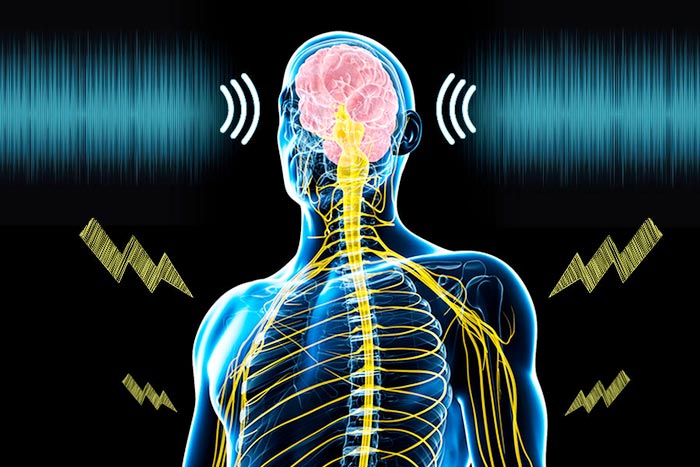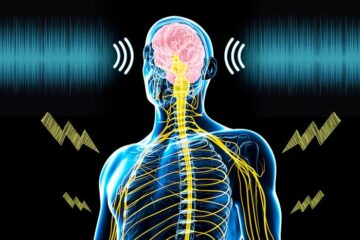 Sound plus electrical body stimulation has potential to treat chronic pain
New technique could relieve pain for individuals with various chronic and neurological conditions. A University of Minnesota Twin Cities-led team has found that electrical stimulation of the body combined with…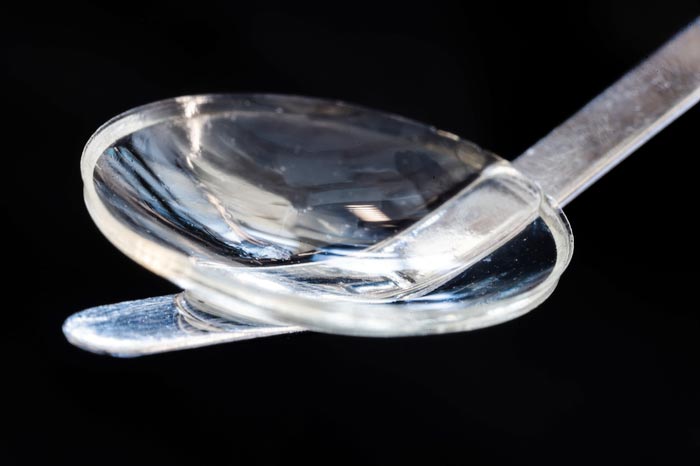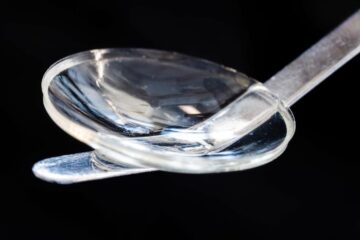 Bioengineered cornea can restore sight to the blind and visually impaired
Bioengineered corneal tissue for minimally invasive vision restoration in advanced keratoconus in two clinical cohorts. Researchers and entrepreneurs have developed an implant made of collagen protein from pig's skin, which…