New gene target found for common brain tumors in children
Scientists at Johns Hopkins have linked a stem-cell gene to a portion of one of the most common childhood brain cancers, opening the door to tailored therapies that block the gene's tumor-promoting ability.

The gene, called Notch2, whose pathway is known to be an important factor in regulating brain stem-cell growth and survival, has been studied in fruit flies for almost a century. The research team at the Johns Hopkins Pathology Department and Kimmel Cancer Center found that a protein made by the Notch2 gene promotes cancer cell growth by 27 percent in a childhood brain tumor, called medulloblastoma. Their studies, reported in the November 1 issue of Cancer Research, also revealed that children with high Notch2 gene activity fared worse in the course of their disease than those with less activity in Notch2.
The researchers report that a drug first developed for Alzheimer's disease called DFK-167, which blocks activation of all Notch proteins, reduces growth of cancerous cells in culture by 80 percent, although unwanted side effects and dosing problems may make it a poor choice for treating human brain cancer. But the investigators are testing more potent drugs of the same class and developing new ones that block only the Notch2 pathway. No clinical trials with any drug have yet been planned, the researchers emphasize.
Scientists say that gene amplification – a process in which cells make too many copies of a gene — is one of the most reliable indicators of a gene's importance to cancer development. The Johns Hopkins team found Notch2 amplified in six of 40 (15 percent) medulloblastomas and other similar brain tumors. "Just like genetic mutations, amplifications are long-lasting DNA mistakes, as opposed to transient changes in the production of proteins and other gene products," says Charles Eberhart, M.D., Ph.D., assistant professor of pathology at Johns Hopkins. "Finding amplification of Notch2 is a smoking gun tying it to the development of these brain tumors," he added.
In their study, the Johns Hopkins scientists compared levels of a protein marker for Notch2 gene activity to the survival of 35 medulloblastoma patients. Of 11 patients with high levels, seven died. Of 24 patients with no detectable protein, only six died.
Standard surgery and radiation for medulloblastoma cures approximately 60 percent of children, but often results in many neurological and learning disabilities. "We'd like to develop a drug that only affects the Notch2 pathway, since blocking other members of the Notch family may actually have the opposite effect and encourage cancer growth," says Xing Fan, M.D., Ph.D., first author of the study and postgraduate fellow at Johns Hopkins.
In 25 of 30 of the medulloblastomas they studied, Eberhart's team also found lower levels of Notch1 gene products compared to Notch2. Notch1 proteins normally provide a brake on growth of medulloblastoma cells and blocking their activation would cancel out some of the drug's effects. "The net effect of any drug will depend on how much of each Notch1 and Notch2 is present, and since we found more Notch2, we think the scale can be tipped toward stopping the cancer," speculates Eberhart.
Close to 2,000 children are diagnosed with brain cancer annually in the United States. One in five childhood brain cancers is a medulloblastoma. The cancer originates in the back of the brain in the cerebellum. Medulloblastoma tumors often are characterized as looking like a large mass of stem cells.
Media Contact
Vanessa Wasta
EurekAlert!
Alle Nachrichten aus der Kategorie: Life Sciences
Articles and reports from the Life Sciences area deal with applied and basic research into modern biology, chemistry and human medicine.
Valuable information can be found on a range of life sciences fields including bacteriology, biochemistry, bionics, bioinformatics, biophysics, biotechnology, genetics, geobotany, human biology, marine biology, microbiology, molecular biology, cellular biology, zoology, bioinorganic chemistry, microchemistry and environmental chemistry.
Zurück zur Startseite
Neueste Beiträge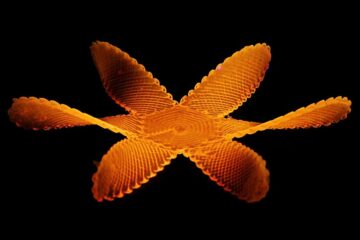 Materials scientists learn how to make liquid crystal shape-shift
A new 3D-printing method will make it easier to manufacture and control the shape of soft robots, artificial muscles and wearable devices. Researchers at UC San Diego show that by…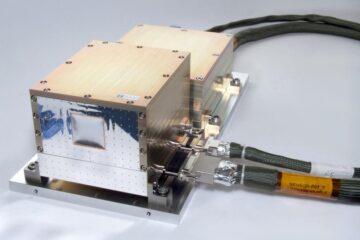 First measurements of radiation levels on the moon
In the coming years and decades, various nations want to explore the moon, and plan to send astronauts there again for this purpose. But on our inhospitable satellite, space radiation…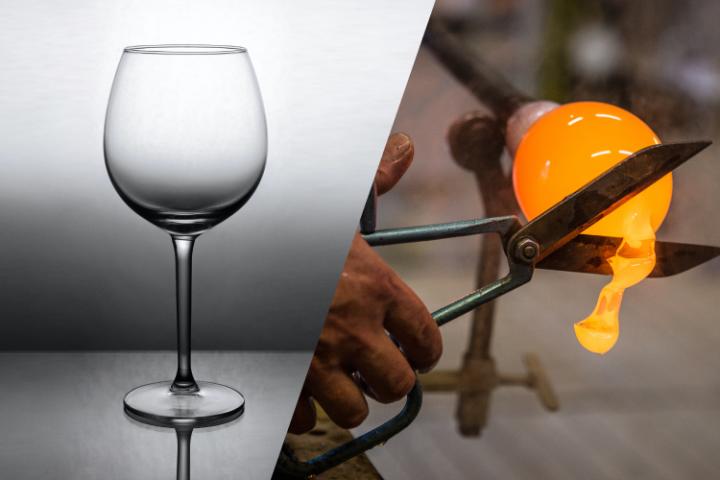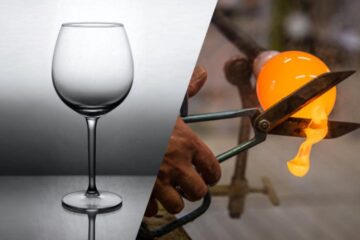 A clearer view of what makes glass rigid
Researchers led by The University of Tokyo employed a new computer model to simulate the networks of force-carrying particles that give amorphous solids their strength even though they lack long…