Biological physics creates diagnostics of the future
Professor Höök, who for the past three years has been Professor of Nanoscience for Biophysics at Lund University, is just one in a series of recruitments which Chalmers has made within bioscience. This time the base is in physics and is linked to current research within materials science and nanotechnology. Fredrik Höök is also an entrepreneur and is expected to become a key link between Chalmers and the biotechnology industry in Sweden.
"Chalmers is building on the already successful environment in applied physics. Fredrik Höök's work represents yet another step towards satisfying needs and realising potential within biology and medical applications. The interface between natural science, engineering and medicine can benefit from the unique conditions that exist in Gothenburg. This is expected to lead to new technologies and innovations which could reinforce Swedish healthcare and industry even further. I am convinced that Fredrik Höök will capitalise on these opportunities and develop them optimally together with his fellow researchers," says Chalmers President Karin Markides.
Fredrik Höök's research deals with the development of instrumentation and techniques for improved diagnostics and pharmaceutical development. As a PhD student at Chalmers he was involved in founding the company Q-Sense, which manufactures and sells measuring instruments which are used throughout the world by researchers at universities and hospitals as well as developers in industry. The instruments are used primarily to study how biomolecules interact with different materials, which is a key component in the development of diagnostic sensors. Some years after taking his PhD he was offered a professorship in Lund, where his research group developed a completely new method for analysing membrane proteins.
"We are seeking to use new concepts within nanotechnology coupled with the most recent advances in molecular biology to develop more effective sensors and analysis instruments. The aim is more rapid detection of diseases at an earlier stage. We want to improve existing clinical instruments and develop new ones in order to increase accuracy and reduce cost. Our instruments should be available for use at companies working on pharmaceutical development as well as in hospitals for diagnostic purposes," says Fredrik Höök.
The aim of the research group is to detect disease markers on the individual molecule level. At present, millions of molecules are often needed in a blood sample in order to confirm a disease.
Strong research at Chalmers within areas such as soft materials, supermolecular chemistry and biological imaging will be a significant advantage. Co-operation with the Chalmers Biocentre and Sahlgrenska University Hospital will also make it possible to get even closer to the fundamentals of biology and medicine in a completely new way.
Fredrik Höök feels that world-class research in itself is not enough:
"We have worked our way through to the research front line. The aim now is to get past it and become the leader in the field although we will not succeed in this as an independent research group. We must co-operate with several different disciplines.
As a spin-off from our research we have learnt a great deal about cell membranes and how they melt together. This knowledge is vital within pharmaceutical distribution – a new field of interest for us. It is possible to deal with diseases in a completely new way one you have succeeded in getting past the barrier which the membrane represents and can send the drug directly into the diseased cells. Nature has already solved this in the marvellous process where a sperm and an egg merge. We want to learn how to make use of that principle so that one day we can deliver a drug directly to a predetermined place in the body, such as a cancer cell."
He will also bring with him to Chalmers a research group which will be integrated with the biologically oriented work previously led by Bengt Kasemo at the Department of Chemical Physics.
"There will be a broad range of expertise in the group. We are looking forward to working with different researchers at Chalmers, such as physicists, chemists, bioengineers and electrical engineers. The most gratifying aspect of my work is working with young people with a thirst for knowledge. I also hope to make a strong contribution to undergraduate education at Chalmers."
Contact and more information: Fredrik Höök +46-31 772 61 09; fredrik.hook@chalmers.se
Pressofficer Sofie Hebrand; sofie.hebrand@chalmers.se; +46 736-79 35 90
All latest news from the category: Life Sciences and Chemistry
Articles and reports from the Life Sciences and chemistry area deal with applied and basic research into modern biology, chemistry and human medicine.
Valuable information can be found on a range of life sciences fields including bacteriology, biochemistry, bionics, bioinformatics, biophysics, biotechnology, genetics, geobotany, human biology, marine biology, microbiology, molecular biology, cellular biology, zoology, bioinorganic chemistry, microchemistry and environmental chemistry.
Back to home
Newest articles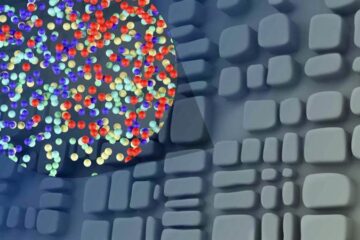 Better magnets for green energy
Researchers use multicomponent alloys to make strong and ductile soft magnetic materials. Latest results now published in the journal Nature. Soft magnetic materials (SMMs) applied in electric engines transform energy…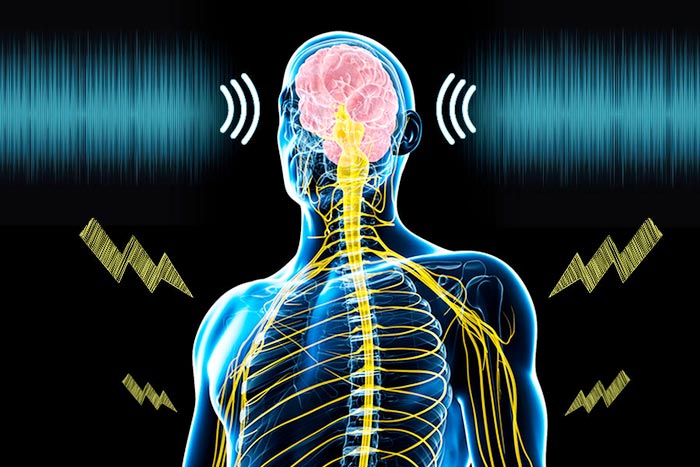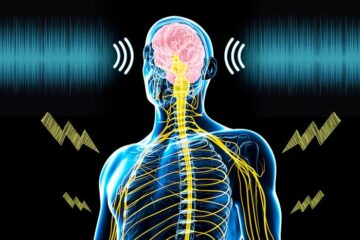 Sound plus electrical body stimulation has potential to treat chronic pain
New technique could relieve pain for individuals with various chronic and neurological conditions. A University of Minnesota Twin Cities-led team has found that electrical stimulation of the body combined with…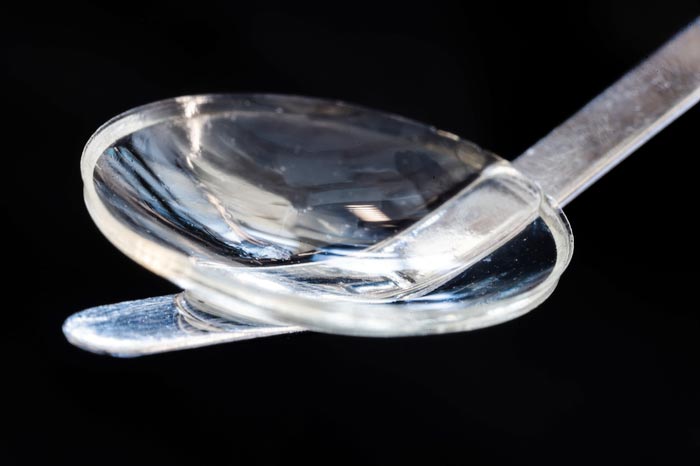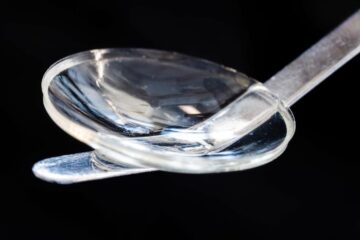 Bioengineered cornea can restore sight to the blind and visually impaired
Bioengineered corneal tissue for minimally invasive vision restoration in advanced keratoconus in two clinical cohorts. Researchers and entrepreneurs have developed an implant made of collagen protein from pig's skin, which…