Raccoon dog represents a more acute risk than raccoon as vector for transmission of local parasites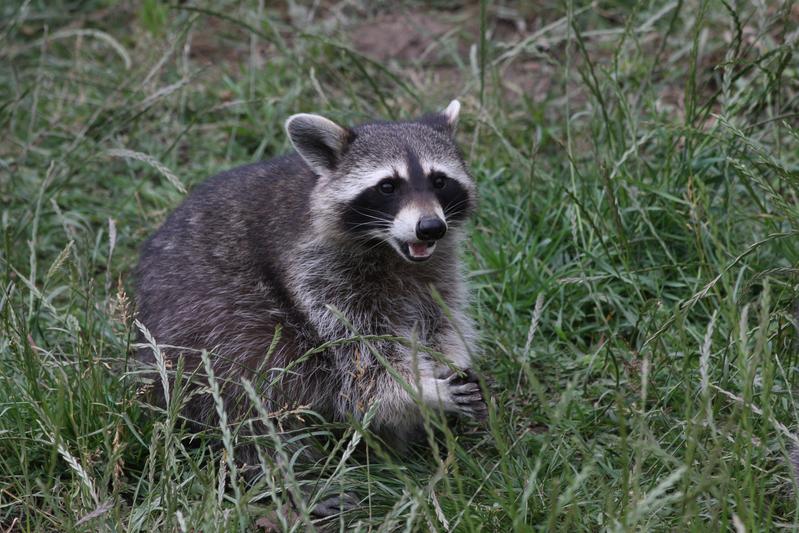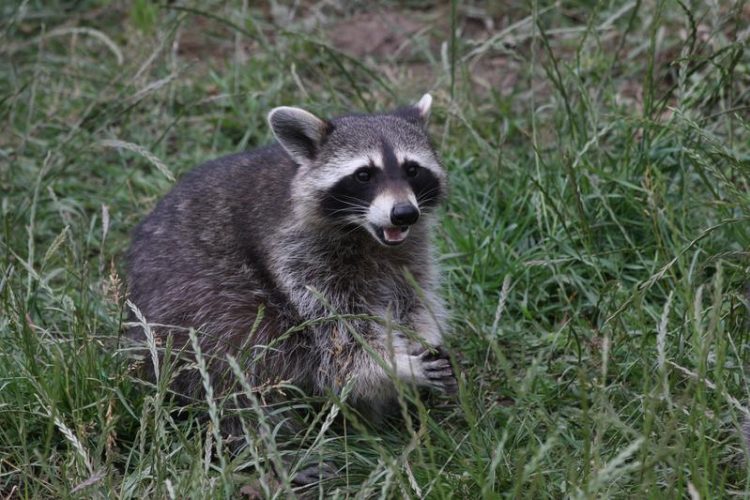 Raccoons and raccoon dogs are non-native species in Europe, being endemic to North America and the Far East, respectively. Both were introduced to northern Europe and have extended their range to the south. In some places, they are even the most common carnivore species.
And they are additional carriers for disease. Both are potential hosts for a number of different parasites, such as the fox tapeworm, which can also infest humans.
Raccoon still relatively harmless as disease carrier
Raccoons and raccoon dogs are often confused, but they are actually quite easy to distinguish by the differences in their face masks. Despite their similar appearance, the two species are not as closely related as the raccoon dog is with the fox.
This also makes the raccoon dog a risk as an additional vector of disease, such as the fox tapeworm, a proven parasite of local foxes. But the raccoon can also transmit human-relevant parasites, such as the raccoon roundworm.
Researchers from Vetmeduni Vienna for the first time studied samples from Austrian animals in the laboratory looking for parasitic pathogens. "Important was above all the question whether the animals can contribute or are already contributing to an increased spread of local parasites," explains Georg Duscher of the Institute of Parasitology. The study revealed that the raccoon currently represents a lower risk than the raccoon dog.
"We have so far not discovered any parasites in the raccoon samples," the senior author explains. This finding coincides with studies conducted in other European countries that have also found few relevant pathogens.
Raccoon dog: Relationship to fox a greater risk
The raccoon dog, on the other hand, represents a greater risk than the raccoon. In addition to parasites than cannot be transmitted to humans, the researchers also found the fox tapeworm as well as the trematode Alaria alata, or Duncker's muscle fluke, in individual samples. These were taken from raccoon dogs in different habitats across Austria. The infections with the fox tapeworm were restricted to western Austria, those with A. alata to the East.
In both areas, the parasites were also shown to infest local foxes.
Infections with the parasite B. cf. microti, in comparison, were found in samples regardless of their location. This parasite can also be transmitted by foxes. The researchers thus produced the first evidence of a parallel infection of the two animals in Europe. "The raccoon dog therefore clearly is an additional vector of fox-type parasites and should be controlled regularly," says Duscher.
Species distribution model could make studies easier
The abundance of the two carnivores in Austria remains relatively low in comparison to Germany and northern Europe, says first author Tanja Duscher from the Research Institute of Wildlife Ecology. This also has to do with the geographic conditions. She has created a so-called species distribution model for the two animals. The model calculates the probability of presence of the species in Austria. "The species distribution model allows us to predict where the two carnivores are most likely to spread in Austria. Such a model could help to support epidemiological monitoring."
The raccoon dog, being more closely related with foxes, represents a greater risk as a host, says Georg Duscher. This non-native animal should therefore be controlled regularly – although the raccoon should not be excluded either. The latter has so far been given a clean bill of health with few parasitic infestations. "Most raccoons in Europe originate from fur farms and are still largely parasite-free, probably because of the veterinary examinations," explains Georg Duscher. The mixing of the founder populations, however, leads to parasitic transmission and could make raccoons more relevant in the future.
Service:
The article "Der Artikel "The raccoon dog (Nyctereutes procyonoides) and the raccoon (Procyon lotor)-their role and impact of maintaining and transmitting zoonotic diseases in Austria" by Tanja Duscher, Adnan Hodžić, Walter Glawischnig and Georg Duscher was published in Parasitology Research.
http://link.springer.com/article/10.1007%2Fs00436-017-5405-2
Website habitat model: http://www.enok.at
About the University of Veterinary Medicine, Vienna
The University of Veterinary Medicine, Vienna in Austria is one of the leading academic and research institutions in the field of Veterinary Sciences in Europe. About 1,300 employees and 2,300 students work on the campus in the north of Vienna which also houses five university clinics and various research sites. Outside of Vienna the university operates Teaching and Research Farms. http://www.vetmeduni.ac.at
Scientific Contact:
Georg Duscher
Institute of Parasitology
University of Veterinary Medicine Vienna (Vetmeduni Vienna)
T +43 1 25077-2211
georg.duscher@vetmeduni.ac.at
Released by:
Georg Mair
Science Communication / Corporate Communications
University of Veterinary Medicine Vienna (Vetmeduni Vienna)
T +43 1 25077-1165
georg.mair@vetmeduni.ac.at
http://www.vetmeduni.ac.at/en/infoservice/presseinformation/press-releases-2017/…
Media Contact
Mag.rer.nat Georg Mair
idw - Informationsdienst Wissenschaft
All latest news from the category: Life Sciences and Chemistry
Articles and reports from the Life Sciences and chemistry area deal with applied and basic research into modern biology, chemistry and human medicine.
Valuable information can be found on a range of life sciences fields including bacteriology, biochemistry, bionics, bioinformatics, biophysics, biotechnology, genetics, geobotany, human biology, marine biology, microbiology, molecular biology, cellular biology, zoology, bioinorganic chemistry, microchemistry and environmental chemistry.
Back to home
Newest articles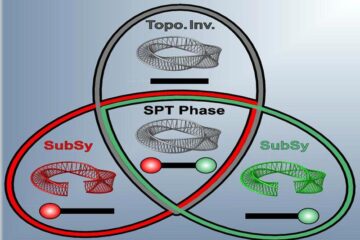 Topological phase protection reams to sub-symmetry
An international research team makes a breakthrough in physics. An international team led by researchers at Nankai University in China and at University of Zagreb in Croatia, along with team…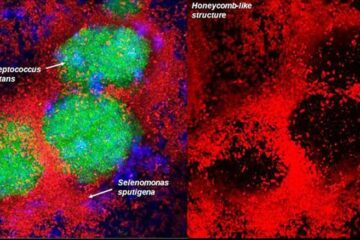 New bacterial species involved in tooth decay
Large study in children reveals Selenomonas sputigena as a key partner of Streptococcus in cavity formation. Collaborating researchers from the University of Pennsylvania School of Dental Medicine and the Adams…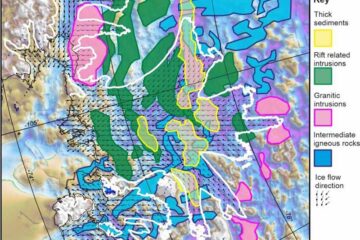 Ground beneath Antarctica's most vulnerable glacier mapped for first time
The ground beneath Antarctica's most vulnerable glacier has been mapped for the first time, by a team that includes a Swansea expert, helping scientists to better understand how it is…