Molecule supporting hematopoietic recovery after transplantation of blood stem cells identified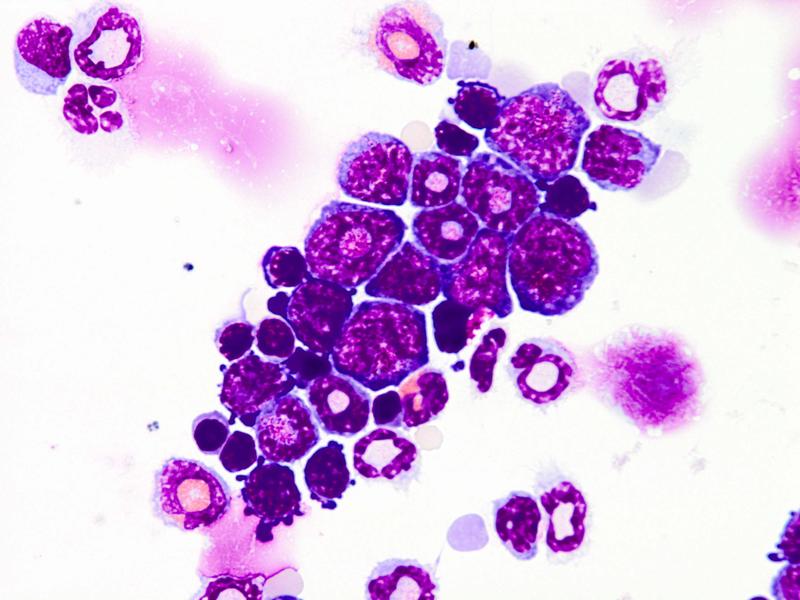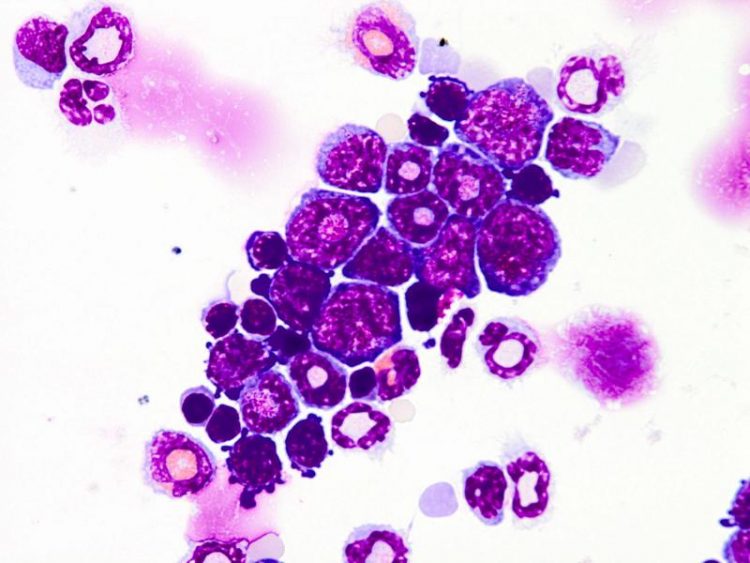 Blood cells are constantly renewed – platelets for instance have a life time of a few days and red blood cells between one and three months. These blood cells derive from blood stem cells (haematopoietic stem cells) residing in the bone marrow and differentiating into all different blood cell types.
They can self-renew and switch to quiescence to protect themselves against exhaustion caused by frequent cell division. When the process of differentiation, self-renewal, and quiescence is disturbed, blood cell disorders can develop.
This can be the case, for instance, in blood cell diseases such as leukemia or aplastic anaemia, which, in the event of loss of blood stem cells, lead to a blood cell deficiency. A possible therapy option by aplastic anaemia is the transplantation of blood stem cells from suitable donors (haematopoietic stem cell transplantation).
Which factors will affect the success of this treatment? This question was asked by Professor Ute Modlich, head of the research group "Gene Modification in Stem Cells" at the PEI and her co-workers. For this purpose, she used a mouse model of aplastic anaemia.
In the mice, the central signal pathway of the cytokine thrombopoietin (Thpo) is blocked by deleting its receptor Mpl (myeloproliferative leukaemia virus oncogene, Mpl-deficient mice).
These mice mimic the phenotype of patients with aplastic anaemia caused by inactivating mutations in the same pathway. Blood stem cells of Mpl-deficient mice engraft and expand only very poorly after transplantation.
The Mpl receptor activates various pathways. Which pathway is important for the stem cell preserving function of Thpo/Mpl? To find the answer, researchers expressed potential Thpo-target genes with lentiviral vectors in Mpl-deficient blood stem cells. These cells were transplanted into Mpl-deficient recipient mice and hematopoietic recovery evaluated.
Of the five candidate genes studied, the surface protein EPCR (endothelial protein-C receptor) proved to be an important player: Was this surface protein present on blood stem cells, they expanded and could also transition into quiescence.
In mice which received these modified stem cells (Epcr+Mpl-deficient), a large number of donor cells could be detected in the bone marrow appropriately fast. In further experiments, the PEI researchers proved that Epcr marked the engrafting blood stem cells also in normal haematopoiesis and that they expanded well after stem cell transplantation.
Epcr is known as co-receptor for the protease-activated receptor (PAR1) on endothelial cells. This receptor can be activated by its ligand, activated protein C (aPC). Professor Modlich explained the significance of these research results by stating "We have identified a target structure which we may be able to use to support blood stem cell transplantations. This could be useful in particular in gene therapy where blood stem cells are genetically modified in culture before these cells are transplanted."
The Paul-Ehrlich-Institut, the Federal Institute for Vaccines and Biomedicines, in Langen near Frankfurt/Main is a senior federal authority reporting to the Federal Ministry of Health (Bundesministerium für Gesundheit, BMG). It is responsible for the research, assessment, and marketing authorisation of biomedicines for human use and immunological veterinary medicinal products. Its remit also includes the authorisation of clinical trials and pharmacovigilance, i.e. recording and evaluation of potential adverse effects.
Other duties of the institute include official batch control, scientific advice and inspections. In-house experimental research in the field of biomedicines and life science form an indispensable basis for the manifold tasks performed at the institute.
The Paul-Ehrlich-Institut, with its roughly 800 members of staff, also has advisory functions nationally (federal government, federal states (Länder)), and internationally (World Health Organisation, European Medicines Agency, European Commission, Council of Europe etc.).
Kohlscheen S, Schenk F, Rommel M, Cullmann K, Modlich U (2019): Endothelial protein C receptor supports hematopoietic stem cell engraftment and expansion in Mpl-deficient mice.
Blood 133 Jan [Epub ahead of print].
doi: https://doi.org/10.1182/blood-2018-03-837344
http://www.bloodjournal.org/content/early/2019/01/25/blood-2018-03-837344?sso-ch… – Abstract
https://www.pei.de/EN/information/journalists-press/press-releases/2019/01-surfa… – this press release on the PEI Website
Media Contact
Dr. Susanne Stöcker
idw - Informationsdienst Wissenschaft
All news from this category: Life Sciences
Articles and reports from the Life Sciences area deal with applied and basic research into modern biology, chemistry and human medicine.
Valuable information can be found on a range of life sciences fields including bacteriology, biochemistry, bionics, bioinformatics, biophysics, biotechnology, genetics, geobotany, human biology, marine biology, microbiology, molecular biology, cellular biology, zoology, bioinorganic chemistry, microchemistry and environmental chemistry.
Back to the Homepage
Latest posts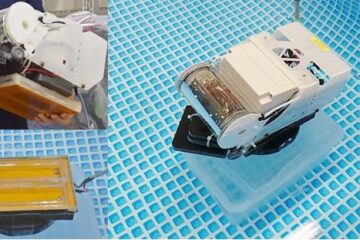 Seawater as an electrical cable !?
Wireless power transfers in the ocean For drones that can be stationed underwater for the adoption of ICT in mariculture. Associate professor Masaya Tamura, Kousuke Murai (who has completed the…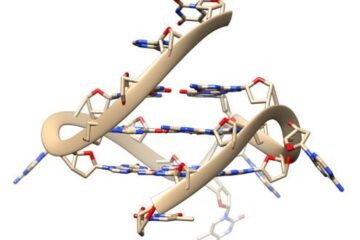 Rare quadruple-helix DNA found in living human cells with glowing probes
New probes allow scientists to see four-stranded DNA interacting with molecules inside living human cells, unravelling its role in cellular processes. DNA usually forms the classic double helix shape of…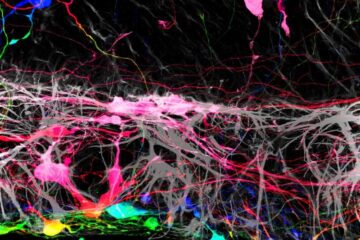 A rift in the retina may help repair the optic nerve
In experiments in mouse tissues and human cells, Johns Hopkins Medicine researchers say they have found that removing a membrane that lines the back of the eye may improve the…