Flies and bees act like plant cultivators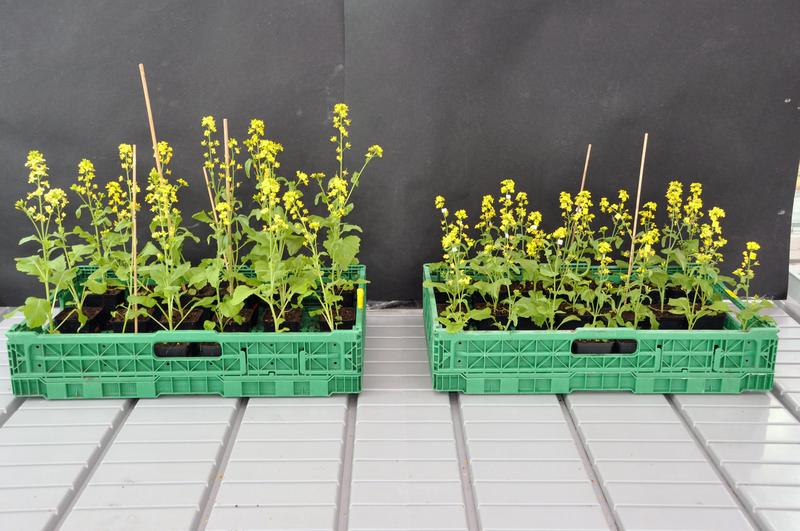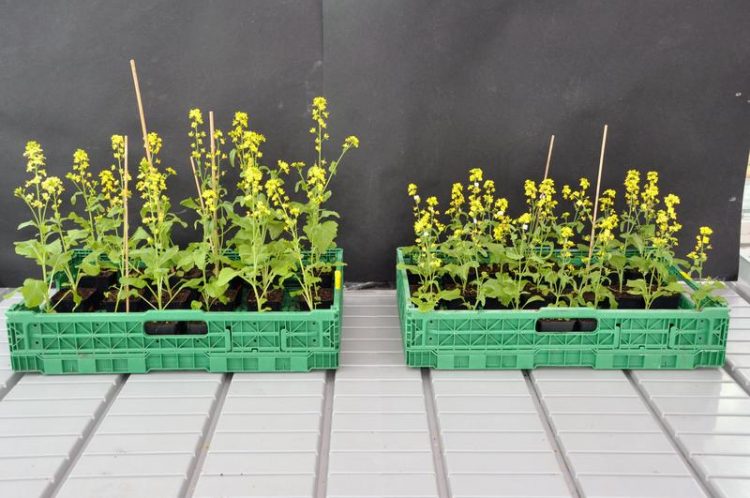 Not much plant sex happens without pollinator insects: Bees, flies or butterflies transfer the male pollen grains to the stigma of a plant's female style, thereby ensuring its sexual reproduction. Researchers from the Department of Systematic and Evolutionary Botany at the University of Zurich now reveal that pollinator insects also have a surprisingly strong influence on plant evolution.
Plants pollinated by bumblebees become more fragrant
For their experiment, UZH professor Florian Schiestl and doctoral student Daniel Gervasi used field mustard – a kind of cabbage species and a close relative of oilseed rape. The researchers allowed one plant group to be pollinated solely by bumblebees for nine generations, another only by hoverflies and a third by hand. Afterwards they analyzed the plants, "which differed greatly," as Florian Schiestl explains.
The plants pollinated by bumblebees were larger and had more fragrant flowers with a greater UV color component, which bees and their relatives see. The plants pollinated by hoverflies, on the other hand, were smaller, their flowers were less fragrant and they self-pollinated considerably more.
According to Schiestl, the mechanism of evolutionary change is fact that different pollinators differ in their preferences and thus preferentially cross-pollinate specific plant individuals, much like a plant breeder using individuals with favorable properties. The flies' considerably lower pollination efficiency is the cause of the increase in self-pollination. The plants essentially help themselves if the pollinator transfers too little pollen.
Pollinator insects hasten plant evolution
The fact that the plants change so significantly already after nine generations came as a surprise to the researchers: "The traditional assumption is that evolution is a slow process," explains Schiestl. The evolutionary biologist from UZH draws the following conclusion from his results: "A change in the composition of pollinator insects in natural habitats can trigger a rapid evolutionary transformation in plants."
This is particularly interesting as certain pollinator insects such as bees have been vastly decimated by the extensive use of pesticides and the depletion of the landscape in recent decades. According to Schiestl, it would thus be conceivable for plants to increasingly rely on flies as pollinators, which would result in the evolution of weaker flower fragrances and more self-pollination. In the longer term, this would reduce a plant population's genetic variability and the plants would become more susceptible to disease.
Literature:
Daniel Gervasi, Florian Schiestl. Real-time divergent evolution in plants driven by pollinators. Nature Communications. March 14, 2017. DOI: 10.1038/NCOMMS14691
Contact:
Prof. Florian Schiestl
Department of Systematic and Evolutionary Botany
University of Zurich
Phone: +41 44 634 84 09
E-mail: florian.schiestl@systbot.uzh.ch
Media Contact
Nathalie Huber
Universität Zürich
Alle Nachrichten aus der Kategorie: Life Sciences
Articles and reports from the Life Sciences area deal with applied and basic research into modern biology, chemistry and human medicine.
Valuable information can be found on a range of life sciences fields including bacteriology, biochemistry, bionics, bioinformatics, biophysics, biotechnology, genetics, geobotany, human biology, marine biology, microbiology, molecular biology, cellular biology, zoology, bioinorganic chemistry, microchemistry and environmental chemistry.
Zurück zur Startseite
Neueste Beiträge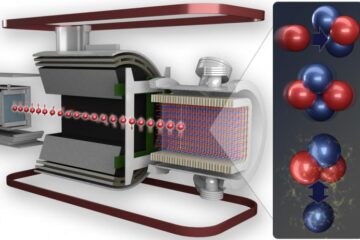 Scientists achieve higher precision weak force measurement between protons, neutrons
Through a one-of-a-kind experiment at the Department of Energy's Oak Ridge National Laboratory, nuclear physicists have precisely measured the weak interaction between protons and neutrons. The result quantifies the weak…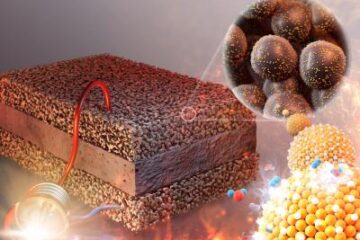 High-performance single-atom catalysts for high-temperature fuel cells
Individual Pt atoms participate in catalytic reaction to faciitate the electrode process by up to 10 times. Single-atom Pt catalysts are stable at 700 degrees Celsius and expected to stimulate…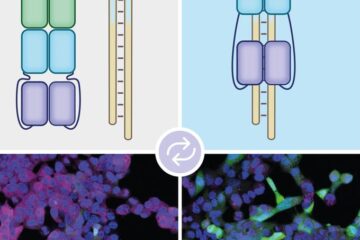 New method allows precise gene control by light
A novel optical switch makes it possible to precisely control the lifespan of genetic "copies". These are used by the cell as building instructions for the production of proteins. The…