Plastic electronics for light diodes and prostheses
Is it possible to make components out of organic polymers (plastics) whose structure is such that severed nerves can grow right into them and connect with electrodes in a prosthetic hand, for example? This is one of the research fields for Tobias Nyberg at the Section for Biomolecular and Organic Electronics at Linköping University, Sweden.
Part of Tobias Nyberg's dissertation is based on collaboration with cell biologist Helena Jerregård. Her task is to find ways to get tangled nerves to sort themselves out into nerve threads and tactile threads respectively. Tobias Nyberg's job is to produce the structures in which the sorted nerves can connect with the electrodes from a future prosthesis. The materials he has used are plastics etched with patterns of tiny channels 20 millionths of a meter in size, covered both by an electrically conductive polymer and a protein that the nerves can grow on.
Another section of the dissertation treats nano- and micrometer-sized structures for solar cells and light diodes. In these contexts it is important that as much light as possible be absorbed by the material, despite the fact that, for other reasons, the material should also be a thin as possible. Tobias Nyberg has therefore found a way to create light-refracting patterns less than a thousandth of a millimeter in size, patterns that prevent light from going straight through, bending it instead so that more light is absorbed.
The Linköping researcher has also invented and applied for a patent for a method to make "micro-domes" of water. His point of departure is a surface that is patterned in circles, where the circles are made of a water-friendly material whereas the surrounding surface is made of a water-repellent material. If such a surface is exposed to cold, moisture in the air condenses on the water-friendly circles, building tiny bumps. This pattern in turn can be molded out of a polymer material with possible future applications in camera apertures, light diodes, and solar cells.
Media Contact
Ingela Björck
alphagalileo
All latest news from the category: Interdisciplinary Research
News and developments from the field of interdisciplinary research.
Among other topics, you can find stimulating reports and articles related to microsystems, emotions research, futures research and stratospheric research.
Back to home
Newest articles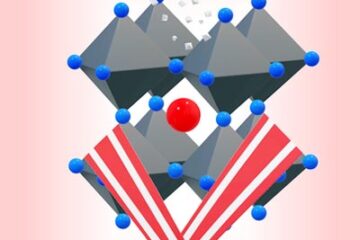 Perovskite solar cells soar to new heights
Metal halide perovskites have been under intense investigation over the last decade, due to the remarkable rise in their performance in optoelectronic devices such as solar cells or light-emitting diodes….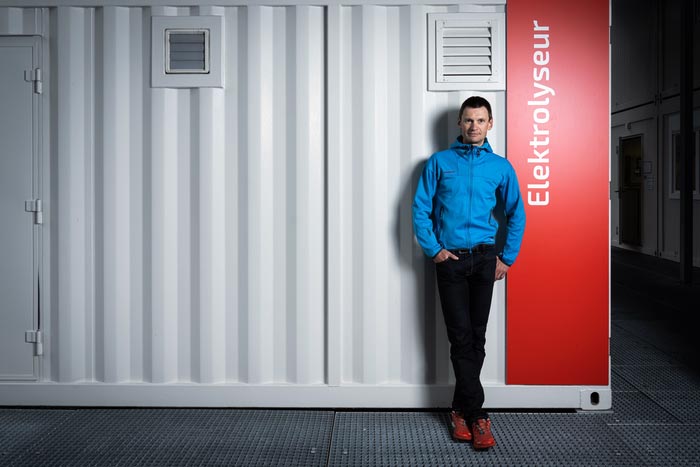 Blue hydrogen can help protect the climate
An international group of researchers led by the Paul Scherrer Institute and the Heriot-Watt University has carried out in-depth analyses of the climate impact of blue hydrogen. This is produced…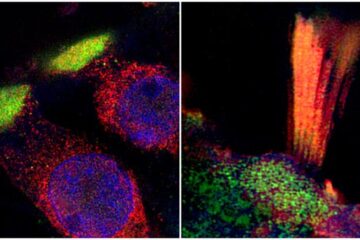 Genes associated with hearing loss visualised in new study
Researchers from Uppsala University have been able to document and visualise hearing loss-associated genes in the human inner ear, in a unique collaboration study between otosurgeons and geneticists. The findings…